Topic: Fourth of July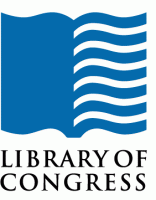 Washington, D.C. – The Second Continental Congress announced the colonies' separation from Great Britain on July 4th, 1776, by unanimously adopting the Declaration of Independence.
The Constitution provides the legal and governmental framework for the United States, however, the Declaration, with its eloquent assertion "all Men are created equal," is equally beloved by the American people.
Philadelphians marked the first anniversary of American independence with a spontaneous celebration, which is described in a letter by John Adams to Abigail Adams.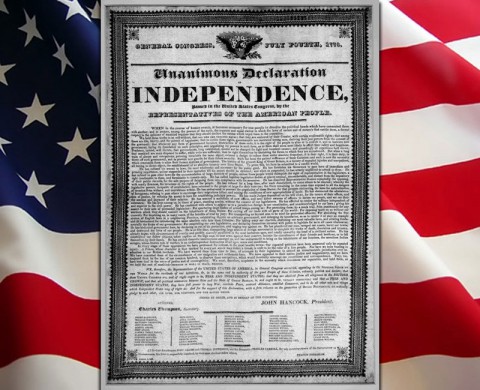 «Read the rest of this article»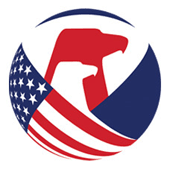 Washington, D.C. – For the Fourth of July Holiday, the U.S. Consumer Product Safety Commission has issued Fireworks Safety Tips for the public. Fireworks are synonymous with our celebration of Independence Day.
Yet, the thrill of fireworks can also bring pain. 200 people on average go the emergency room every day with fireworks-related injuries in the month around the July 4th holiday.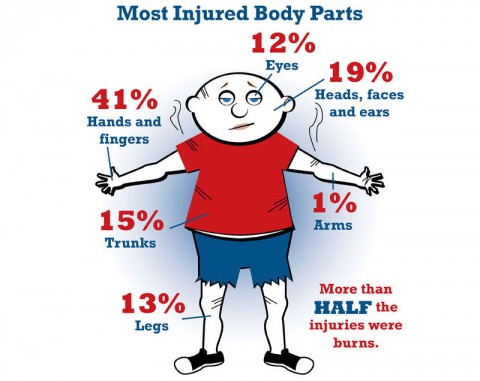 «Read the rest of this article»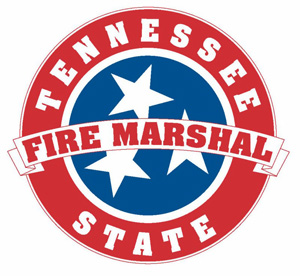 Nashville, TN – The Tennessee State Fire Marshal's Office reminds Tennesseans of a simple, yet significant tip for safer Fourth of July celebrations: Let the pros handle the fireworks.
With a multitude of professional displays scheduled for the Fourth, including one of the nation's largest in Nashville, there's no shortage of festive and colorful fireworks to enjoy in Tennessee. State fire officials urge Tennesseans to take part in these professionally run events instead of risking their lives and possibly breaking the law by detonating fireworks themselves.
«Read the rest of this article»
Written by Sgt. Katie Eggers
Headquarters, 101st Airborne Division (Air Assault)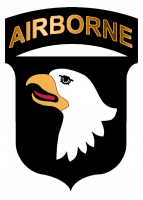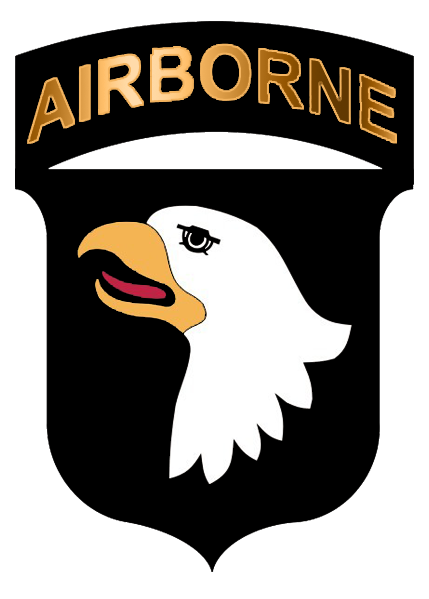 Baghdad, Iraq – When 101st Airborne Division (Air Assault) service members started their day Saturday morning, "Cover Down," part of the 101st Band, was already playing popular music. Shortly after 6:00am, personnel from 101st, sister services and Coalition were getting covered in colors – blue, green, red, orange, pink, purple and yellow.
The USO-sponsored 5K color run started off an early celebration of Independence Day, which began a day of activities for service members deployed in support of Combined Joint Forces Land Component Command – Operation Inherent Resolve, led by the 101st at Forward Operating Base Union III, Baghdad.
«Read the rest of this article»

Nashville, TN – The Tennessee Wildlife Resources Agency reported there were two-boating related fatalities over the July 4th holiday weekend. The separate incidents involved victims following off a boat.
The first fatal incident occurred on the Cumberland River in Clarksville when a 59-year old Goodlettsville resident fell overboard Sunday night when he was apparently trying to pull up his anchor on a pontoon boat.
«Read the rest of this article»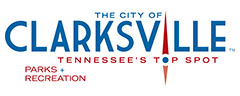 Clarksville, TN – The City of Clarksville held the ninth annual Independence Day Celebration on Sunday, July 3rd, 2016 at Liberty Park and what a celebration it was. Featured were great music, good food, games. Just about something for everyone.
The "Ten Strings and Tom" trio kicked things off around 6:00pm. This band is named for the instruments in their band–six string guitar, four string bass, and a tom or one drum of a drum set. They performed songs by Stevie Ray Vaughan, Jimi Hendrix and others.
«Read the rest of this article»
Written by Guy Webster
NASA's Jet Propulsion Laboratory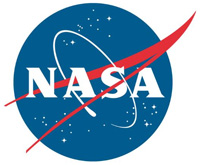 Pasadena, CA – The team operating NASA's Curiosity Mars rover is taking steps to return the rover to full activity following a precautionary stand-down over the Fourth of July weekend.
Curiosity is now communicating with ground controllers and is stable. The rover put itself into safe mode on July 2nd, ceasing most activities other than keeping itself healthy and following a prescribed sequence for resuming communications.
«Read the rest of this article»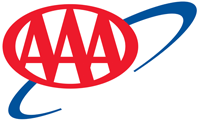 Tampa, FL – AAA forecasted that a record-breaking 36.3 million Americans would take an Independence Day road trip this weekend. Those who did, found the lowest gas prices on July 4th in 11 years.   
"Despite the high demand, gas prices declined throughout the holiday weekend making travel even more affordable," said Mark Jenkins, spokesman, AAA – The Auto Club Group.
«Read the rest of this article»
Written by DC Agle
NASA's Jet Propulsion Laboratory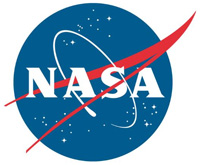 Pasadena, CA – After an almost five-year journey to the solar system's largest planet, NASA's Juno spacecraft successfully entered Jupiter's orbit during a 35-minute engine burn. Confirmation that the burn had completed was received on Earth at 8:53pm PDT (11:53pm EDT) Monday, July 4th.
"Independence Day always is something to celebrate, but today we can add to America's birthday another reason to cheer — Juno is at Jupiter," said NASA Administrator Charlie Bolden. "And what is more American than a NASA mission going boldly where no spacecraft has gone before? With Juno, we will investigate the unknowns of Jupiter's massive radiation belts to delve deep into not only the planet's interior, but into how Jupiter was born and how our entire solar system evolved."
«Read the rest of this article»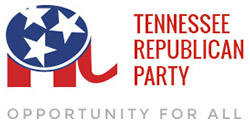 Nashville, TN – The Tennessee Republican Party released the following statement from Chairman Ryan Haynes to mark the anniversary of our nation's independence:
"You cannot strengthen or weaken America because it is an idea—an enduring one—that opened a new horizon for mankind. No longer would individuals have to submit to a monarch, be constrained by class, or be governed by geography. Instead, a free society was formed, founded on the principles of self-reliance, limited government, economic independence, and religious liberty.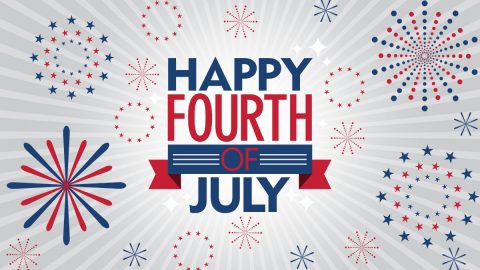 «Read the rest of this article»