Topic: France
Written by Alan Buis
NASA's Jet Propulsion Laboratory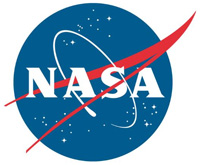 Pasadena, CA – Researchers at the University of Texas at Austin, NASA and other research organizations have discovered two seafloor troughs that could allow warm ocean water to reach the base of Totten Glacier, East Antarctica's largest and most rapidly thinning glacier.
The discovery likely explains the glacier's extreme thinning and raises concern about its impact on sea level rise.
«Read the rest of this article»

Clarksville, TN – The Austin Peay State University Department of Art is proud to welcome Ann Hamilton, an internationally recognized visual artist known for large-scale multimedia installations.
As a part of the Department's visiting artist series, Hamilton will present a lecture on February 5th at 7:00pm in APSU's Trahern Theatre.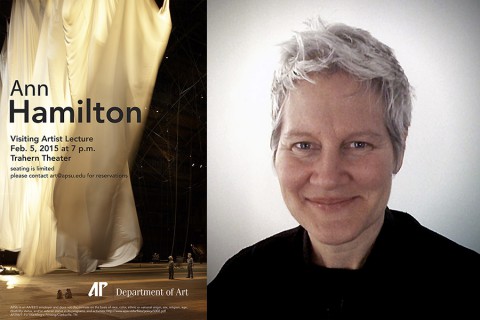 «Read the rest of this article»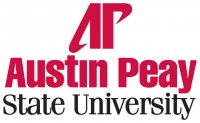 Clarksville, TN – The discussion of American military history can be approached in a seemingly endless variety of ways. With so many tactical, political and societal viewpoints to be considered, even the most educated scholars or enthusiastic students can become lost in a sea of information.
But what if the focus was narrowed to the people, places and events at the core of these historic conflicts?
«Read the rest of this article»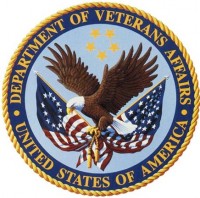 Washington, D.C. – Known at the time as "The Great War", World War I officially ended when the Treaty of Versailles was signed on June 28th, 1919, in the Palace of Versailles outside the town of Versailles, France.
However, fighting ceased seven months earlier when an armistice, or temporary cessation of hostilities, between the Allied nations and Germany went into effect on the eleventh hour of the eleventh day of the eleventh month. For that reason, November 11th, 1918, is generally regarded as the end of "the war to end all wars."
«Read the rest of this article»
Written by DC Agle and Guy Webster
NASA's Jet Propulsion Laboratory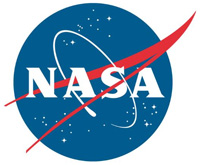 Pasadena, CA – After sailing through space for more than 10 years, the European Space Agency's Rosetta spacecraft is now less than a week shy of landing a robotic probe on a comet.
The mission's Philae (fee-LAY) lander is scheduled to touch down on comet 67P/Churyumov-Gerasimenko on Wednesday, November 12th at 7:35amPST/10:35am EST. A signal confirming the landing is expected about 8:02am PST/11:02am EST.
If all goes as planned with this complex engineering feat, it will be the first-ever soft landing of a spacecraft on a comet.
«Read the rest of this article»

Clarksville, TN – According to the most recent Global Trends Report, Tennessee has been ranked the top state in the nation for foreign direct investment job commitments in 2013.
The annual report from the IBM Institute for Business Value measured the number of jobs created by foreign-owned companies in each state during the 2013 calendar year. Following Tennessee in the rankings were Texas, Georgia and Ohio. «Read the rest of this article»
Written by Tony Phillips
Science at NASA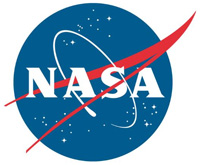 Washington, D.C. – Generally speaking, space missions fall into one of three categories:  difficult, more difficult, and ridiculously difficult.
Flybys are difficult.  A spaceship travels hundreds of millions of miles through the dark void of space, pinpoints a distant planet or moon, and flies past it at 20 to 30 thousand mph, snapping pictures furiously during an achingly brief encounter.
Going into orbit is more difficult. Instead of flying past its target, the approaching spaceship brakes, changing its velocity by just the right amount to circle the planet.  One wrong move and the spacecraft bounces off the atmosphere, becoming an unintended meteor.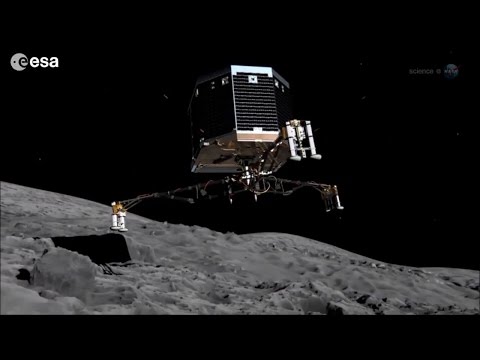 «Read the rest of this article»
Written by DC Agle and Dwayne Brown
NASA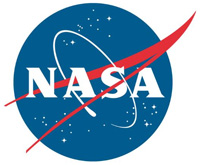 Pasadena, CA – The European Space Agency's Rosetta's lander, Philae, will target Site J, an intriguing region on comet 67P/Churyumov-Gerasimenko that offers unique scientific potential, with hints of activity nearby, and minimum risk to the lander compared to the other candidate sites.
The 220-pound (100-kilogram) lander is scheduled to reach the surface on November 11th, where it will perform in-depth measurements to characterize the nucleus. Rosetta is an international mission spearheaded by the European Space Agency with support and instruments provided by NASA.
«Read the rest of this article»
Private First Class Cecil Garris' remains recovered in France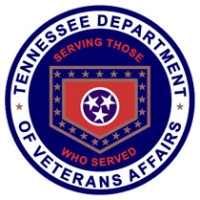 Nashville, TN – Tennessee Governor Bill Haslam and Department of Veterans Affairs Commissioner Many-Bears Grinder recognize the service and sacrifice of Private First Class Cecil E. Harris of Shelbyville, TN.
Harris was serving with the 179th Infantry Regiment, 45th Infantry Division on January 2nd, 1945 when his platoon was holding a defensive position in Dambach, France near the German border during World War II.
«Read the rest of this article»
Written by Preston Dyches
NASA's Jet Propulsion Laboratory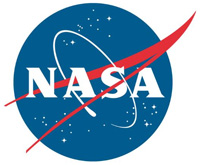 Pasadena, CA – NASA's Cassini spacecraft recently captured images of clouds moving across the northern hydrocarbon seas of Saturn's moon Titan. This renewed weather activity, considered overdue by researchers, could finally signal the onset of summer storms that atmospheric models have long predicted.
The Cassini spacecraft obtained the new views in late July, as it receded from Titan after a close flyby. Cassini tracked the system of clouds developing and dissipating over the large methane sea known as Ligeia Mare for more than two days. Measurements of cloud motions indicate wind speeds of around 7 to 10 mph (3 to 4.5 meters per second).
«Read the rest of this article»