Topic: France
Written by Preston Dyches
NASA's Jet Propulsion Laboratory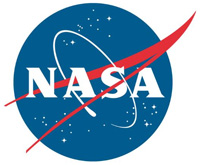 Pasadena, CA – Scientists using mission data from NASA's Cassini spacecraft have identified 101 distinct geysers erupting on Saturn's icy moon Enceladus. Their analysis suggests it is possible for liquid water to reach from the moon's underground sea all the way to its surface.
These findings, and clues to what powers the geyser eruptions, are presented in two articles published in the current online edition of the Astronomical Journal.
«Read the rest of this article»
Written by DC Agle
NASA's Jet Propulsion Laboratory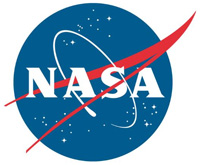 Pasadena, CA – Comet 67P/Churyumov-Gerasimenko is releasing the Earthly equivalent of two glasses of water into space every second. The observations were made by the Microwave Instrument for Rosetta Orbiter (MIRO), aboard the European Space Agency's Rosetta spacecraft on June 6th, 2014.
The detection of water vapor has implications not only for cometary science, but also for mission planning, as the Rosetta team prepares the spacecraft to become the first ever to orbit a comet (planned for August), and the first to deploy a lander to its surface (planned for November 11th).
«Read the rest of this article»

Clarksville, TN – With the end of the NCAA Baseball World Series this week, another year of college sports officially comes to an end.
But that doesn't mean Austin Peay State University fans don't have anyone to follow, support and cheer for as the dog days of summer arrive, several former Governors and Lady Govs continue their sporting careers in the pros.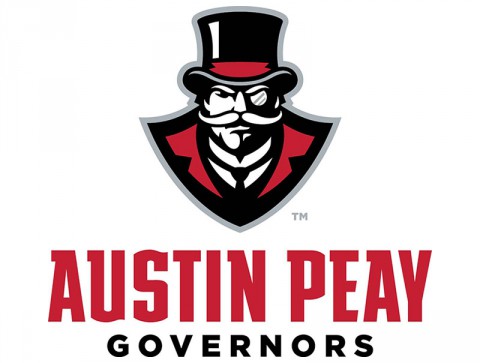 «Read the rest of this article»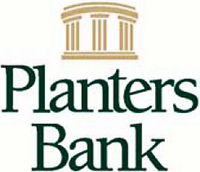 Clarksville, TN – Clarksville Artist Kay Limirande will show an exhibit of landscapes and nature scenes at the Planters Bank-Hilldale Gallery on Thursday, June 5th – Wednesday, July 2nd.
Lamirande's exhibit includes scenes from France, Japan, and Colorado, along with a variety of beach scenes in oil, acrylic, watercolor, and drawings.
«Read the rest of this article»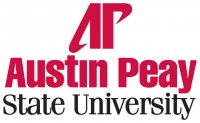 Clarksville, TN – This summer, Matthew Martin's budding interest in plants will send him to the Ivy League campus of Cornell University where he'll conduct advanced research in the field of plant pathology.
The Austin Peay State University student is getting this rare opportunity thanks to Cornell's competitive Microbial Friends and Foes Research Experience for Undergraduates (REU) program. «Read the rest of this article»
Written by Guy Webster
NASA's Jet Propulsion Laboratory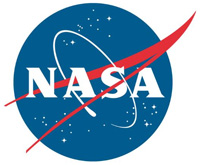 Pasadena, CA – NASA and its international partners now have the go-ahead to begin construction on a new Mars lander, after it completed a successful Mission Critical Design Review on Friday.
NASA's Interior Exploration Using Seismic Investigations, Geodesy and Heat Transport (InSight) mission will pierce beneath the Martian surface to study its interior. The mission will investigate how Earth-like planets formed and developed their layered inner structure of core, mantle and crust, and will collect information about those interior zones using instruments never before used on Mars.
«Read the rest of this article»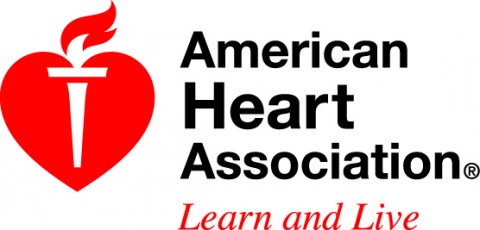 Dallas, TX – Eating more fruits and vegetables may reduce the risk of stroke worldwide, according to new research in the American Heart Association's journal Stroke.
Researchers conducted a meta-analysis of 20 studies published over the last 19 years to assess the effects of fruit and vegetable consumption on risk of stroke globally. The combined studies involved 760,629 men and women who had 16,981 strokes.
«Read the rest of this article»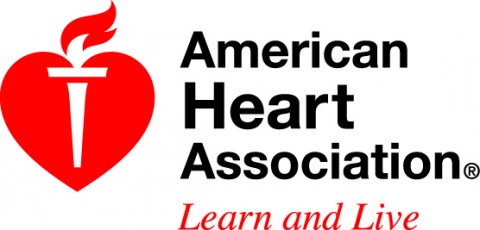 Dallas, TX – Marijuana use may result in cardiovascular-related complications — even death — among young and middle-aged adults, according to a French study reported in the Journal of the American Heart Association.
"In prior research, we identified several remarkable cases of cardiovascular complications as the reasons for hospital admission of young marijuana users," said Émilie Jouanjus, Pharm.D., Ph.D., lead author of the study and a medical faculty member at the Centre Hospitalier Universitaire de Toulouse in Toulouse, France.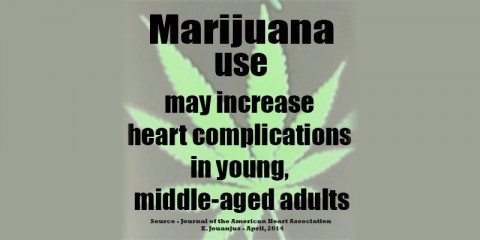 «Read the rest of this article»
Washington, DC – Yesterday afternoon, President Obama awarded the Medal of Honor to 24 Army veterans in recognition of their valor during major combat operations in World War II, the Korean War, and the Vietnam War.
Each veteran honored yesterday had already received the Distinguished Service Cross – the nation's second-highest military award – but 19 of them were previously overlooked for the Medal of Honor due to their racial or ethnic backgrounds. Yesterday's ceremony follows a 12-year Pentagon review, ordered by Congress, of past discrimination in the military. «Read the rest of this article»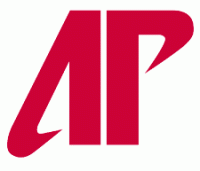 Clarksville, TN – Two of the greatest Governors athletes in their respective sports and the department's longtime sports information director were inducted into Austin Peay State University's Athletics Hall of Fame, Saturday.
In addition, a former superb football/basketball player who paid the ultimate price in defense of his country, was selected to the Hall of Fame as part of it Legends category.
«Read the rest of this article»