Topic: Franklin Street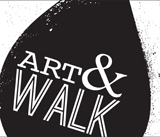 Clarksville, TN – Produced by The Downtown Clarksville Association, First Thursday Art Walk is a free, self-guided tour spanning a 5-block radius that combines visual art, live music, engaging events and more in the heart of Downtown Clarksville.
With 10+ venues, bars and businesses participating each month, the First Thursday Art Walk in Clarksville is the ultimate opportunity to savor and support local creative talent.
«Read the rest of this article»

Clarksville, TN – Once upon a time in a faraway swamp, there lived a green ogre who one day found his home overrun by a group of banished fairytale misfits.  Thus begins the tale of an unlikely hero who finds himself on a life-changing journey alongside a wisecracking donkey to rescue a feisty princess.
The Roxy Regional School of the Arts presents an irreverently fun adventure for the entire family with "SHREK the Musical JR." at the Roxy Regional Theatre, May 20th through June 11th.
Based on the Oscar-winning DreamWorks Animation film and the book by William Steig, "SHREK The Musical JR." is directed and choreographed by Tom Thayer, with additional choreography by Emily Rourke and music direction by Lacey Connell.
«Read the rest of this article»
Monday, May 16th, 2016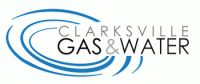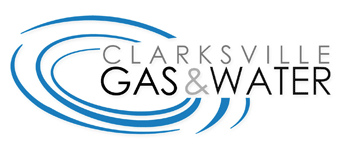 Clarksville, TN – Clarksville Gas and Water has planned a road closure on Reynolds Street on Monday, May 16th, 2016, at 8:30am to allow for water main line replacement work on Vine Street.
Reynolds Street will be closed to through traffic from Vine Street to Franklin Street and will also be inaccessible from Franklin Street during the work.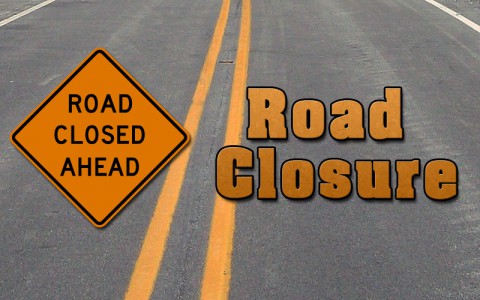 «Read the rest of this article»

Clarksville, TN – A famous '50s foursome worth a million. A prince who will be king. That lad of Wilde's who never grows old. A half woman, half fish. This is just a sampling of what awaits the corner of Franklin and First in 2016-2017.
For the fourth consecutive year, Mark, Ricki, John Mark and Will Holleman will host "Happenin' at the Hollemans," an evening of entertainment featuring the unveiling of the Roxy Regional Theatre's highly-anticipated "Season 34: Play Your Part" on Monday, May 23rd, from 5:30pm to 7:30pm.
«Read the rest of this article»
Girl Scouts Plan Knit-A-Thon to aid children with cancer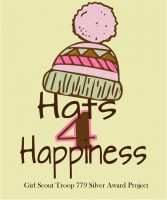 Clarksville, TN – Ryleigh, a member of Girl Scouts Troop 779, had a class mate that passed away last year from cancer. It was hard for her to watch a classmate grow sick, lose her hair, then finally her battle with cancer.  While they weren't close, getting the updates of her classmate was confusing, painful and frustrating – being only 13 years old, and not knowing what to do to help.
So when her she sat down with her fellow troop members to brainstorm about what to do for a Silver Award project (the second highest award that a Girl Scout can earn), she thought of her classmate and mentioned it to them – and the rush of ideas began to take form.
«Read the rest of this article»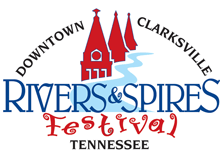 Clarksville, TN – The weather was absolutely perfect Friday, April 15th for the Rivers and Spires Festival. It was warm, but not too warm with a slight wind, clear sky, perfect. Put that with plenty of food, great vendors, activities and some amazing entertainers and you had one heck of a good time going on in Downtown Clarksville.
Rivers and Spires truly has something for everyone, little, small, young and old alike. There were plenty of things to do like the laser tag area, face painting, the sports zone, the family fun zone and more.
«Read the rest of this article»
Celebrates Grand Opening with a VIP Dinner, Dedication Ceremony and Open House
Clarksville, TN – Sykes Funeral Home & Crematory is proud to announce the grand opening of its Tennessee Veterans Museum. A dedication and ribbon­cutting ceremony will be held at the museum on Friday, April 29th followed by an Open House on Saturday, April 30th.
"We created this museum honor and celebrate veterans throughout Montgomery County and beyond," explains Stewart Sykes, Owner of Sykes Funeral Home & Crematory. "We are truly amazed at how much attention the museum has already attracted." «Read the rest of this article»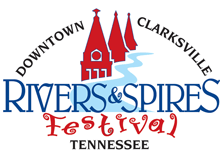 Clarksville, TN – CDE Lightband continues to offer the ultimate gaming experience at Rivers and Spires! Adults and children of all ages have the opportunity to play interactive multi-player games for free!
Enjoy over 50 games for all levels of gamer at CDE Lightband's exclusive gigabit speed. Fiber Fast Gaming is located in the underground parking garage on Franklin Street between Second and Third Streets.
«Read the rest of this article»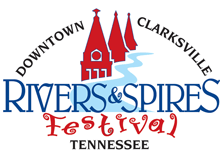 Clarksville, TN – The 14th annual Rivers and Spires Festival begins this week, April 14th-16th in Downtown Clarksville. Country music artist Kellie Pickler will headline the Public Square stage at 7:30pm and Dove awarding artist Plumb will headline the Christian stage at 7:00pm on Saturday night.
From children's activities, arts vendors, a car show, military exhibits, shopping and so much more, this is truly an event for the whole family. Those that attend will have five stages of live entertainment with over 100 performers to enjoy during the three day event.
«Read the rest of this article»
Tuesday, April 12th, 2016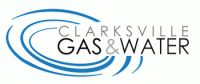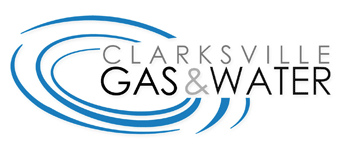 Clarksville, TN – Clarksville Gas and Water has closed South First Street between Commerce Street and Franklin Street to repair a water service line.
Low water pressure may affect businesses in the vicinity during the work.
The repair is expected to take several hours to complete.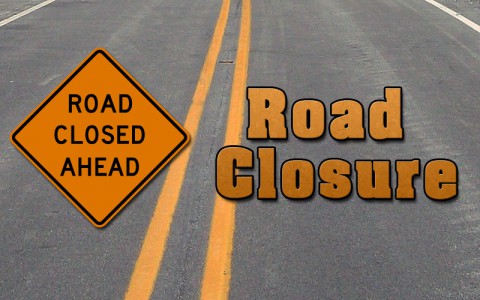 «Read the rest of this article»