Topic: Franklin TN

Clarksville, TN – Two Austin Peay State University professors have been awarded summer research grants to further their development as both educators and professionals in their fields.
Associate Professor of Latin American Literary and Cultural Studies Dr. Osvaldo Di Paolo Harrison and Associate Professor of Music, Voice Dr. Jeffrey Williams have each been awarded $5,000 summer research grants by APSU's Department of Research to develop research projects during the summer, that may place them in a better position to seek external funding.
«Read the rest of this article»
Rehab of RJ Corman Railroad Bridge in the running for top engineering prize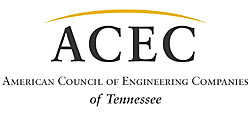 Clarksville, TN – The RJ Corman Railroad Cumberland River Bridge by HDR|ICA Engineering for the City of Clarksville, is among projects being considered in the 2016 Engineering Excellence Awards competition, presented by the American Council of Engineering Companies of Tennessee (ACEC of Tennessee).
The award is one of the highest honors a project team can receive and is considered the "Academy Awards of the engineering industry."
«Read the rest of this article»

Clarksville, TN – There is a tranquil vibe filling the walls of the Planters Bank Peg Harvill Gallery this month at the Customs House Museum. Along with his success as a portrait painter, designer and printer of limited edition serigraphs and posters, William Buffett is becoming known for his scenes of California and New Orleans.
«Read the rest of this article»
Austin Peay Sports Information

Clarksville, TN – Robbie Wilson's first Austin Peay State University recruiting class is one that will see three highly-ranked prep golfers join the Governors for the 2016-17 season.
The Governors have added Austin Lancaster, who is Tennessee's eighth-rated Class of 2016 junior golfer; Alex Vegh, the 10th- ranked senior prep golfer in Ohio, and Michael Busse, the second-ranked Class of 2016 Michigan golfer.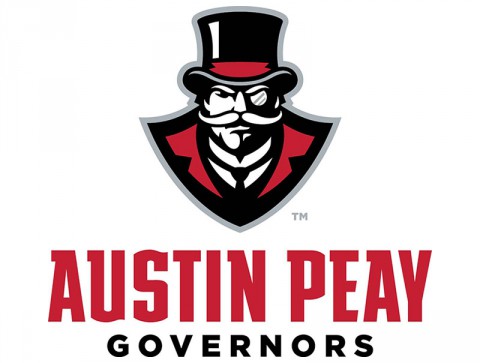 «Read the rest of this article»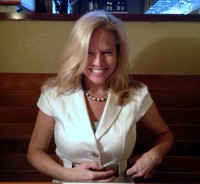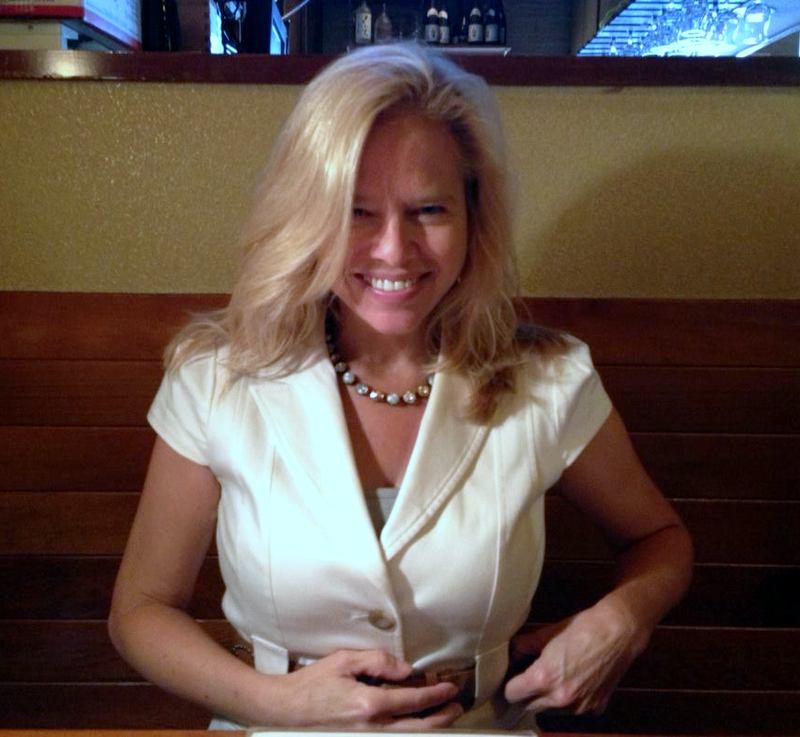 Nashville, TN – Generous to a fault. Treats you like you'd like to be treated. Classic looks and charm. Biblical beliefs but not preachy. Loves hugs.
Sound like an ad in an online dating service? Or perhaps language that would be well-served for a non-profit organization?
The description certainly doesn't display the typical characteristics of a company in an industry known more for greed, rather than generosity—one that includes another billion-dollar industry within itself to advocate for consumers and to protect them from being taken.
«Read the rest of this article»
Exercise Can Boost Academic Performance

Nashville, TN – Parents looking for ways to improve their child's academic performance might find running paths, gyms and swim lanes as valuable as libraries.
That's the message Tennessee Department of Health Commissioner John Dreyzehner, MD, MPH, delivered this week to more than 300 professionals attending the annual Tennessee Public Health Association conference in Franklin.
"Numerous studies by reputable organizations, including the Centers for Disease Control and Prevention, have shown an important association between physical activity and academic performance," Dreyzehner said. "While many parents realize regular exercise and physical activity can help build healthy bodies, decrease risk for some chronic diseases, reduce stress and improve self-esteem, sometimes we forget improved physical health can impact what happens in the classroom and how children learn." «Read the rest of this article»
The extension campus of TCAT Dickson welcomes the community to tour its new facility

Clarksville, TN – Tennessee College of Applied Technology (TCAT) – Dickson is pleased to announce that it is hosting a grand opening event for its Clarksville extension campus.
The event, being held at 135 International Boulevard. in Clarksville on Tuesday, August 4th, 2015 from 11:00am – 1:00pm, is an opportunity for all to come and view the new facility, the upgraded equipment, and to the meet faculty and staff.
«Read the rest of this article»
Afternoon heat index values are expected to be 100 to 105 degrees Today through Sunday.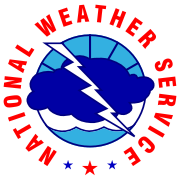 Nashville, TN – The National Weather Service (NWS) says there is a potential for severe thunderstorms tonight across Clarksville-Montgomery County as well as Middle Tennessee as a complex of showers and thunderstorms is expected to move into the mid state in association with an established northwesterly upper level flow pattern aloft.
The storm prediction center in Norman, OK has placed locations generally around and northeast of a Erin to Franklin to McMinnville line in an enhanced risk for severe thunderstorms.
«Read the rest of this article»
Clarksville, TN – On Sunday, May 25th, the Vietnam Veterans of America Chapter 396 held their annual Candlelight Vigil to remember the men and women who were left behind in Vietnam when American forces withdrew in 1975.
It is a solemn occasion when a nation gathers together to honor its soldiers, those who lived to come home, but even more importantly those who did not.
«Read the rest of this article»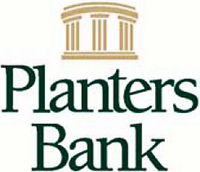 Clarksville, TN – The Planters Bank-Hilldale Gallery will feature "A Wonderful World" by Franklin, Tennessee Artist Mike Moyers from Thursday, May 7th – Wednesday, June 3rd.
Moyers is a contemporary impressionist with a passion for expressing subjects of life and faith through art. Believing art to be a communion with the soul, Moyers strives to create pieces that touch people on a deeper level. Specializing in palette knife technique, he paints a diverse range of subjects from slice-of-life and plein air to conceptual and abstract.
«Read the rest of this article»