Topic: Franklin TN
APSU Sports Information

Franklin, TN – The cold didn't bother Austin Peay State University (APSU) women's golf, which braved the elements and came away victorious in a heads-up contest against Lipscomb at Temple Hills Country Club, Saturday.
«Read the rest of this article»
Clarksville's First Thursday Art Walk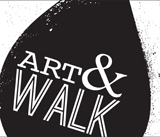 Clarksville, TN – Produced by The Downtown Clarksville Association, Clarksville's First Thursday Art Walk is a free, self-guided tour spanning a 5-block radius that combines visual art, live music, engaging events and more in the heart of Downtown Clarksville.
With 10+ venues, bars and businesses participating each month, the First Thursday Art Walk in Clarksville is the ultimate opportunity to savor and support local creative talent.
«Read the rest of this article»
Manna Café Ministries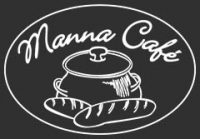 Clarksville, TN – Manna Café Ministries is announcing the maiden voyage of their newest project: Operation Love Truck.
The Love Truck will be used to bring light into the homeless community. This team consists of Manna Café, Sheepdog Initiative, and TMS Construction. Together, they will go out and distribute supplies for the basic needs of those in our community who are homeless.
If you would like to donate any of the supplies found below, you can drop those off to the Manna House or TMS Construction!
«Read the rest of this article»
Tennessee Department of Tourist Development
Nashville, TN – Tourism in Tennessee continues to expand with new attractions, impressive state-of-the-art developments, expansions and milestone anniversary celebrations of iconic attractions that help shape "The Soundtrack of America. Made in Tennessee."
«Read the rest of this article»
National Weather Service (NWS)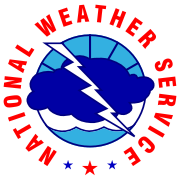 Nashville, TN – The National Weather Service (NWS) in Nashville has issued a Wind Advisory for Clarksville-Montgomery County and Middle Tennessee, which is in effect from 9:00am this morning, Monday, December 31st, 2018 until 6:00pm CT this evening.
South winds will increase this morning as a strengthening low pressure system moves out of Arkansas into the Great Lakes region. Winds will decrease this evening behind a cold front that will quickly sweep across Middle Tennessee.
«Read the rest of this article»
APSU Sports Information

Clarksville, TN – Austin Peay State University (APSU) head football coach Mark Hudspeth announced 11 signees for the 2019 class during the first day of the early signing period, Wednesday, December 19th, 2018.
The first part of Hudspeth's initial signing class at Austin Peay includes nine high school seniors, one prep school transfer and one mid-year transfer.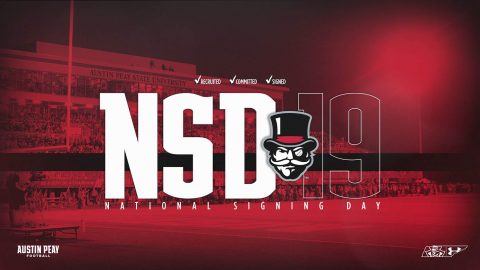 «Read the rest of this article»
Gateway Chamber Orchestra

Clarksville, TN – Tickets are on sale now for the Gateway Chamber Orchestra's 10th Anniversary Season – Inspiration Abounds.
The four-concert Masterworks Series will explore composers that have shaped the Gateway Chamber Orchestra (GCO) over the past decade, culminating with a new festival dedicated to Franz Joseph Haydn in April. Internationally acclaimed soloists are scheduled to perform, including Los Angeles Philharmonic principal clarinet Boris Allakhverdyan.
«Read the rest of this article»
Congressman Marsha Blackburn
7th District of Tennessee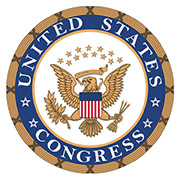 Washington, D.C. – This week, Americans from all walks of life gathered across the nation to celebrate our country and its Independence. Just 242 years ago, patriots throughout America's thirteen original colonies convened at the Second Continental Congress and declared our country's independence from Great Britain.
This unprecedented acknowledgment of our God-given rights through the Declaration of Independence laid the foundation for the great nation we inhabit today; one that guarantees one's right to life, liberty, and the pursuit of happiness.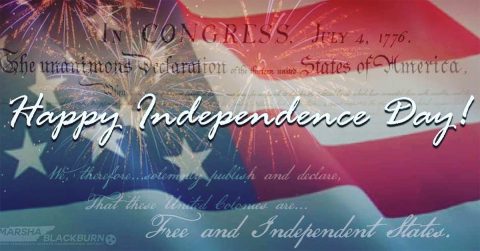 «Read the rest of this article»
APSU

Clarksville, TN – The mentors at APSU Governor's School of Computational Physics floated an idea – use duct tape and PVC pipe to build a boat that could carry two people across a pool.
Lili Swann and Ward Jaeger accepted the challenge and succeeded.
«Read the rest of this article»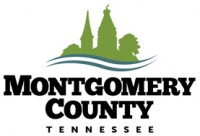 Montgomery County, TN – On Wednesday, May 23rd, 2018 Tennessee Governor Bill Haslam and Tennessee Department of Environment and Conservation Commissioner Shari Meghreblian announced Montgomery County as one of their 2018 Governor's Environmental Stewardship Award (GESA) recipients.
The GESA recognizes exceptional voluntary actions that improve or protect the environment and natural resources with projects or initiatives not required by law or regulation.
Montgomery County was recognized in the category of energy and renewable resources for their energy upgrades throughout County facilities.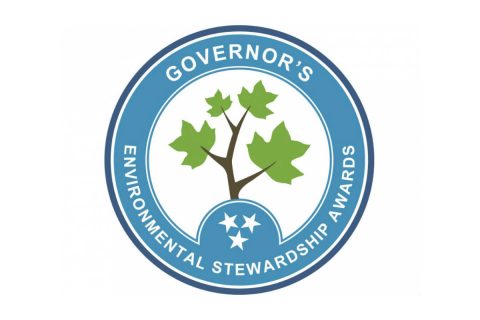 «Read the rest of this article»