Topic: Franklin TN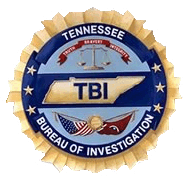 Nashville, TN – Special Agents in the Tennessee Bureau of Investigation's Human Trafficking Unit, working alongside local and federal partners, have arrested and charged a Nashville man accused of trafficking a 12-year-old from Texas for the purposes of commercial sex.
On Friday evening, the TBI received information from the U.S. Marshals Service about the possible whereabouts of a Texas child reported missing a month ago.
«Read the rest of this article»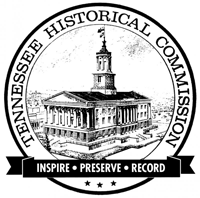 Nashville, TN – The Tennessee Historical Commission has awarded 31 grants from the federal Historic Preservation Fund to community and civic organizations for projects that support the preservation of historic and archaeological resources.
"Tennessee's treasured historic places make our state unique and contribute to our quality of life," said Patrick McIntyre, state historic preservation officer and executive director of the Tennessee Historical Commission. "These grants will help protect the sites for future generations to study and enjoy."
«Read the rest of this article»
AT&T Gigabit Speeds also now available to Businesses in 22 Tennessee Communities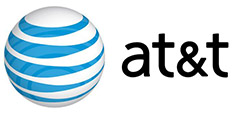 Nashville, TN – AT&T1 is bringing gigabit internet speeds to Clarksville and even more businesses in 22 Tennessee communities. With AT&T Business Fiber, more businesses can download and upload up to 1 gigabit per second (Gbps).2
"For years, as a result of the pro-business policies that have been pursued by our elected leaders at the state and local levels, AT&T has provided Gigabit and multi-Gigabit connections to businesses across Tennessee, helping to spur business success and job creation," said Joelle Phillips, president of AT&T Tennessee.  "With the increased speeds now available through AT&T Business Fiber, AT&T employees have shown yet another example of how we are innovating to increase connectivity to businesses in urban and rural areas alike."
«Read the rest of this article»

Clarksville, TN – Two Austin Peay State University professors have been awarded summer research grants to further their development as both educators and professionals in their fields.
Associate Professor of Latin American Literary and Cultural Studies Dr. Osvaldo Di Paolo Harrison and Associate Professor of Music, Voice Dr. Jeffrey Williams have each been awarded $5,000 summer research grants by APSU's Department of Research to develop research projects during the summer, that may place them in a better position to seek external funding.
«Read the rest of this article»
Rehab of RJ Corman Railroad Bridge in the running for top engineering prize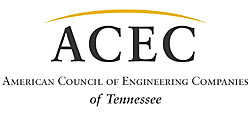 Clarksville, TN – The RJ Corman Railroad Cumberland River Bridge by HDR|ICA Engineering for the City of Clarksville, is among projects being considered in the 2016 Engineering Excellence Awards competition, presented by the American Council of Engineering Companies of Tennessee (ACEC of Tennessee).
The award is one of the highest honors a project team can receive and is considered the "Academy Awards of the engineering industry."
«Read the rest of this article»

Clarksville, TN – There is a tranquil vibe filling the walls of the Planters Bank Peg Harvill Gallery this month at the Customs House Museum. Along with his success as a portrait painter, designer and printer of limited edition serigraphs and posters, William Buffett is becoming known for his scenes of California and New Orleans.
«Read the rest of this article»
Austin Peay Sports Information

Clarksville, TN – Robbie Wilson's first Austin Peay State University recruiting class is one that will see three highly-ranked prep golfers join the Governors for the 2016-17 season.
The Governors have added Austin Lancaster, who is Tennessee's eighth-rated Class of 2016 junior golfer; Alex Vegh, the 10th- ranked senior prep golfer in Ohio, and Michael Busse, the second-ranked Class of 2016 Michigan golfer.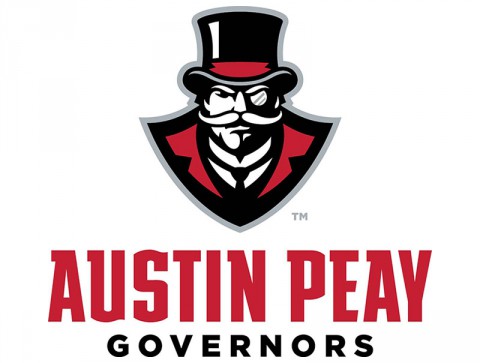 «Read the rest of this article»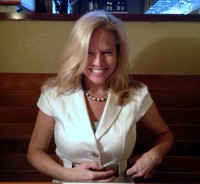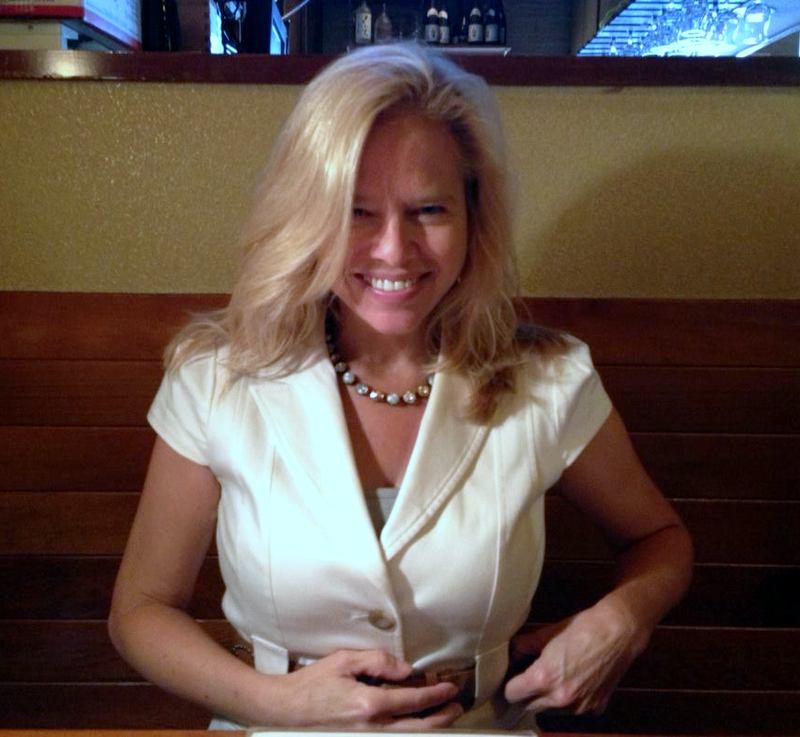 Nashville, TN – Generous to a fault. Treats you like you'd like to be treated. Classic looks and charm. Biblical beliefs but not preachy. Loves hugs.
Sound like an ad in an online dating service? Or perhaps language that would be well-served for a non-profit organization?
The description certainly doesn't display the typical characteristics of a company in an industry known more for greed, rather than generosity—one that includes another billion-dollar industry within itself to advocate for consumers and to protect them from being taken.
«Read the rest of this article»
Exercise Can Boost Academic Performance

Nashville, TN – Parents looking for ways to improve their child's academic performance might find running paths, gyms and swim lanes as valuable as libraries.
That's the message Tennessee Department of Health Commissioner John Dreyzehner, MD, MPH, delivered this week to more than 300 professionals attending the annual Tennessee Public Health Association conference in Franklin.
"Numerous studies by reputable organizations, including the Centers for Disease Control and Prevention, have shown an important association between physical activity and academic performance," Dreyzehner said. "While many parents realize regular exercise and physical activity can help build healthy bodies, decrease risk for some chronic diseases, reduce stress and improve self-esteem, sometimes we forget improved physical health can impact what happens in the classroom and how children learn." «Read the rest of this article»
The extension campus of TCAT Dickson welcomes the community to tour its new facility

Clarksville, TN – Tennessee College of Applied Technology (TCAT) – Dickson is pleased to announce that it is hosting a grand opening event for its Clarksville extension campus.
The event, being held at 135 International Boulevard. in Clarksville on Tuesday, August 4th, 2015 from 11:00am – 1:00pm, is an opportunity for all to come and view the new facility, the upgraded equipment, and to the meet faculty and staff.
«Read the rest of this article»