Topic: Freedom of Information Act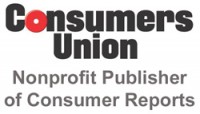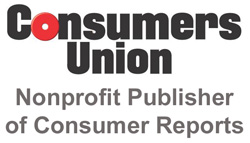 Washington, D.C. – Consumers Union, the public policy and advocacy division of Consumer Reports, today sent a letter to the Food and Drug Administration (FDA) to express "deep concern" about the delays in the FDA's work to limit consumers' exposure to arsenic through food and beverages.
The group wrote, "We strongly urge the Agency to do all it can to ensure the release of its final guidance on arsenic in fruit juice so that consumers can begin to reduce their exposure to this contaminant.  We also urge the Agency to publicly release the results of its arsenic testing of 1,000 rice and rice product samples.  The release of these data will add to our understanding of consumer exposure to arsenic in rice, and we hope that it will also form the basis for FDA action to reduce the amount of arsenic in our diets." «Read the rest of this article»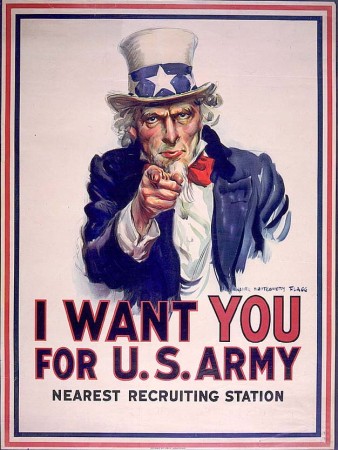 NORTHAMPTON, MA – A new NPP (National Priorities Project) analysis highlights a significant gap in the Army's 2008 quantity and quality goals. Using census material, combined with data on 2008 Army enlistment obtained through a Freedom of Information Act, NPP research also uncovers a continued trend of disproportionate recruits from southern states.
This work is a result of an expanded NPP initiative, which now includes a database of 2004-2008 military recruitment numbers broken down by zip code, county and state. A snapshot analysis and overview of current military recruitment data, which includes a ranking of counties by recruits per thousand youth, charts and tables on a particular county, zip code or state is available at www.nationalpriorities.org. «Read the rest of this article»