Topic: Fried Chicken
American Heart Association Rapid Access Journal Report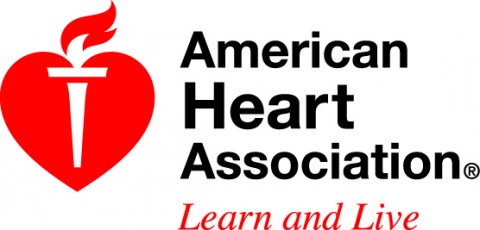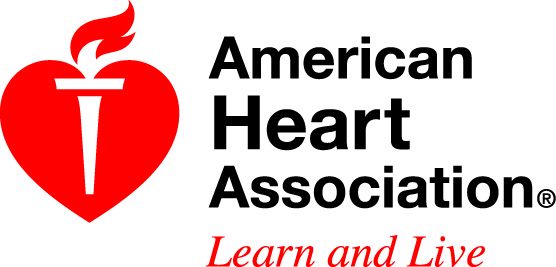 Dallas, TX – If your dinner plate often includes fried chicken, gravy-smothered liver, buttered rolls and sweet tea — your heart may not find it so tasty.
Eating a Southern-style diet is associated with an increased risk of heart disease, according to research published in Circulation, an American Heart Association journal.
«Read the rest of this article»
African-Americans are five times more likely to eat Southern foods, which may help explain their higher stroke risk.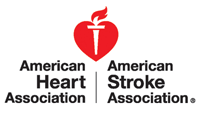 Honolulu, HI – Eating Southern-style foods may be linked to a higher risk of stroke, according to research presented at the American Stroke Association's International Stroke Conference 2013.
In the first large-scale study on the relationship between Southern foods and stroke, researchers characterized a Southern diet by a high intake of foods such as fried chicken, fried fish, fried potatoes, bacon, ham, liver and gizzards, and sugary drinks such as sweet tea. In addition to being high in fat, fried foods tend to be heavily salted. «Read the rest of this article»
Eating American-style fast food has increased heart and diabetes risk among Southeast Asians.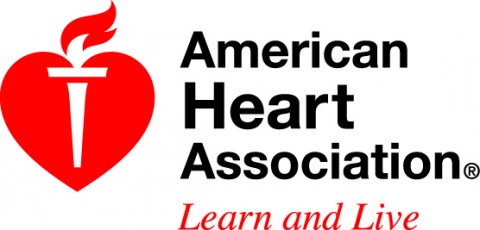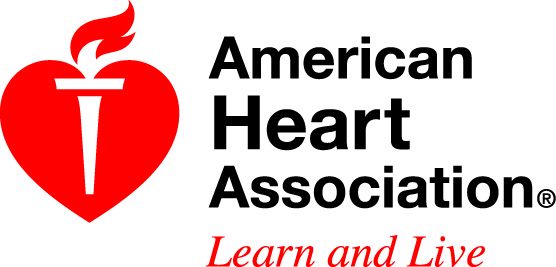 Dallas, TX – Southeast Asians regularly eating hamburgers, hot dogs, French fries and pizza are increasing their risk of dying from coronary heart disease and developing type 2 diabetes, according to new research in the American Heart Association's journal Circulation.
Chinese adults living in Singapore who reported eating American-style fast food twice a week were 56 percent more likely to die of heart disease and 27 percent more likely to develop diabetes compared to those eating none, researchers found. Furthermore, Chinese-Singaporeans eating fast food four times or more each week had nearly an 80 percent increased risk of dying from coronary heart disease, researchers said. «Read the rest of this article»