Topic: Fruits
Written by Sgt. Eric Lieber
Fort Campbell Warrior Transition Battalion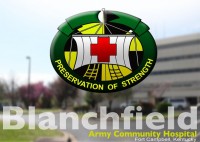 Fort Campbell, KY – "This is the first of its kind in Army Medicine" proclaimed Blanchfield Army Community Hospital chief of nutrition care Lt. Col. James Pulliam as more than 20 volunteers used pickaxes, post hole diggers and shovels to break ground May 23rd for a therapeutic garden at the Fort Campbell hospital.
After years of planning, Pulliam, BACH staff and horticultural expert Dana Chango, set their plans in motion to create the first therapeutic horticultural program and garden at an Army medical facility.
«Read the rest of this article»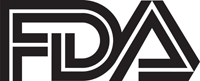 Silver Spring, MD – Federal health officials estimate that nearly 48 million people are sickened by food contaminated with harmful germs each year, and some of the causes might surprise you.
Although most people know animal products must be handled carefully to prevent illness, many don't realize that produce can also be the culprit in outbreaks of foodborne illness.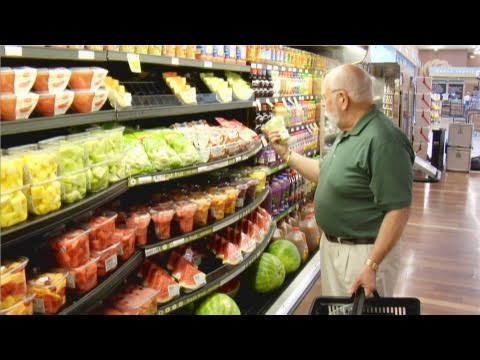 «Read the rest of this article»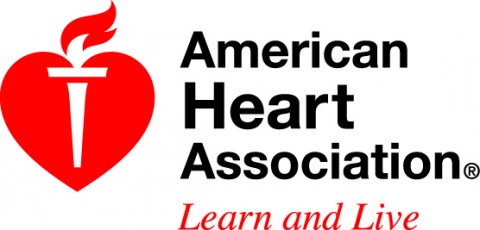 Dallas, TX – Eating more fruits and vegetables may reduce the risk of stroke worldwide, according to new research in the American Heart Association's journal Stroke.
Researchers conducted a meta-analysis of 20 studies published over the last 19 years to assess the effects of fruit and vegetable consumption on risk of stroke globally. The combined studies involved 760,629 men and women who had 16,981 strokes.
«Read the rest of this article»

Nashville, TN - A "Pick Tennessee" mobile app is now available which can find and then map the way to locally grown farm products, farms and farmers markets. The free app, downloadable from both iTunes for Apple products and from Google Play for Android devices, is the latest advancement of Tennessee Department of Agriculture's Pick Tennessee Products promotion.
"I'm proud to introduce this new face of an old friend," Tennessee Department of Agriculture Commissioner Julius Johnson said. "Pick Tennessee Products has thrived for 28 years not only by providing real and valuable services, but also by having the flexibility to adapt to change—changing cultures, consumer demands, and technology. «Read the rest of this article»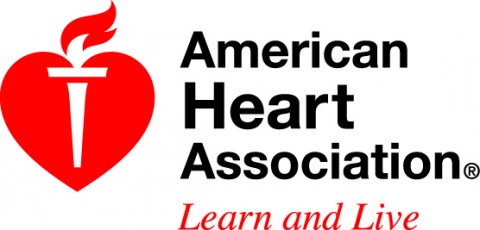 Dallas, TX – Stroke survivors who consistently control their blood pressure may reduce the likelihood of a second stroke by more than half, according to new research in the American Heart Association journal Stroke.
For the study, researchers analyzed the results from the Vitamin Intervention for Stroke Prevention (VISP) trial, which enrolled 3,680 ischemic stroke patients ages 35 and older in 1996-2003.
«Read the rest of this article»
Practice Safe Food Handling when Cooking and Dining on Thanksgiving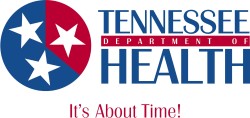 Nashville, TN – Special foods and favorite family recipes are a treasured part of many Thanksgiving celebrations.
In addition to enjoying these foods in moderation, the Tennessee Department of Health urges all Tennesseans to practice safe food handling while preparing, transporting and storing food to protect family and friends from food-borne illness.
«Read the rest of this article»
Newly created foundation to work with local communities to promote health and wellness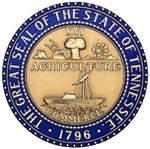 Jackson, TN – Tennessee Governor Bill Haslam today announced the launch of "Healthier Tennessee," an initiative to encourage Tennesseans to be more physically active, to eat nutritious foods in healthy portions, and not to use tobacco products.
"Tennessee is one of the best places there is to live, work and raise a family, but we also are one of the least healthy states in the nation," Haslam said.  "Our citizens have high rates of behavior-related diseases such as hypertension and stroke, Type II diabetes, heart disease, and several types of cancer." «Read the rest of this article»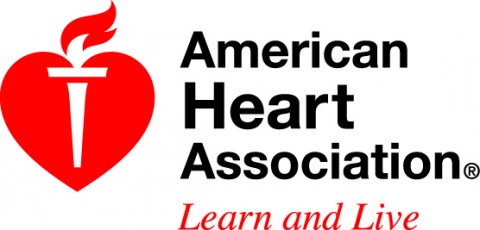 Nashville, TN – It's back-to-school time in Middle Tennessee! Here's your first lesson of the new school year: how to pack a lunch that will keep the kids healthy and happy, increase the fruits and veggies, lower saturated fat, sugar and sodium – and fit your wallet.
The American Heart Association has budget-friendly, creative ideas to satisfy both kids and parents:
«Read the rest of this article»

Nashville, TN – After a long, cool, rain soaked spring, Tennessee's typical hot and humid summertime weather is here. The sudden shift is helping the state's crops make up for lost time, which is especially beneficial to the farmers who grow much anticipated local berries, peaches, plums, apples and pears.
Tennessee's berry crops, formerly in slow motion, have responded to ideal summer conditions by maturing at top speed, according to TDA's agritourism and farmers market coordinator, Pamela Bartholomew.
«Read the rest of this article»
Remedies that can help heal and those not worth the money

Yonkers, NY – There's no cure for a sunburn, but there are ways to minimize the misery.  The July 2013 issue of ShopSmart magazine, from Consumer Reports, highlights effective treatments that can help heal after a sunburn and identifies products to avoid when scorched by the sun.
"Don't get burned twice!" said Lisa Lee Freeman, editor-in-chief of ShopSmart.  "Some sunburn products may do more harm than good."
«Read the rest of this article»