Topic: Fruits
American Heart Association Can Now Certify These Foods as Heart-Healthy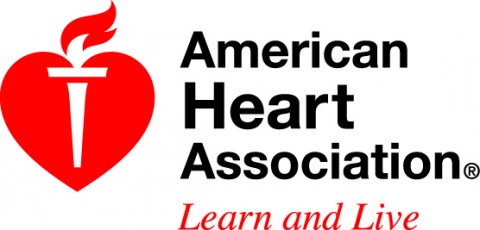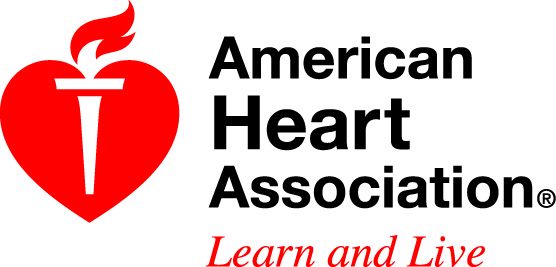 Dallas, TX – The Food and Drug Administration (FDA) released an interim final rule removing the low fat and positive nutrient requirements which will apply to nearly all fresh fruits and vegetables, allowing them to make a heart health claim and be eligible for food certification programs like the American Heart Association's Heart-Check mark program.
The ruling was in response to a petition submitted by the Association in September 2012.
«Read the rest of this article»
Healthy for Life® 20 By 20 Year One Report: Calories, sodium and sat fats down 8 percent, fruits, veggies and whole grains up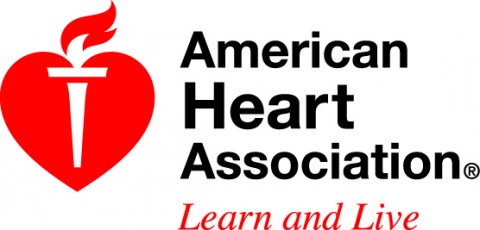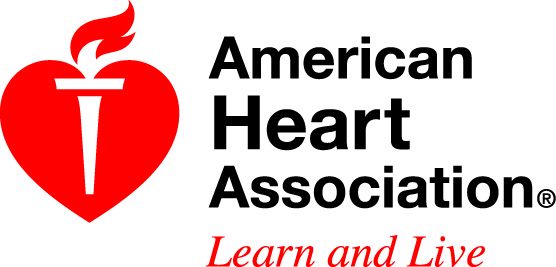 Dallas, TX – The first-year report released by Aramark and the American Heart Association (AHA) on their goal to improve the health of Americans by 2020 shows significant progress by Aramark achieving an 8 percent reduction in calories, sodium and saturated fats, and increasing fruits, vegetables and whole grains across the menus it serves in colleges and universities, hospital cafes and workplace locations.
Over 30 percent of main dishes served on these menus are now vegetarian or vegan, and more than 10 percent have whole grains as a leading ingredient.
«Read the rest of this article»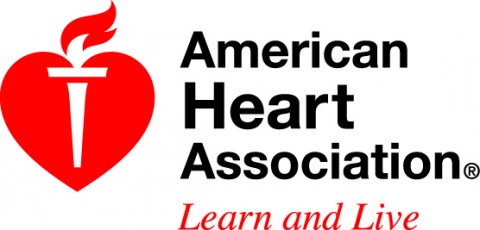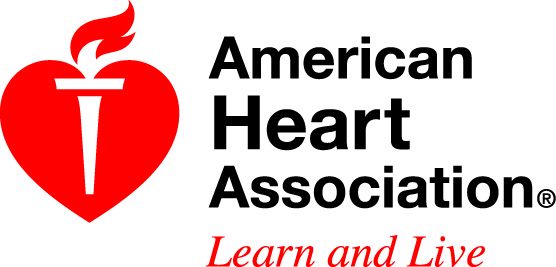 Dallas, TX – National Eating Healthy Day is Wednesday, November 2nd and as the American Heart Association's new +color campaign emphasizes, it's important to BE COLORFUL. Because as the old saying goes, "you are what you eat."
On this iconic day, and throughout the entire month of November, the association wants to remind everyone that by adding more color to meals through fruits and vegetables, people can take simple yet significant steps to a more vibrant, healthier, longer life.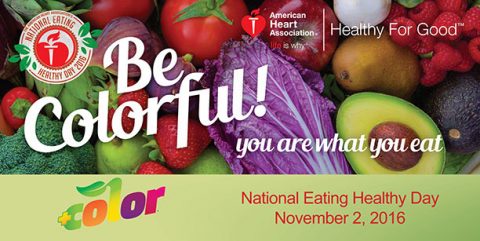 «Read the rest of this article»
SUBWAY® Restaurants Joins the American Heart Association to Encourage All Americans To Add One More Cup of Color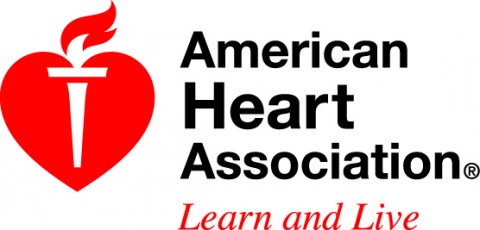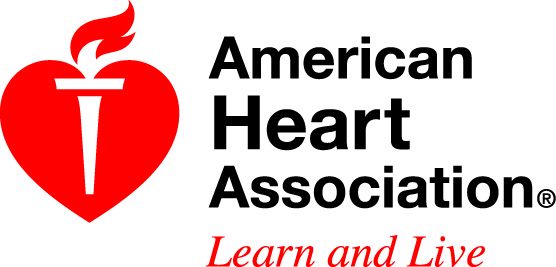 Dallas, TX – In a landmark nationwide effort, the American Heart Association (AHA) is announcing a new initiative called +color, focusing on the positive health impact of fruits and vegetables.
The health impact of +color may be simple yet significant: It is estimated that if Americans ate the recommended amounts of fruits and vegetables every day, approximately 39,900 deaths would be prevented from cardiovascular diseases, stroke and diabetes and $7.6 billion in medical costs could be saved annually.[1],[2]
«Read the rest of this article»
American Heart Association Scientific Statement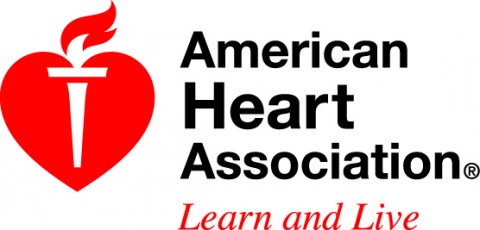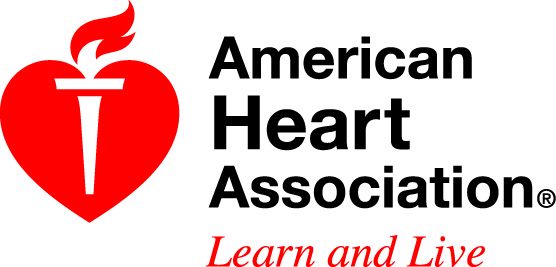 Dallas, TX – Sleep problems including sleeping too little or too long, may be linked to a variety of factors that may raise the risk for cardiovascular diseases, according to a new American Heart Association scientific statement published in the American Heart Association journal Circulation.
The first statement by the American Heart Association on sleep and heart health outlines what we currently know about sleep irregularities and cardiovascular-related risk factors, including obesity, Type 2 diabetes, heart disease and atherosclerosis, arrhythmias, high blood pressure, stroke, unhealthy levels of triglycerides and cholesterol.
«Read the rest of this article»
American Heart Association Scientific Statement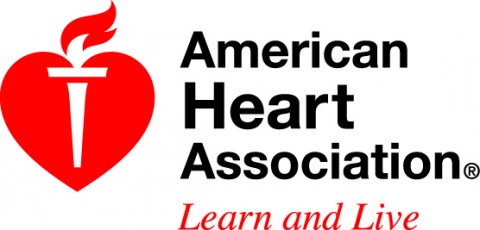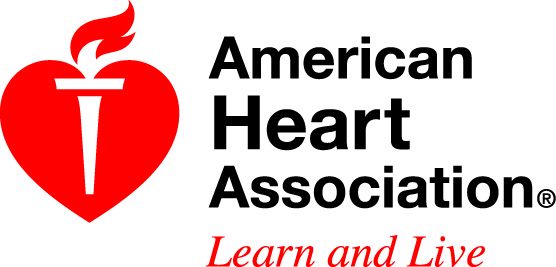 Dallas, TX – Children ages 2 to 18 should eat or drink less than six teaspoons of added sugars daily, according to the scientific statement recommending a specific limit on added sugars for children, published in the American Heart Association journal Circulation.
Six teaspoons of added sugars is equivalent to about 100 calories or 25 grams.
"Our target recommendation is the same for all children between the ages of 2 and 18 to keep it simple for parents and public health advocates," said Miriam Vos, M.D., Ms.P.H, lead author, nutrition scientist and associate professor of pediatrics at Emory University School of Medicine in Atlanta, Georgia.
«Read the rest of this article»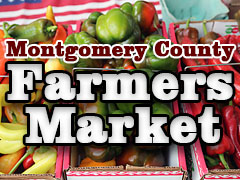 Clarksville, TN – The Tuesday, Thursday and Saturday Farmers' Market at L&N Train Station at 189 Tenth Street in Clarksville features local farmers and fresh produce three times a week. Fresh tomatoes–both red and green– plus black-eyed peas, turnip greens, green beans, pepper–both sweet and hot–and all kinds of other vegetables and fruits abound.
In addition, you can find canned jellies, jams, relishes, sauerkraut, and vegetables and crocheted items. Open 7:00am to 1:00pm, the official name is the L&N Montgomery County Farmers' Market.
«Read the rest of this article»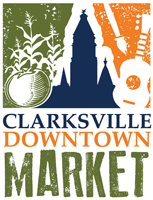 Clarksville, TN – On Saturday, June 18th, Clarksville Parks and Recreation held a Health and Fitness Day at the Clarksville Downtown Market. The Montgomery County Health Department had a booth and were giving out samples and the recipe for Citrusy Pico De Galio.
"A couple of times a year, Parks and Recreation invites us to come down to the Downtown Market and encourage healthy eating habits," said Montgomery County Public Health Director Joey Smith.
The booth was so busy that they ran out of tortilla chips and had to go out for more.
«Read the rest of this article»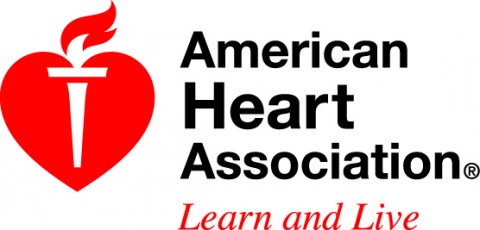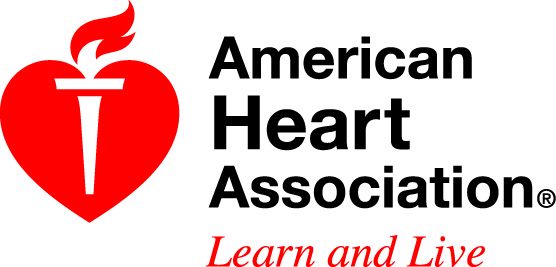 Washington, D.C. – American Heart Association CEO Nancy Brown issued the following comments on the Food and Drug Administration's (FDA) final rules to update the Nutrition Facts label and the serving sizes of foods:
"Clear, easy-to-understand food labels will help put Americans on the path to healthy eating. The FDA's final nutrition rules will ensure that consumers are empowered with the guidance they need to make healthier, more informed food choices that can reduce their risk for heart disease and stroke.
«Read the rest of this article»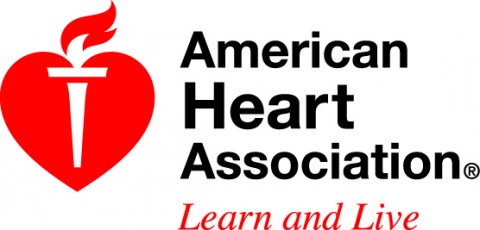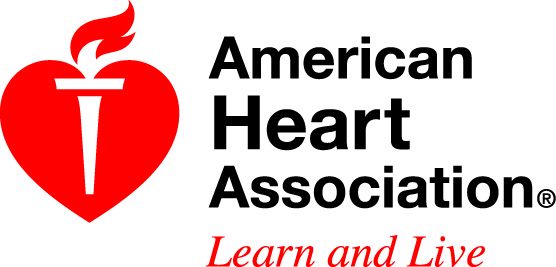 Dallas, TX – Women with pregnancy-related diabetes  (gestational diabetes) are at greater risk of developing high blood pressure later in life; however, a healthy diet may significantly reduce that risk, according to new research in the American Heart Association's journal Hypertension.
Researchers studied 3,818 women with a history of pregnancy-related diabetes enrolled in the Nurses' Health Study II as a part of the ongoing Diabetes & Women's Health Study. Over 22 years of follow-up, 1,069 women developed high blood pressure, which in turn increased their risk of having a heart attack or stroke.
«Read the rest of this article»