Topic: fundraiser
Clarksville, TN – This Saturday, May 9th, Hilltop Supermarket is hosting "Karing for Kenai" Spring Festival. The Spring Festival is a fundraiser for 13-year old Kenai Payes Langley who was diagnosed with a rare form of cancer.
There will be a yard sale from 7:00am until 3:00pm. Hilltop is still taking donations that can be dropped off at the store anytime.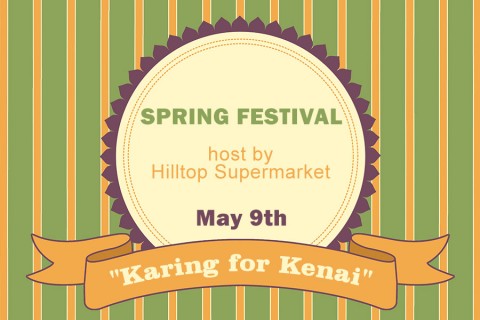 «Read the rest of this article»

Clarksville, TN – The Third Annual Recipes for Success – Girl Scout Cookies and Beachaven Wine pairings – fundraiser will be held March 24th.
The event will take place at the Tanglewood House from 5:00pm – 7:00pm and is for adults 21 and over. «Read the rest of this article»
Local Coupon Book Continues In The Fifth Year To Help Clarksville Schools Raise Money and Local Families With Big Savings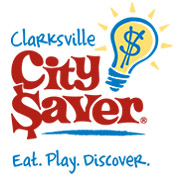 Clarksville, TN – For the fifth consecutive year, The Clarksville-Montgomery County School System and Education Foundation have partnered together to sponsor the City Saver Education Funding Campaign that will run now until February 13th, 2015.
Last year's campaign raised over $200,000 for local schools and the Education Foundation.
During this year's campaign, all Clarksville-Montgomery County elementary and middle school students will be selling the new 2015 Clarksville City Saver coupon book, which contains thousands of dollars in savings at over 200 local favorite restaurants, attractions and retail stores.
«Read the rest of this article»
Written by Sgt. Leejay Lockhart
101st Sustainment Brigade, 101st Airborne Division (AA) Public Affairs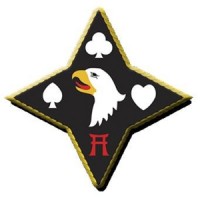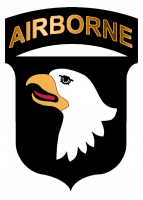 Clarksville, TN – As students packed into the gym at West Creek Middle School in Clarksville, Friday, months of planning had finally came to fruition.
The school's administration had worked closely with Soldiers from the 716th Military Police Battalion, 16th Military Police Brigade, supported by the 101st Sustainment Brigade, 101st Airborne Division, to give the students something special for Veterans Day.
The students, West Creek Middle School's faculty, members of the 716th MP Bn., veterans, and community members gathered for a patriotic ceremony honoring Veterans Day.
«Read the rest of this article»

Clarksville, TN – To hear the words "you've got Cancer" is the most devastating news a person can hear. For those who have lived and died with the disease, the journey to recovery, or the walk with death, can be a devastating experience to family and friends.
It's because of that experience that Doug and Vickie Wall, and their daughter, Candace Ursery, used their company resources to help make lives a little easier for those who will hear those words, "You've got Cancer."
«Read the rest of this article»

Clarksville, TN – On Sunday, November 2nd, the 2nd Annual Pit Bull Awareness Day will take place at the Rural King parking lot between 1:00pm and 5:00pm.
This event tries to bring awareness about the misconception of Bully Breeds, raise funds specifically ear-marked to provide free or greatly reduced cost spay/neuter surgeries for owners and to reduce euthanasia and increase adoptions of Pit Bulls in the Clarksville-Montgomery County area.
«Read the rest of this article»

Clarksville, TN – Laying Low is back for its fourth installment to benefit the Customs House Museum on Saturday, November 1st.
This laid-back annual fundraiser is an outdoor event celebrating the fall season.
«Read the rest of this article»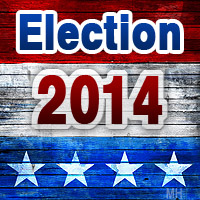 Clarksville, TN – Clarksville Mayoral candidate and Ward 10 councilman Bill Summers has three events scheduled in the Clarksville area tomorrow, Saturday, October 11th, 2014.
Summers will be a guest on Clarksville in Review, a morning radio talk show on local radio station WJZM 1400AM. The interview, which will cover Summers' mayoral platforms and vision for Clarksville, will air between 8:00am and 10:00am on WJZM 1400AM and online at www.WJZM.com
«Read the rest of this article»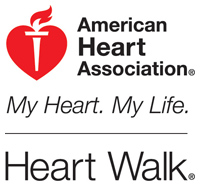 Nashville, TN – Get your walking shoes on! The 2014 Greater Nashville Heart Walk will welcome 10,000+ walkers bright and early at Vanderbilt University sports field (Blakemore Avenue/Natchez Trace) next Saturday, October 4th, 2014. It's one of the largest fundraising walks in Tennessee.
The annual event is the largest fundraiser for the American Heart Association in the Nashville area, and funds go to vital research, public health programs and community education to fight heart disease and stroke, which together kill 1 in 3 Americans. This year's fundraising goal is $2 million.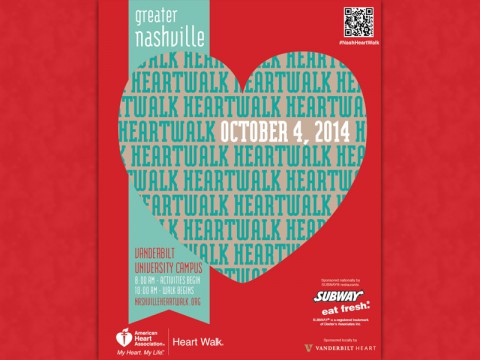 «Read the rest of this article»

Clarksville, TN – The Clarksville Police Department is asking that anyone who might have given funds or had a fundraiser for Kristen Hines (White, Female) (February 6th, 1979) for the purpose of her false claim of being a Cancer Patient contact CPD Detective Howard Gillespie.
Information on this case would be greatly appreciated. Phone number to call is 931-648-0656