Topic: fundraiser
September is National Hunger Action Month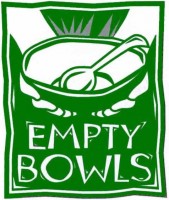 Clarksville, TN – In America we tend to think of hunger as a minimal problem. But, it is estimated one in six Americans – and one in five children in the U.S. – are dealing with a very real hunger problem. Nearly 15 percent of Americans live in food insecure households, where a lack of money and/or resources means there isn't consistent access to quality food and nutrition.
September is National Hunger Action Month; nationwide people are asked to take action to fight hunger in their communities. Hunger Action Month offers an opportunity to share your time, talent and resources to impact your local food pantries and soup kitchens to help feed Clarksville-Montgomery County Residents who struggle every day.
«Read the rest of this article»

Clarksville, TN – CDE Lightband employees recently participated in an Olympic themed fundraiser. The two-week event concluded with employees raising $1,066.70 for Clarksville-Montgomery County Community Action's Project Help initiative.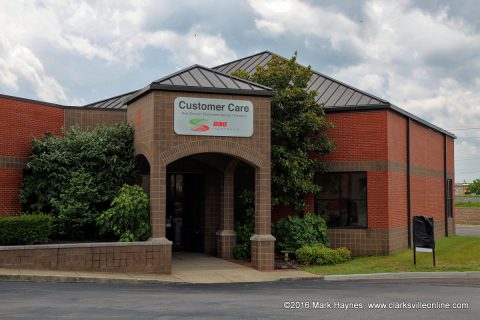 «Read the rest of this article»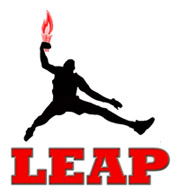 Clarksville, TN – On Friday, July 29nd, LEAP Youth held a Car Wash and Bake Sale fundraiser from from 11:00am until 2:00pm. The event was help behind LEAP Plaza located at 1860 Wilma Rudolph Boulevard in Clarksville.
The money raised will be used to take the young adults on a trip to Beech Bend Park.
"We do a lot of outings with the kids to teach them that nothing is free in the world. So we had them put together a couple of fundraisers to help pay for the trips they will be going on throughout the year," said Malcolm Luster, LEAP Counselor.
«Read the rest of this article»

Palmyra, TN – On Saturday, July 23rd, 2015, there will be a fundraiser cookout held for the renovation of the Palmyra Union Community Center. The event will be held from 11:00am until 2:00pm.
This is a family event and a great way to visits friends, neighbors and to meet your local politicians.
«Read the rest of this article»

Nashville, TN – Senator Lee Harris and Representative John Ray Clemmons today called on Tennessee Governor Bill Haslam to account for any state tax dollars he is using to host Representative Diane Black's July 21st, political fundraiser at the Governor's residence and return those funds to the taxpayers.
«Read the rest of this article»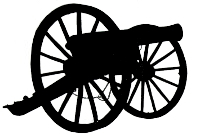 Clarksville, TN – The Friends of Fort Defiance is excited to announce the date for this year's March to the Past fundraising event to be held Saturday, June 11th from 10:00am – 3:00pm at the Fort Defiance Civil War Park and Interpretive Center.
Live demonstrations of quilting, firing, and camp life will be sure to give the community a clear depiction of the Civil War era.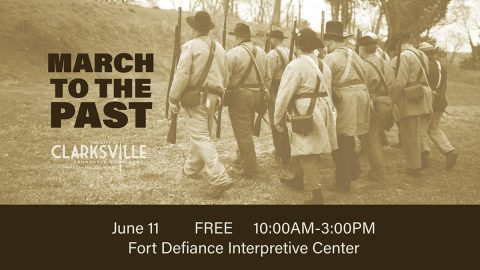 «Read the rest of this article»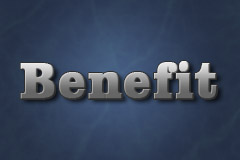 Clarksville, TN – On Saturday, June 4th, there will be a fundraiser for Tammy Mickle at the old Cumberland Heights Gym. There will be music, a food cake walk, silent auction, bounce house, face painting, vendors and more.
You can also buy BBQ plate tickets for $10.00.
Tammy Mickle is the wife of James Mickle a Montgomery County employee. She has NASH-Non-alcholic Steatohepatitis, where the liver is inflamed and damaged caused by a build up of fat in the liver.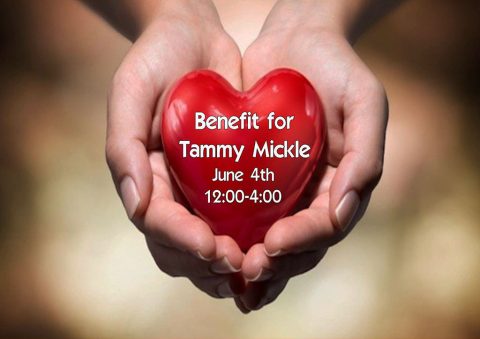 «Read the rest of this article»
Austin Peay State University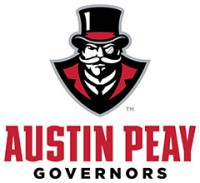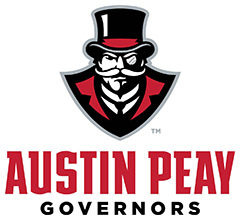 Clarksville, TN – Austin Peay State University Athletics, in conjunction with the APSU Alumni Relations Department, is pleased to welcome back a large group of athletic alumni during the coming months as part of the 2016-17 Athletic Alumni Reunions schedule.
July 21st-22nd, the Women's Golf Alumni Association, in conjunction with the annual Governors Golf Classic, with a mix-and-mingle in downtown Clarksville to go along with participation in APSU's annual fundraiser.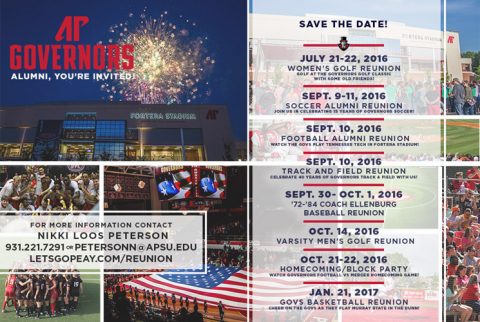 «Read the rest of this article»
Girl Scouts Plan Knit-A-Thon to aid children with cancer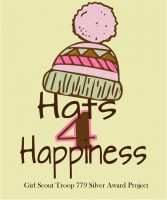 Clarksville, TN – Ryleigh, a member of Girl Scouts Troop 779, had a class mate that passed away last year from cancer. It was hard for her to watch a classmate grow sick, lose her hair, then finally her battle with cancer.  While they weren't close, getting the updates of her classmate was confusing, painful and frustrating – being only 13 years old, and not knowing what to do to help.
So when her she sat down with her fellow troop members to brainstorm about what to do for a Silver Award project (the second highest award that a Girl Scout can earn), she thought of her classmate and mentioned it to them – and the rush of ideas began to take form.
«Read the rest of this article»
APSU Sports Information

Clarksville, TN – Austin Peay State University men's basketball fans will have a chance to help the Governors celebrate their recent Ohio Valley Conference championship when APSU athletics and the Governors Club serve as host to a "Championship Gathering and Ring Fundraiser," 7:00pm, Monday, at the River Club Golf and Learning Center on Warfield Boulevard.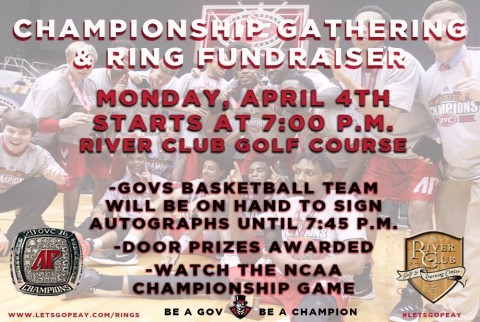 «Read the rest of this article»