Topic: fundraiser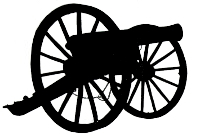 Clarksville, TN – The Friends of Fort Defiance is excited to announce the date for this year's March to the Past fundraising event to be held Saturday, June 11th from 10:00am – 3:00pm at the Fort Defiance Civil War Park and Interpretive Center.
Live demonstrations of quilting, firing, and camp life will be sure to give the community a clear depiction of the Civil War era.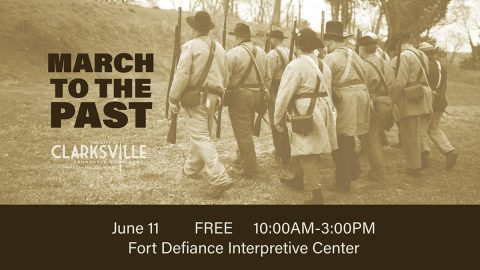 «Read the rest of this article»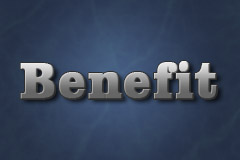 Clarksville, TN – On Saturday, June 4th, there will be a fundraiser for Tammy Mickle at the old Cumberland Heights Gym. There will be music, a food cake walk, silent auction, bounce house, face painting, vendors and more.
You can also buy BBQ plate tickets for $10.00.
Tammy Mickle is the wife of James Mickle a Montgomery County employee. She has NASH-Non-alcholic Steatohepatitis, where the liver is inflamed and damaged caused by a build up of fat in the liver.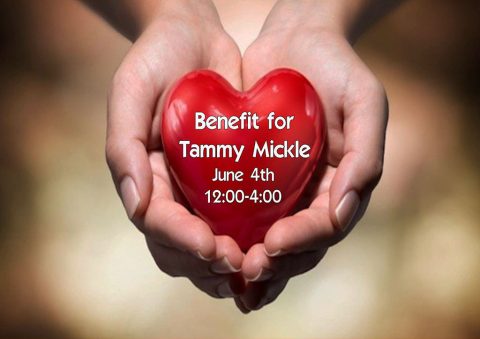 «Read the rest of this article»
Austin Peay State University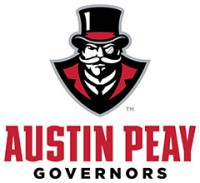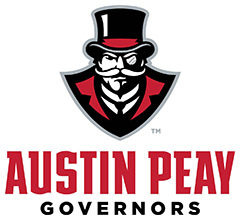 Clarksville, TN – Austin Peay State University Athletics, in conjunction with the APSU Alumni Relations Department, is pleased to welcome back a large group of athletic alumni during the coming months as part of the 2016-17 Athletic Alumni Reunions schedule.
July 21st-22nd, the Women's Golf Alumni Association, in conjunction with the annual Governors Golf Classic, with a mix-and-mingle in downtown Clarksville to go along with participation in APSU's annual fundraiser.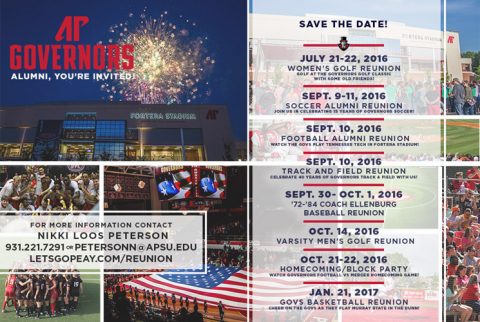 «Read the rest of this article»
Girl Scouts Plan Knit-A-Thon to aid children with cancer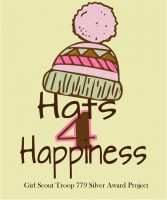 Clarksville, TN – Ryleigh, a member of Girl Scouts Troop 779, had a class mate that passed away last year from cancer. It was hard for her to watch a classmate grow sick, lose her hair, then finally her battle with cancer.  While they weren't close, getting the updates of her classmate was confusing, painful and frustrating – being only 13 years old, and not knowing what to do to help.
So when her she sat down with her fellow troop members to brainstorm about what to do for a Silver Award project (the second highest award that a Girl Scout can earn), she thought of her classmate and mentioned it to them – and the rush of ideas began to take form.
«Read the rest of this article»
APSU Sports Information

Clarksville, TN – Austin Peay State University men's basketball fans will have a chance to help the Governors celebrate their recent Ohio Valley Conference championship when APSU athletics and the Governors Club serve as host to a "Championship Gathering and Ring Fundraiser," 7:00pm, Monday, at the River Club Golf and Learning Center on Warfield Boulevard.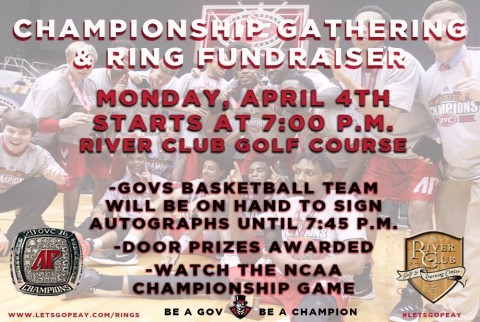 «Read the rest of this article»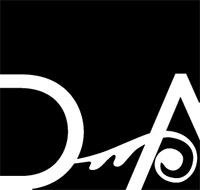 Clarksville, TN – The Downtown Artists Co-op (DAC) 14th Annual Auction will be held Saturday, April 2nd, 6:00pm-8:00pm. The venue will be F&M Bank's beautiful Franklin Room, just up the street from DAC at 50 Franklin Street. The event will include both a live auction for large original works and a silent auction for small-medium pieces.
The Annual Auction is DAC's only fundraising event each year. The auction raises funds to support the DAC mission of promoting the Visual Arts in Clarksville and it gives DAC Members a chance to provide a delightful evening for our patrons, sponsors and friends.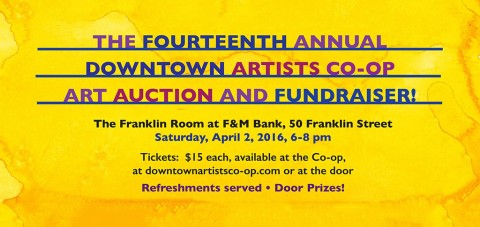 «Read the rest of this article»
APSU Sports Information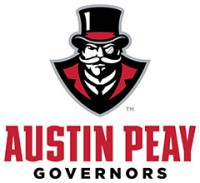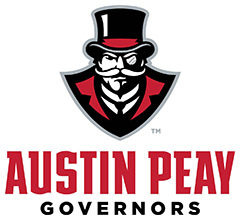 Clarksville, TN – Austin Peay State University Student-Athlete Advisory (SAAC) and Altra Federal Credit Union will serve as hosts to the Hoops for Heroes Spaghetti Dinner Fundraiser, 5:30pm, Wednesday, prior to the APSU women's 7:00pm. basketball game with SIU Edwardsville.
The dinner will take place in the Govs Club area on the Dunn Center third-floor level. Cost for the dinner is $10.00 per ticket, with proceeds going towards sending a military veteran and family to the Ohio Valley Conference Basketball Championships.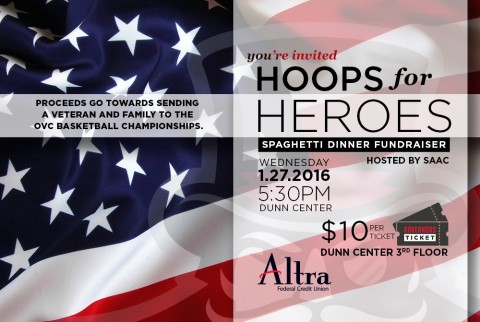 «Read the rest of this article»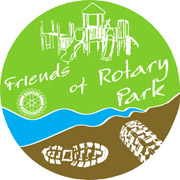 Clarksville, TN – On Saturday, September 19th, 2015, the Friends of Rotary Park (FORP) will hold their first annual 5k/1 Mile Run and Walk fundraiser at Rotary Park.
All runners to be creative in wearing your 80's attire. FORP is a 501c3 non-profit organization.
FORP is asking for a $20.00 donation for adults(18 and over). For youth(17 and under) a $12.00 donation. While, 5 and under is free.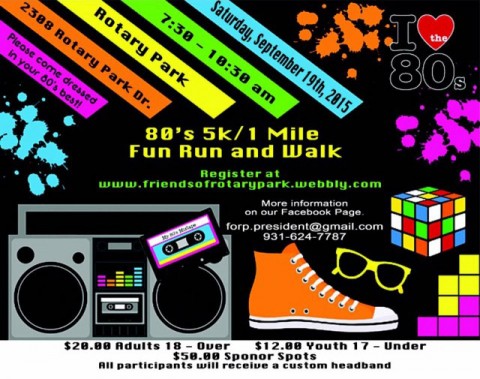 «Read the rest of this article»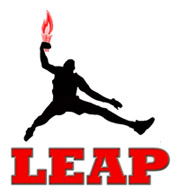 Clarksville, TN – Tennessee Gun Country hosted Shoot for a Cause, a charity event for gun owners, and non-owners alike, to learn about firearms and practice on the range. The event was open to the community and held on the gun range with July 25th designated for 100% of the proceeds to be donated to the LEAP Organization.
The donation will enable LEAP to educate their youth participants in gun safety and violence prevention.
Executive Director Richard "Reason" Garrett had concerns regarding the community support for this type of event. "Initially I was concerned about how the community would respond to this kind of event given the recent unfortunate gun related tragedies.
«Read the rest of this article»
Event on October 3rd at Vanderbilt University sports field; signup is open for fundraising teams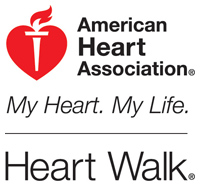 Nashville, TN – Everyone knows someone who's been affected by heart disease or stroke. It might even be you. Now's your chance to fight back.
The American Heart Association's Greater Nashville Heart Walk is 8 weeks away, on Saturday, October 3rd at Vanderbilt University sports field. The annual event brings together the Middle Tennessee community in a free festival and non-competitive walk, to raise funds for research, education and public health programs  fighting the No. 1 and No. 5 killers of Americans, heart disease and stroke.
«Read the rest of this article»