Topic: Gallatin-TN
APSU Sports Information

Brentwood, TN – Austin Peay State University quarterback Jeremiah Oatsvall was tabbed as the Ohio Valley Conference Freshman of the Year while several other Governors received postseason awards, announced on Tuesday morning by the league office.
«Read the rest of this article»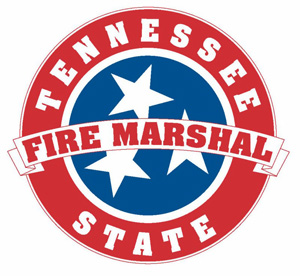 Nashville, TN – Consumers might know them as haunted houses or haunted mansions. But in Tennessee, they're called Special Amusement Buildings – and they have their own set of regulations.
As the Halloween season ramps up, the Tennessee State Fire Marshal's Office (SFMO) reminds consumers that safety features at Special Amusement Buildings are in place to help protect visitors and eliminate real-life scares.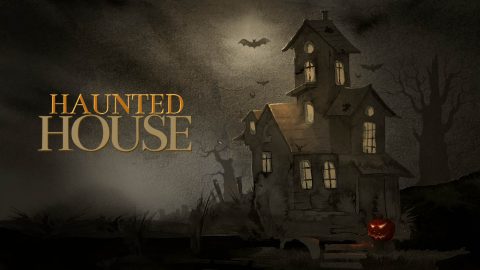 «Read the rest of this article»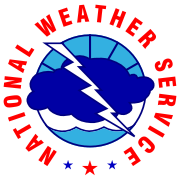 Nashville, TN – The National Weather Service has issued a Flash Flood Watch for Clarksville-Montgomery County that is in effect today, Monday, June 5th, 2017 until 4:00pm this afternoon.
Moderate to heavy showers continue to develop across Middle Tennessee. Most showers are moving quicker than overnight, but some training could occur over areas that have already received 3-5 inches of rain in the last 24 hours.
While some breaks could be possible over the next few hours, some showers will be capable of quick rain amounts of 1-2 inches over already saturated soils.
«Read the rest of this article»

Montgomery County, TN – Clarksville Montgomery County School System (CMCSS) has selected Loralee F. BeCraft to be the next principal of Montgomery Central Elementary School beginning the 2017-18 school year.
She replaces Nancy Grant who is retiring after 32 years as principal.
«Read the rest of this article»

Nashville, TN – A buck harvested in Sumner County during the recent muzzleloader season, has completed a step toward becoming a world record for a non-typical deer rack.
Boone and Crockett officials spent several hours on Monday (January 9th) scoring the 47-point buck tabbed the "Tennessee Tucker Buck" as the Nashville headquarters of the Tennessee Wildlife Resources Agency. The buck was harvested by 26-year old Gallatin resident Stephen Tucker.
«Read the rest of this article»
TFWC gets visit from Stephen Tucker who Bags Possible World Record Buck

Nashville, TN – The Tennessee Fish and Wildlife Commission held its final 2016 meeting on Friday which included a visit from the hunter who harvested a 46-point buck which almost certainly will be a new state record and could possibly establish a new world record for a whitetail deer.
Stephen Tucker, 26, of Gallatin met with Tennessee Wildlife Resources Agency staff and commission and brought along a piece of wildlife history to the meeting held at the TWRA Region II Ray Bell Building. Stephen recently bagged a non-typical buck in Sumner County with antlers that are record book quality.
«Read the rest of this article»
#24 Tennessee at Vanderbilt
Saturday, November 26th, 2016 | 6:30pm CT
Nashville, TN | Vanderbilt Stadium | TV: SEC Network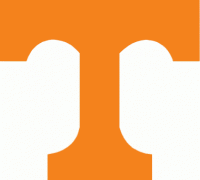 Knoxville, TN – No. 24/24 Tennessee will close its 2016 regular-season schedule against Vanderbilt on Saturday with a 6:30pm CT kickoff at Vanderbilt Stadium.
Saturday's game will have a SEC Network broadcast with Tom Hart (play-by-play) and Andre Ware (analyst) in the booth and Cole Cubelic reporting from the sidelines. Tennessee (8-3, 4-3 SEC) is 4-0 when on the SEC Network or SEC Network alternate this season. Hart, Ware and Cubelic were on the broadcast for UT's wins over Ohio (September 17th) and Kentucky (November 12th).
«Read the rest of this article»
APSU Sports Information

Clarksville, TN – Austin Peay State University men's golf team will close out the fall season with a trip to Country Club of Sapphire Valley for the Hummingbird Intercollegiate, hosted by Western Carolina in Sapphire, North Carolina.
«Read the rest of this article»

Nashville, TN – Nashville-based Hankook Tire America Corp., the leading and one of the fastest growing tire companies in the world, continues its partnership with DAV (Disabled American Veterans) to provide veterans with free services where they live in northern Tennessee.
Hankook and DAV will provide local veterans with free services during two Hankook-DAV Mobile Service Office (MSO) stops at Gateway Tire locations for the second year in a row.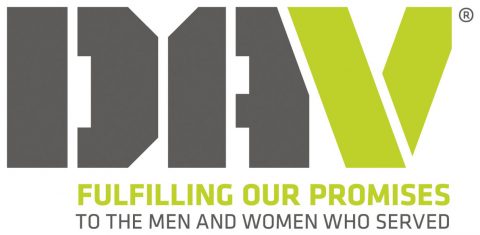 «Read the rest of this article»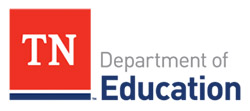 Nashville, TN – The Tennessee Department of Education announced today the launch of the statewide ACT Senior Retake Opportunity that provides every eligible high school senior, meaning any public school student who took the ACT as a junior, the ability to retake the ACT free of charge on Saturday, October 22nd, regardless of socioeconomic status.
Tennessee's historical ACT data indicate that students who retake the ACT typically increase their composite score by one to three points.
«Read the rest of this article»