Topic: Georgia
Enjoy Free Admission to the Zoo Courtesy of Cigna-HealthSpring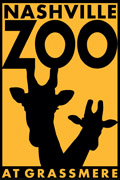 Nashville, TN – Older adults are invited to enjoy free admission at Nashville Zoo courtesy of Cigna-HealthSpring, Wednesday, October 7th. Adults ages 65 and older will receive a complimentary Zoo admission, parking validation and a $5.00 concessions voucher.
Senior Day activities will take place throughout the Zoo from 9:00am to 4:00pm. The young and young-at-heart can enjoy special keeper talks, rides on the Wild Animal Carousel and interactive encounters with outreach animals along the Zoo paths. Additionally, Cigna-HealthSpring and several of its local partners will be on hand at the centrally-located Jungle Terrace area to provide educational materials, offer wellness information and answer questions.
«Read the rest of this article»
Clarksville, TN – The Native Cultural Circle (NCC) of Clarksville will be holding their 18th annual Intertribal Powwow on October 10th and 11th; the festivities begin around 9:00am on Saturday, and 10:00am on Sunday. The Grand Entry that officially opens each day begins around Noon. Come out and take part in a two day celebration of Native American Culture and traditions.
«Read the rest of this article»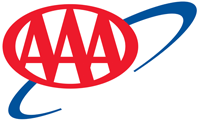 Tampa, FL – The price of gasoline inched up an average of about a cent during the past week, but prices leveled off during the weekend. The national average price of $2.29 is the cheapest for this day since 2004.
"Gas prices fluctuated during the past couple of weeks, because gasoline demand is unusually high at a time when refineries are entering their maintenance season," said Mark Jenkins, spokesman, AAA – The Auto Club Group. "Fortunately, the slight upward pressure on prices is typically short-lived and gasoline should get cheaper through the end of the year."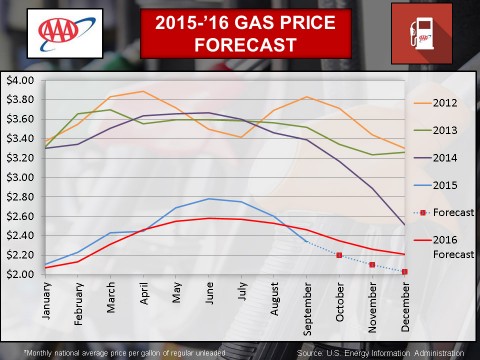 «Read the rest of this article»

Nashville, TN – The Tennessee Department of Health is working with the United States Department of Agriculture to help prevent rabies by distributing oral rabies vaccine for wild raccoons along Tennessee's borders with Alabama, Georgia, North Carolina and Virginia. The annual baiting program administered by USDA's Animal and Plant Health Inspection Service, Wildlife Services, began in Tennessee September 25th, 2015.
"Control of raccoon rabies is vital to public health. We are pleased to be part of this important and effective program to reduce rabies in wildlife, which helps prevent transmission to people, pets and livestock," said TDH Commissioner John Dreyzehner, MD, MPH.
«Read the rest of this article»
21% of gas stations are selling gasoline below $2.00 a gallon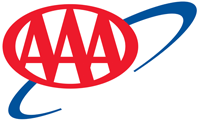 Tampa, FL – After falling for 37 consecutive days for total savings of 39 cents per gallon, the national average price for regular unleaded gasoline moved slightly higher reaching today's price of $2.29 per gallon.
Retail averages are up one-tenth of a cent, but on the whole remain discounted with drivers paying the lowest average for this same date since 2004.
«Read the rest of this article»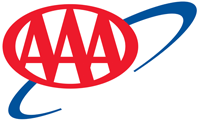 Tampa, FL – Gas prices continue falling at a rate of about a half cent a day. The average price in Tennessee fell below $2.00 a gallon last week, while motorists in Florida and Georgia are also beginning to find prices below $2.00 a gallon at various gas stations.
"Gas prices below $2.00 a gallon will become more of a common sight in the southeastern United States," said Mark Jenkins, spokesman, AAA – The Auto Club Group.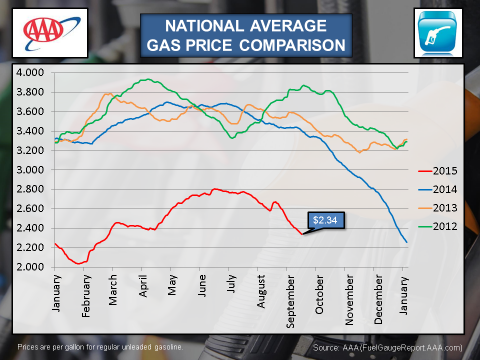 «Read the rest of this article»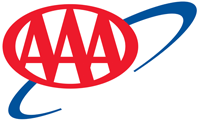 Tampa, FL – Self-parking technology is the way of the future; however, many motorists find it difficult to surrender control of their vehicle to a computer. According to a new AAA survey, nearly 80 percent of American drivers are confident in their parallel parking abilities and only one-in-four would trust this technology to park their vehicle.
Regardless of this, AAA testing found drivers who used their park assist systems during testing experienced 81 percent fewer curb strikes than drivers parking without assistance.
«Read the rest of this article»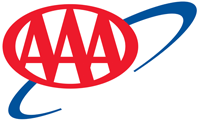 Tampa, FL – According to the National Automobile Dealers Association (NADA) the price of used electric vehicles (EVs) are projected to decrease by 30 percent this year.
One of the factors contributing to declining prices in the EV market is the substantial number of used EV's coming off lease. NADA Electric Vehicle Retention Report Card suggests trade-in values of two year old EVs have dropped in recent months.
This is exciting news for motorists who have a desire to purchase an EV without the high sticker price of a new one.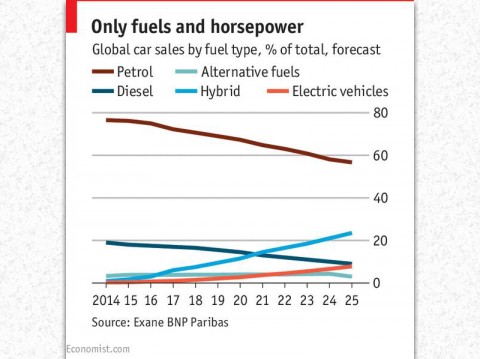 «Read the rest of this article»
Austin Peay Sports Information

Clarksville, TN – Austin Peay State University football team closes out non-conference play with a major FBS opponent when the Govs travel to Vanderbilt, Saturday, for a 3:00pm contest against the Commodores at Dudley Field. The game will be aired on the SEC Network.
The contest will pit a winless Austin Peay squad against a winless Vanderbilt squad, but the Commodores have been fortunate to play each of their first three contests at home; Saturday will be the middle game of a three-game road trip for Austin Peay, set to conclude next weekend at Eastern Kentucky.
«Read the rest of this article»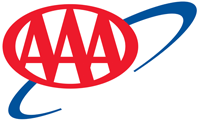 Tampa, FL – Gas prices dipped another 6 cents nationwide since last week. The average price per gallon fell 5 cents in Florida, and 6 cents in both Georgia and Tennessee.
"Motorists should expect another week of discounts at the pump," said Mark Jenkins, spokesman, AAA – The Auto Club Group. "Oil prices remain especially low and gas prices are slowly catching up."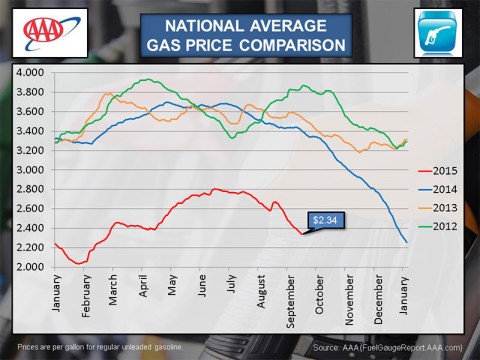 «Read the rest of this article»