Topic: Georgia
Clarksville Police Department will be taking part in "Operation Southern Shield"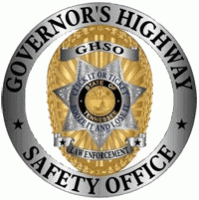 Nashville, TN – Today, July 17th, 2017, the Tennessee Highway Safety Office (THSO) was joined by the National Highway Traffic Safety Administration (NHTSA), the Georgia Governor's Office of Highway Safety, and law enforcement partners for a press event to launch "Operation Southern Shield," a regional mobilization to crack down on speeding from July 17th to July 23rd, 2017.
The Clarksville Police Department will be joining in this effort and providing increased presence on US-41A (Madison Street, 41-A bypass, Providence Boulevard, Fort Campbell Boulevard, and Riverside Drive.
«Read the rest of this article»
APSU Sports Information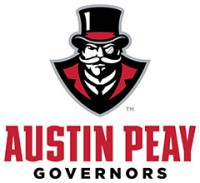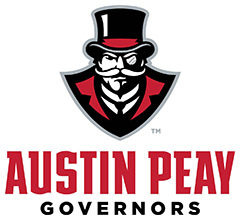 Clarksville, TN – Katie Ethridge, who spent the last 10 seasons at the University of South Carolina, has been named the Austin Peay State University athletics department's newest Director of Academic Services, athletics director Ryan Ivey announced Wednesday.
"We are excited to have Katie join our department," said Ivey. "She has shown an ability to motivate student-athletes to achieve in the classroom throughout her career. Katie also has a strong background in expanding her student-athletes horizons through community outreach and professional development. I believe she will be a tremendous mentor and leader for our student-athletes at Austin Peay."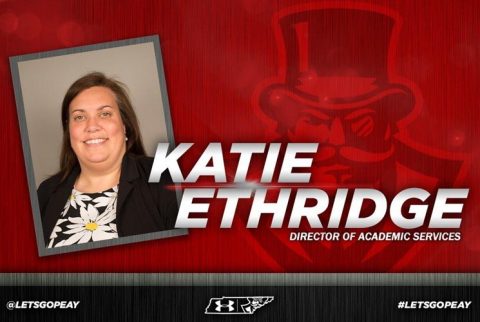 «Read the rest of this article»

Murfreesboro, TN – The number of homeowners insurance claims from lightning strikes and electrical surges in the United States rose in 2016, compared with 2015; however, the average cost that insurers paid on those claims fell, according to a new analysis by the Insurance Information Institute (I.I.I.).
«Read the rest of this article»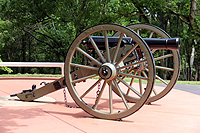 Clarksville, TN – The next meeting of the Clarksville (TN) Civil War Roundtable will be on Wednesday, June 21st, 2017 at the Bone & Joint Center, 980 Professional Park Drive, right across the street from Tennova Healthcare. This is just off Dunlop Lane and Holiday Drive and only a few minutes east of Governor's Square mall.
The meeting begins at 7:00 pm and is always open to the public. Members please bring a friend or two – new recruits are always welcomed.
Topic – "Bonnie Blue Flop: The Relationship Between Beauregard and Hood On The Tennessee Campaign of 1864."
«Read the rest of this article»
Written by Joe Atkinson
NASA Langley Research Center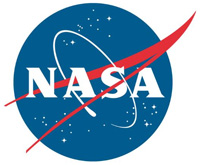 Hampton, VA – The 2017 wildfire season is well underway in the United States with thousands of acres scorched already in Georgia and Florida alone, according to the National Park Service. New research using data collected during NASA airborne science campaigns shows how smoke from this type of wildfire worldwide could impact the atmosphere and climate much more than previously thought.
The study, led by researchers at the Georgia Institute of Technology, found brown carbon particles released into the air from burning trees and other organic matter are much more likely than previously thought to travel to the upper levels of the atmosphere, where they can interfere with rays from the sun – sometimes cooling the air and at other times warming it.
«Read the rest of this article»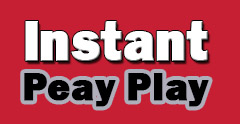 Clarksville, TN – Recently graduated Austin Peay State University senior softball player Christiana Gable has a busy next month in front of her, as she once again joins the German Women's National Team as they prepare for the 20th European Softball Championships in Bollate, Italy.
Gable, who is from Nolensville, TN, is eligible to play for the German National Team due to her mother being a native of the country and thus she has dual citizenship with a German passport.
«Read the rest of this article»
U.S. Department of Veterans Affairs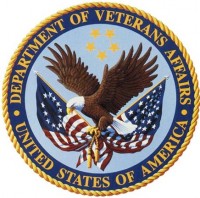 Washington, D.C. – On May 5th, 1868, three years after the Civil War ended, the head of an organization of Union veterans — the Grand Army of the Republic (GAR) established Decoration Day as a time for the nation to decorate the graves of the war dead with flowers. Major General John A. Logan declared that Decoration Day should be observed on May 30th.
It is believed that date was chosen because flowers would be in bloom all over the country.
The first large observance was held that year at Arlington National Cemetery, across the Potomac River from Washington, D.C.
«Read the rest of this article»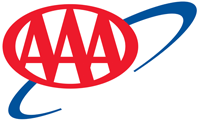 Tampa, FL – AAA projects 39.3 million Americans will travel more than 50 miles away from home this Memorial Day weekend.
Almost 35 million of those travelers will be hitting the road. That is the highest number in 12 years and it presents a distinct danger when combined with holiday related impaired driving.
«Read the rest of this article»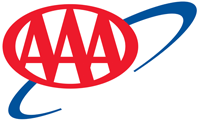 Tampa, FL – Gas prices have dropped slowly on the week. Today's national average price for a gallon of regular unleaded gasoline is $2.39, a three cents drop from one week ago; however, it is an increase of nine cents over last month and 18 cents more than this time last year. One year ago, the country was experiencing higher consumer demand and prices were increasing.
Fast forward to today, consumers are still experiencing higher gas prices over last year due to the OPEC agreement, but we are not seeing substantial increases at the pump due to increased gasoline inventories and low demand across the country.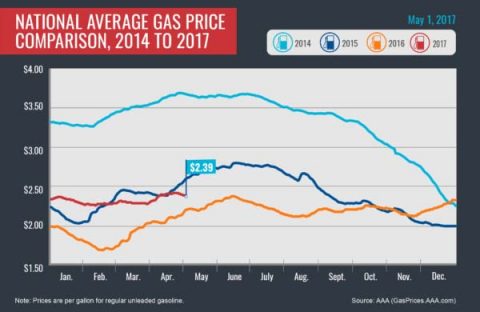 «Read the rest of this article»
Clarksville has some of the cheapest gas prices in the state of Tennessee.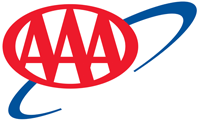 Tampa, FL – Tennessee gas prices reached $2.18 on Thursday – the highest daily average since June 2016. The Tennessee average declined every day since, averaging $2.17 on Sunday.
"Falling oil and wholesale gas prices should signal lower prices at the pump this week," said Mark Jenkins, spokesman, AAA – The Auto Club Group. "However, oil prices have been fickle this year, so motorists should expect continued volatility in the next couple of months as oil prices fluctuate, demand rises, and refineries complete the switchover to more expensive summer blends."
«Read the rest of this article»