Topic: German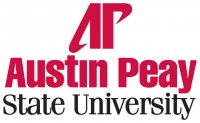 Clarksville, TN – On the same day that Archduke Franz Ferdinand of Austria was assassinated, leading to outbreak of the First World War, the British and German navies encountered each other in a port city on the Baltic Sea.
In a few months, the two countries would participate in a bloody war with each other, but that evening, they had other intentions.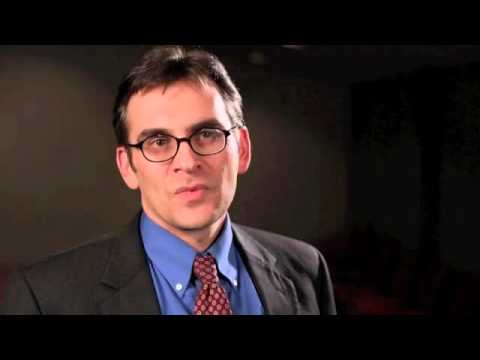 «Read the rest of this article»
APSU Sports Information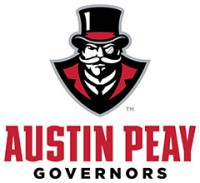 Hutchinson, KS – Marco Iten, Austin Peay State University senior golf standout, finally will get a look at the Prairie Dunes Country Club, Thursday, as the NCAA Golf Championship will begin with a 9:00am practice round.
Iten earned a bid to the golf championship by winning last weekend's NCAA Auburn Regional, shooting a three-round 8-under 208, becoming only the third golfer in Ohio Valley Conference history to advance to championship under the current format.
«Read the rest of this article»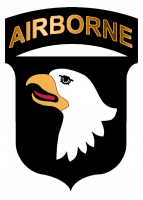 Fort Campbell, KY – Here is a copy of the letter sent to Soldiers of the 101st Airborne Division during the World War II's Battle of Bastogne which occurred during the 1944 Christmas Season.
The original letter imaged here is from the memorabilia of Private William (Bill) Wheeler, 506th PIR, 101st Airborne Division who participated in the action.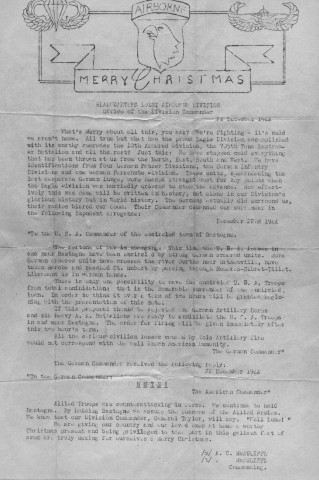 «Read the rest of this article»
Clarksville, TN – Perhaps the best-loved Christmas carol of all times is "Silent Night." Somehow the simple words convey the mystery and simplicity of the real Christmas story better than any other hymn, at least in my humble opinion.
The original carol was entitled, Stille Nacht, heilige Nacht; it was written in German at the request of an Austrian priest, Father Josef Mohr.
According to www.silentnight.web.za, "on December 24th, 1818, Joseph Mohr journeyed to the home of musician-schoolteacher Franz Gruber who lived in nearby Arnsdorf. He showed his friend the poem he had written four years before and asked him to add a melody and guitar accompaniment so that it could be sung at Midnight Mass."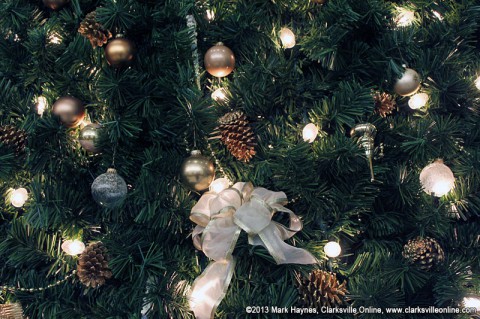 «Read the rest of this article»
Written by Capt. Jerry Garner
Task Force Hannibal, Task Force Lifeliner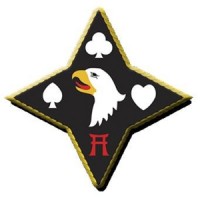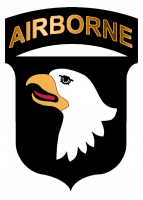 Kunduz, Afghanistan – As coalition forces work feverishly to prepare for the 2014 withdrawal, soldiers from the 524th Combat Sustainment Support Battalion made one last retrograde run to Kunduz. This was to be the cumulative event moving hundreds of trucks full of military equipment, fuel and supplies in and out of the North in a massive effort to close this key military base.
Reminiscent of the initial days of the Kunduz Operating Base, all the chow halls, tents and unit headquarters were nowhere to be seen. Soldiers spent their last night asleep on the ground strategically circled around their trucks in an attempt to get enough rest for long-haul back to Camp Marmal in Mazar-i-Sharif.
«Read the rest of this article»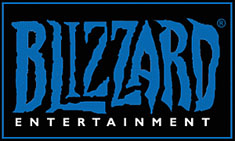 Irvine, CA – On September 3rd, 2013, a new legion of heroes will soon rise up and take a stand against the Lord of Terror. Diablo® III will make its console debut on the Sony PlayStation® 3 computer entertainment system and the Xbox 360® games and entertainment system from Microsoft in the U.S., Canada, Spanish-speaking Latin America, Europe, Australia, and New Zealand.
In preparation for the upcoming launch, select retailers in these regions are now taking preorders for the PS3™ and Xbox 360 versions of the game, which will be available at a suggested retail price of $59.99.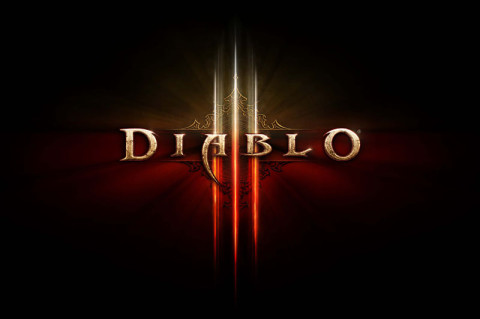 «Read the rest of this article»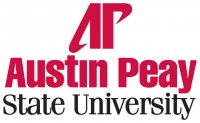 Clarksville, TN – Andrew Beaudoin, a German major at Austin Peay State University, has been selected to receive the Clarksville Edelweiss Club Scholarship for 2013-14.
He was honored during an awards ceremony at the Edelweiss Clubhouse on May 8th and received a check from Debbie Whitaker, president of the Clarksville Edelweiss Club.
«Read the rest of this article»
Clarksville, TN – In researching this story, and getting to know the life of George Nishimura, I've learned so much about World War II that I have never known before.  His personal handwritten account of his life is an amazing recollection of what it was like growing up in a country that came under attack from the Japanese, and how he wanted to "do something" to help the Americans fight back.
George Nishimura served his country in the best way he knew how.  He followed orders and did what he was told.  The Japanese-American soldiers who volunteered to serve, were treated differently.  There was a feeling of apprehension by most Americans, who wondered how can the "Japs" be the good guy and bad? «Read the rest of this article»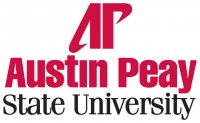 Clarksville, TN – This March, Austin Peay State University's premiere choral ensemble – the Chamber Singers – will showcase their talents in east Tennessee during their 2013 recruiting tour. The group will visit local high schools during the day, and they will perform free concerts each night for members of these local communities.
"We're going to recruit Tennessee's finest by showing them the excellent choral singing we have here at Austin Peay," Dr. Korre Foster, director of choral activities at APSU, said. "Not only will we perform for them, but the high schoolers will get to interact with our students, asking them questions about Clarksville, our campus and college life." «Read the rest of this article»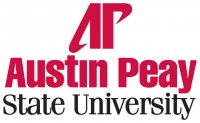 Clarksville, TN – An Austin Peay State University history faculty member whose research focuses on prisoners of war (POW) will talk about the Axis POWs held in the U.S. during World War II as part of the next Provost Lecture Series at APSU.
Dr. Antonio Thompson, associate professor of history, will present at 3:00pm, Thursday, November 15th in the Morgan University Center, Room 303. All sessions of the Provost Lecture Series are free and open to the public. «Read the rest of this article»