Topic: Giles County

Nashville, TN – Harvests from Tennessee's first Young Sportsman Deer Hunt of the 2013-14 season were very similar to the fall of 2012, showing a slight increase. The youth hunt was held across the state on October 26th-27th.
The young sportsmen harvested 8,484 deer in Tennessee's 95 counties. The number is up 150 deer from 2012's 8,334. «Read the rest of this article»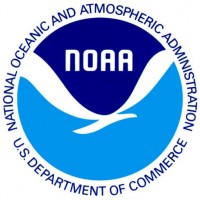 Nashville, TN – A strong cold front will move across Middle Tennessee late this afternoon and evening, bringing with it widespread activity and the possibility of severe storms.
Given the highly-sheared, weakly-unstable environment expected ahead of the front, the primary threats are severe straight-line winds and isolated tornadoes.
Moisture will also be abundant, so heavy rainfall will occur in several locations, and localized flooding is therefore possible. «Read the rest of this article»
Port Royal area under Flood Advisory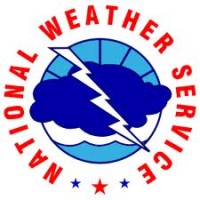 Clarksville, TN – The National Weather Services has announced that a deep southerly flow of tropical moisture combined with an unusually strong upper level low will bring several more rounds of showers and thunderstorms to the Clarksville-Montgomery County area through early Sunday morning as a deep southerly moisture feed continues across Middle Tennessee and an upper level low moves just north of the region.
Additional rounds of showers and isolated thunderstorms will be possible through early Sunday morning.
«Read the rest of this article»

Nashville, TN – The Tennessee Fish and Wildlife Resources Commission set the state's 2013-14 hunting seasons at its May 30th-31st meeting which concluded Friday at the Tennessee Wildlife Resources Agency Ray Bell Region II Building.
TWRA staff had presented the recommendations on upcoming hunting seasons at its April meeting with few changes for 2013-14. Tennessee deer hunters will again see an increased opportunities for harvest in the coming year. «Read the rest of this article»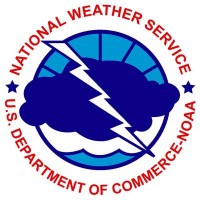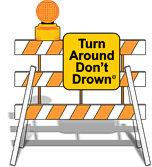 Montgomery County, TN – Another round of heavy rainfall is expected this weekend which could lead to area flooding and the rise of the Cumberland River.
An upper level disturbance will continue to move across Middle Tennessee today and will develop into a steady, moderate to heavy rainfall lasting into Sunday, May 4th.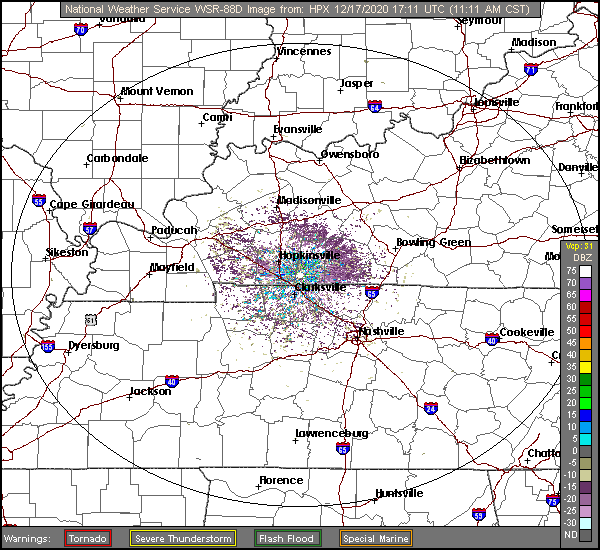 «Read the rest of this article»

Nashville, TN – A quail hunt for youth ages 10-16 has been scheduled for Saturday, March 2nd near the Giles County community of Lynnville, TN. The hunt is sponsored by the Tennessee Wildlife Resources Agency, Music City Quail Forever, and the Young Sportsman Foundation.
Participants must be ages 10-16, hunter safety certified, and have the appropriate licenses. If a participant does not have an adult to accompany her/him, mentors will be available to take participants on the hunt. In addition, individuals at least 18 years old are invited to serve as a mentor. «Read the rest of this article»
3,562 Deer Harvested in Montgomery County

Nashville, TN – The second of the season's youth hunts, scheduled for January 12th-13th, will conclude the 2012-13 deer hunting season in Tennessee.
Youth, ages 6-16 years of age may participate. The young sportsmen must be accompanied by a non-hunting adult at least 21 years of age who must remain in a position to take control of the hunting device.
The accompanying adult must comply with fluorescent orange regulations, as specified for legal hunters. Multiple youths may be accompanied nu a single qualifying adult. «Read the rest of this article»

Nashville, TN – Tennessee sportsmen harvested more than 17,000 deer statewide on the opening weekend of gun season for deer as harvest numbers continue to be reported.
The 17,093 reported as of noon (CST) on Monday surpasses the 2011 total of 14,463 over the same time frame in 2011.
Since the initial segment of archery season for deer began on September 22nd, 84,825 deer have been harvested, an increase of 3,522 over the same period as last year. «Read the rest of this article»
Prohibition Applies to All Open-Air Burning, Other Tennessee Counties Expected

Nashville, TN – Tennessee Agriculture Commissioner Julius Johnson has issued a burn ban for Carroll, Cheatham, Crockett, Dickson, Fentress, Gibson, Giles, Henderson, Marshall, Maury, Montgomery, Overton, Rutherford, Sevier, Sumner, Williamson and Wilson Counties. The burn ban is effective immediately and will remain in place until further notice.
The ban applies to all open-air burning including leaf and woody debris and construction burning, campfires, outdoor grills and other fire activity outside of municipalities where local ordinances apply. «Read the rest of this article»

Nashville, TN – Tennessee turkey hunters again posted another successful spring season as the harvest for 2012 again nears 34,000 as reports continued to trickle in to the Tennessee Wildlife Resources Agency.
The spring turkey statewide season came to a close on May 13th.  The harvest number stands at 33,789 just shy of last year's total of 34,026. This year's harvest currently ranks as the fourth highest on record. The record harvest of more than 37,000 birds came in 2010. «Read the rest of this article»