Topic: God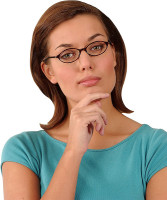 Clarksville, TN – Friday stunk. Or at least my attitude did.
"Stupid rain. I can't find anything I am looking for. Car won't start. Nothing is going my way, not today, not lately…"
Ever feel sorry for yourself? I do. I find it obnoxious, yet there I am tearing up driving down the rainy interstate because God doesn't make everything peachy for me or give into my every desire.
Well I drug my pitiful self into the Montgomery County Jail. I signed into the "Religious Visits" clipboard, I sat down in the metal fold up chair in front of the monitor, and I picked up the phone with the 3 foot cord on it. A female inmate looked at me and started talking. And I was still feeling sorry for myself.
«Read the rest of this article»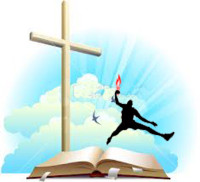 Clarksville, TN – Praising God is one of the most important things we can learn while on this earth because to praise Him, as He intends for us to praise, involves every aspect of our life.
Praise is meant to be the focal point of our relationship with God. Praise isn't just a surface thing. It isn't just saying "Praise the Lord" all day long. The secret of praise is something that flows from the center of what is really us. It is something that brings an immediate response from the heart of God. «Read the rest of this article»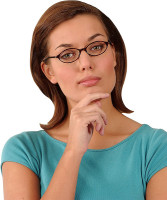 Clarksville, TN - Thinking about yourself isn't always selfish; actually it's necessary. You probably have a friend that comes to you with their problems. They seem to always have the same problems, on a different day. You give them your very best advice, but nothing changes. So what gives?
There is a good chance that they aren't taking your advice because they aren't aware of their own shortcomings or what they need to work on.  They may be the very same friend that always thinks that things happen to them; that they are just victims of circumstance. But you know better, right? Or are you "that" friend? «Read the rest of this article»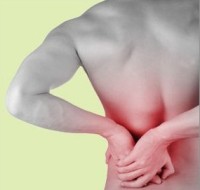 Clarksville, TN – It's been a while since I have written so I figured today is the day. After all, I can't really work… or move much.
I was working out this morning at CF Sola Gratia (near Crossfit Sola Fide, behind Sam's Club). I've been doing crossfit for a couple months now and have been seeing better results than I expected. I was used to going to a gym but gyms get fairly boring after a couple of workouts.
This morning I had a great warm up and I worked up to the weight I would use on my deadlift. After 41 reps I was setting the weight down and I felt it – SNAP! – a muscle said "goodnight." I'm not sure if it is my gluteus or where my upper hamstring connects, but either way, it was on fire. On to the prayer, stretching and essential oils. «Read the rest of this article»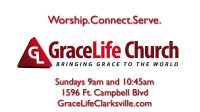 Clarksville, TN – In the summer of 2010 I became the Lead Pastor of a church that was struggling to stay alive. The church had been beaten down by rocks of "drama", weeds of bad theology, and was full of the type of toxicity that would render most soil unfit for planting.
That church was Xtreme Christian Fellowship a.k.a Xtreme Ministries. Over the last 27 months God by His Spirit has used His people to remove the rocks, pull up the weeds, and prepare the soil. This type of work is not taught in seminary and one cannot find a book at the latest conference that reveals the "shortcuts" to cleaning up the mess that was Xtreme. «Read the rest of this article»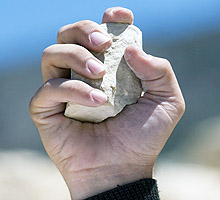 Clarksville, TN – I don't often judge people. But there are some times when you can bet I am: When you fail to wash your hands in a public restroom (I could write a whole blog just on that). When you are rude to your waiter or waitress. When you treat your spouse or child like dirt. I am probably judging you.
Don't act like you never judge me. You might judge the fact that I drive a gas guzzler, or how I dress, how I parent, that I was divorced, that I am a Christian, or that I am a Christian after years of sinning. We all, at times, pass a certain degree of judgment on one another, but boy do we hate when someone judges us! Then we judge them for judging us. Wow. What an awesome bunch we are. «Read the rest of this article»
Written by U.S. Army Capt. Erik Alfsen
3rd Brigade Combat Team, 187th Infantry Regiment Chaplain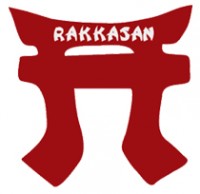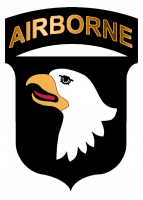 Khowst Province, Afghanistan – As the sun rose on a beautiful day in eastern Afghanistan, hundreds of Soldiers from 3rd Brigade Combat Team "Rakkasans," 101st Airborne Division (Air Assault), came together to celebrate Easter, March 31st.
Eight different Religious Support Teams at locations across Khowst and Paktya provinces led more than 15 services for more than 400 Soldiers, Sailors, Airman and civilians throughout the weekend.
«Read the rest of this article»
Written by U.S. Army Sgt. 1st Class Abram Pinnington
3rd Brigade Combat Team, 101st Airborne Division PAO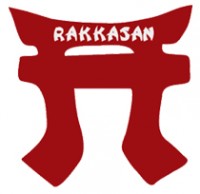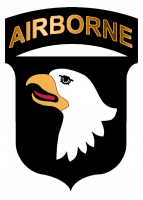 Khowst Province, Afghanistan – Within the early days of their deployment, a team of chaplain's assistants came together with a plan: a mutual agreement making something beautiful for all to enjoy, helping make days here in Afghanistan brighter.
Within their offices at Forward Operating Base Salerno, Afghanistan, the team of assistants from various battalions within the 3rd Brigade Combat Team "Rakkasans," 101st Airborne Division (Air Assault), decided to restore the chapel after it had been heavily damaged in an attack in the summer of 2012.
«Read the rest of this article»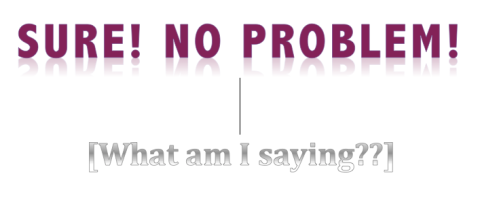 Clarksville, TN – Women are the worst about this. Don't even pretend you haven't said yes to something, got in the car, and thought, "What have I done? How do I get out of this?"
So why'd you say yes to begin with? «Read the rest of this article»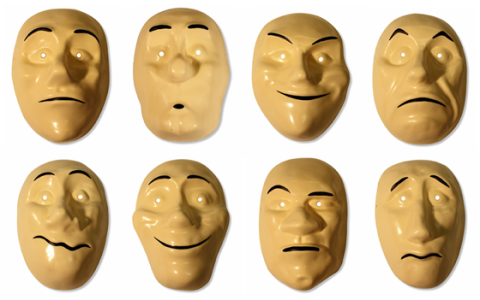 Most people don't realize who they really are. Most of us think of who we are at this very moment, not who we were created to be.
Adults, young and old alike, initially define their worth based on what they do for income. Their view of self-worth usually branches out from there, as that is easy to do, limiting who they are from the world's eyes, escaping having to define who they really want to be. This may come from past failures and unfulfilled desires. «Read the rest of this article»