Topic: Golf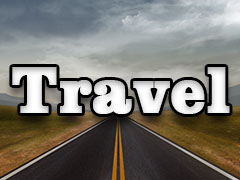 Clarksville, TN – The River's Edge Resort is located in the town of Eminence Missouri, population, 600.  It boasts some of the country's most beautiful landscape and waterways.
With 1/4 mile access to the Jack's Fork of the Current River, visitors are treated to some of the finest in outdoor recreation. Canoeing, paddling, rafting, fishing, golf, hiking, swimming and most importantly, for me anyway, motorcycle trails.
That's why I'm here.
«Read the rest of this article»
APSU Sports Information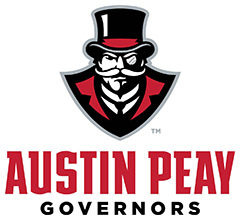 Clarksville, TN – The annual APSU Governors Golf Classic had more than 250 area golfers flocked to Clarksville Country Club, Swan Lake Golf Course and the Links at Novadell on Friday.
For the second year in a row, three courses were needed for the four-man scramble that raises scholarship money for Austin Peay student-athletes. Afterward, participants were treated to a dinner, silent auction and music from local artist Mike Robinson at the Country Club.
At the Country Club—packed to capacity with 36 teams—the foursome of Jeff Truitt, Groovy Truitt, Jim Durrett and Mark Blaze scored a two-shot victory (47) over Michael Rye's foursome (49). The Hal Matthews-Dennis Kolb-Doyle Robertson-Tyler Guy quartet (50) finished third.
«Read the rest of this article»

Clarksville, TN – On Friday, July 15th, 2016, the 3rd annual School Resource Officer Golf Scramble will be held on Friday, July 16th, 2016 at the Swan Lake Golf Course. This is a four man scramble with a shotgun start and pre-registration.
The entry fee is $60.00 per player. Entry fee includes Greens Fee, Cart, Lunch, Door Prizes and more. $20.00 for two Mulligans, Skirt and a Throw can be bought the morning of the scramble.
«Read the rest of this article»

Clarksville, TN – As a young man, Dr. Gregg Steinberg came within five heartbreaking inches of qualifying for the U.S. Amateur Golf Tournament at Pebble Beach.
Had he hit the 10-foot putt on the 18th green just a little harder, capping one of the best rounds of golf in his life, he might have gone on to become one of the legends of the sport.
«Read the rest of this article»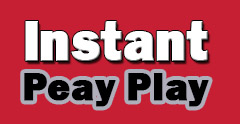 Clarksville, TN – If you have a favorite fall (or even spring) sport at Austin Peay, then there is a pretty good chance that there will be an event in or close to Clarksville for Govs fans to get to, while also adding there is a better-than-average chance that the university will have an announcement about its new head baseball coach, it will make for a busy week for APSU.
The possible decision on the new baseball coach could come at any time this week, with the university completing their on-campus interviews with its six final candidates this past Thursday, on September 10th.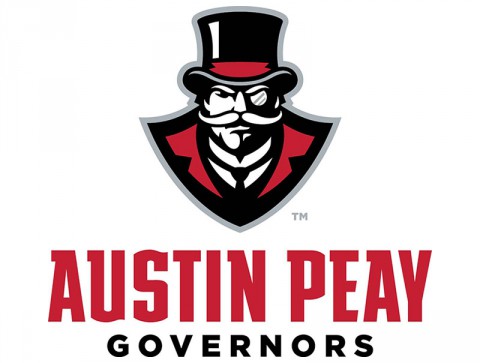 «Read the rest of this article»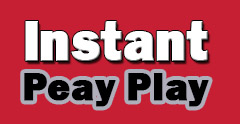 Clarksville, TN – Austin Peay State University's athletic department is just a day or two away from having its first student-athletes of the 2015-16 school year report to begin fall workouts, but that hasn't kept the classroom accolades from this past year from coming in.
The Ohio Valley Conference announced this past week that 79 Govs and Lady Govs were among a conference record 1,279 student-athletes to be named to the OVC Commissioner's Honor Roll for the 2014-15 school year.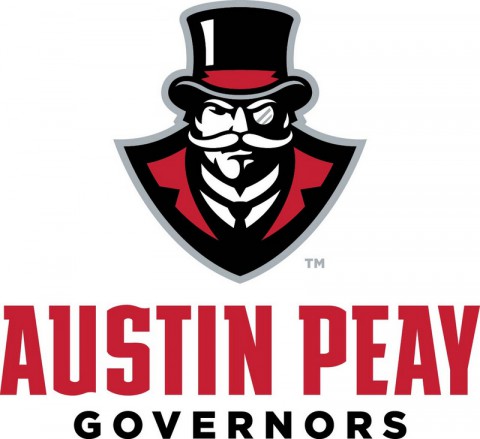 «Read the rest of this article»

Clarksville, TN – Since hosting its inaugural event in 2010, the Mickey Fisher Memorial Golf Tournament has returned every summer to raise money for scholarships – and will do so again next month.
The Mickey Fisher Memorial Golf Tournament will be held Friday, July 10th and Saturday, July 11th at Cole Park at Fort Campbell, KY.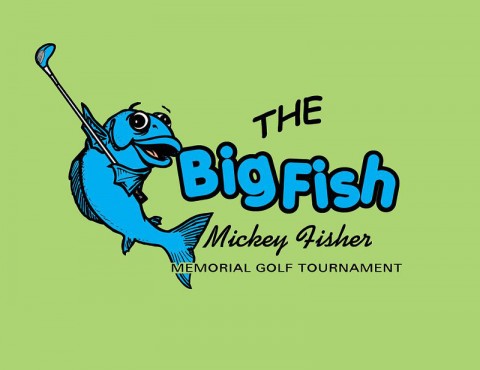 «Read the rest of this article»

Clarksville, TN – Austin Peay State University held its Spring Commencement ceremonies, May 8th at the Dunn Center, with 43 Governors and Lady Govs athletes not only picking up their respective degrees, but also leaving a legacy of success during their time on campus.
The 42 graduating athletes represented 12 of 14 teams at Austin Peay, with only the women's cross country and tennis teams not having any team member graduate this spring.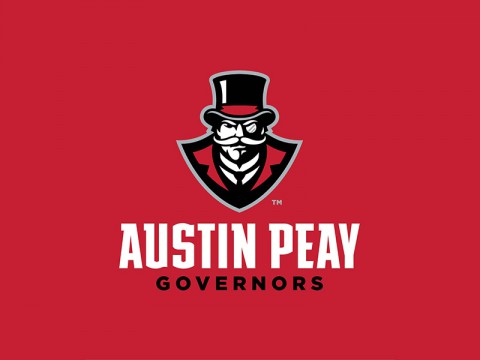 «Read the rest of this article»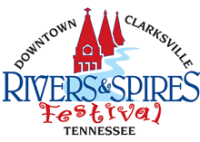 Clarksville, TN – For the second year, the Festival is pleased to offer a zone geared especially for the sports enthusiast. From novice to semi-pro, the Sports Zone is for you!
Come on out to the Festival on Friday, April 17th, 5:00pm-9:00pm and Saturday, April 18th, 10:00am-8:00pm, to try your hand at everything from games of agility to games of sports knowledge. There's no reason to be shy about working up a sweat and showing off your mad skills at this year's Festival!
«Read the rest of this article»
Clarksville, TN – David Meador, a four-time golf national champion, once toyed with the idea of becoming a police officer. In the summer of 1966, the 18-year-old Meador worked part time as a police station radio operator, and one evening, he was invited to take a ride in a new police cruiser.
At some point during the night, the officer behind the wheel engaged in a high-speed pursuit of another vehicle, and he ended up crashing the new cruiser.
«Read the rest of this article»