Topic: Golf

Clarksville, TN – After picking up its first win of the Robbie Wilson era two weeks ago in Fort Lauderdale, Austin Peay State University men's golf goes back to work in Sevierville, Tennessee this weekend—site of the Bobby Nichols Intercollegiate, hosted by Tennessee Tech at Sevierville Golf Club. The rarely-seen collegiate three-day affair begins Sunday.
«Read the rest of this article»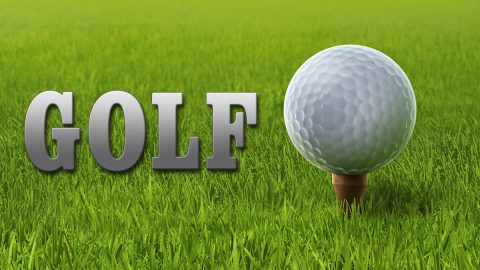 Clarksville, TN – Wayne Pace and Cecil Morgan have come together for the 17th year to play a little golf and to raise money for a couple of worthy causes.
Morgan's Tennessee team will be donating to S.A.F.E. (Soldiers and Families Embraced), and Pace's Georgia team will be donating to a charity that is helping with hurricane recovery in the Houston area.
«Read the rest of this article»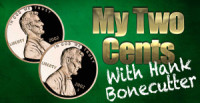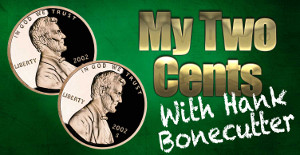 Clarksville, TN – The Nashville Predators hockey team is on the verge of winning the second round of the Stanley Cup playoffs and Predator's fans have TOTALLY lost it!
In a REALLY exciting way!
As a season ticket holder, I've endured the good and the bad from this team. As I've previously posted, this team looks unbeatable at times, and others, they look like they're just treading water. During this round of playoff hockey, they look invincible.
«Read the rest of this article»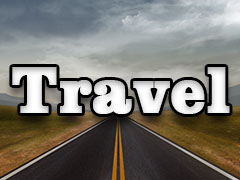 Clarksville, TN – The River's Edge Resort is located in the town of Eminence Missouri, population, 600.  It boasts some of the country's most beautiful landscape and waterways.
With 1/4 mile access to the Jack's Fork of the Current River, visitors are treated to some of the finest in outdoor recreation. Canoeing, paddling, rafting, fishing, golf, hiking, swimming and most importantly, for me anyway, motorcycle trails.
That's why I'm here.
«Read the rest of this article»
APSU Sports Information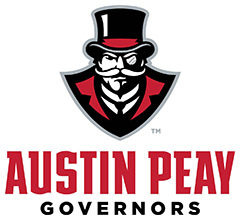 Clarksville, TN – The annual APSU Governors Golf Classic had more than 250 area golfers flocked to Clarksville Country Club, Swan Lake Golf Course and the Links at Novadell on Friday.
For the second year in a row, three courses were needed for the four-man scramble that raises scholarship money for Austin Peay student-athletes. Afterward, participants were treated to a dinner, silent auction and music from local artist Mike Robinson at the Country Club.
At the Country Club—packed to capacity with 36 teams—the foursome of Jeff Truitt, Groovy Truitt, Jim Durrett and Mark Blaze scored a two-shot victory (47) over Michael Rye's foursome (49). The Hal Matthews-Dennis Kolb-Doyle Robertson-Tyler Guy quartet (50) finished third.
«Read the rest of this article»

Clarksville, TN – On Friday, July 15th, 2016, the 3rd annual School Resource Officer Golf Scramble will be held on Friday, July 16th, 2016 at the Swan Lake Golf Course. This is a four man scramble with a shotgun start and pre-registration.
The entry fee is $60.00 per player. Entry fee includes Greens Fee, Cart, Lunch, Door Prizes and more. $20.00 for two Mulligans, Skirt and a Throw can be bought the morning of the scramble.
«Read the rest of this article»

Clarksville, TN – As a young man, Dr. Gregg Steinberg came within five heartbreaking inches of qualifying for the U.S. Amateur Golf Tournament at Pebble Beach.
Had he hit the 10-foot putt on the 18th green just a little harder, capping one of the best rounds of golf in his life, he might have gone on to become one of the legends of the sport.
«Read the rest of this article»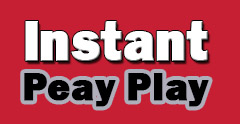 Clarksville, TN – If you have a favorite fall (or even spring) sport at Austin Peay, then there is a pretty good chance that there will be an event in or close to Clarksville for Govs fans to get to, while also adding there is a better-than-average chance that the university will have an announcement about its new head baseball coach, it will make for a busy week for APSU.
The possible decision on the new baseball coach could come at any time this week, with the university completing their on-campus interviews with its six final candidates this past Thursday, on September 10th.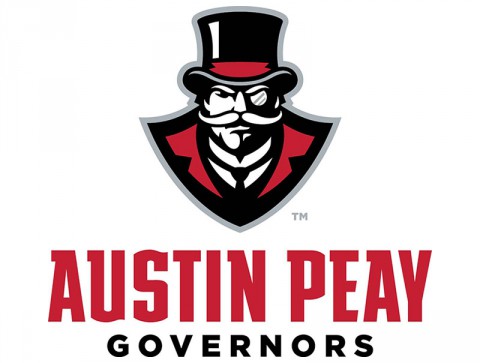 «Read the rest of this article»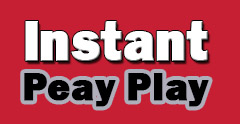 Clarksville, TN – Austin Peay State University's athletic department is just a day or two away from having its first student-athletes of the 2015-16 school year report to begin fall workouts, but that hasn't kept the classroom accolades from this past year from coming in.
The Ohio Valley Conference announced this past week that 79 Govs and Lady Govs were among a conference record 1,279 student-athletes to be named to the OVC Commissioner's Honor Roll for the 2014-15 school year.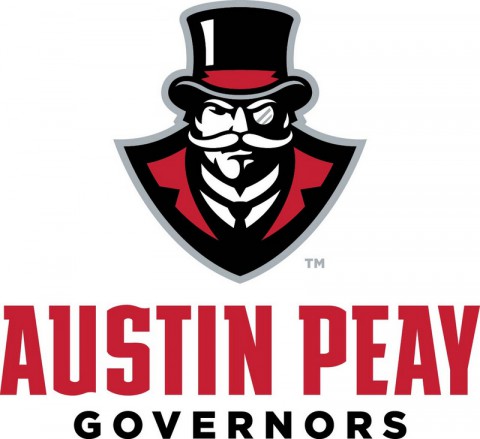 «Read the rest of this article»

Clarksville, TN – Since hosting its inaugural event in 2010, the Mickey Fisher Memorial Golf Tournament has returned every summer to raise money for scholarships – and will do so again next month.
The Mickey Fisher Memorial Golf Tournament will be held Friday, July 10th and Saturday, July 11th at Cole Park at Fort Campbell, KY.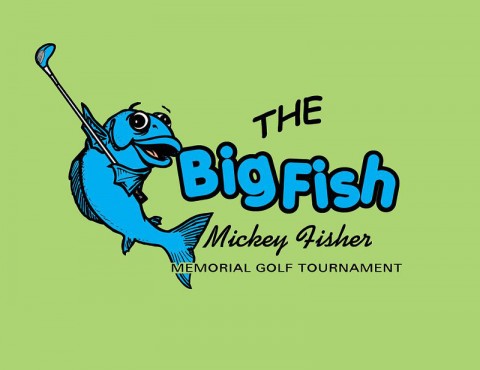 «Read the rest of this article»