Topic: GPA
Budget cuts taxes, fully funds education, moves an additional $73.5 million to Rainy Day Fund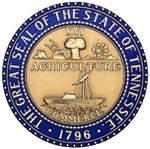 Nashville, TN – In the final few days of this year's legislative session, the House of Representatives passed Tennessee's annual budget with an 80 – 12 vote. The bill's passage was the culmination of months of tireless work crafting a fiscally responsible and balanced budget.
The $33.3 billion budget cuts taxes, puts $73.5 million in the state's Rainy Day Fund, improves our educational system, and provides an even better environment for businesses to grow and for jobs to flourish.
«Read the rest of this article»
Written by Curtis Johnson
Tennessee State Representative for 68th District
Speaker Pro Tempore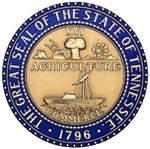 Nashville, TN – Republicans in the House have spent a great deal of time this legislative session focusing on bills to assist veterans and currently serving military personnel in Tennessee.  Building on legislation passed over the last several General Assemblies, the House hopes to continue finding ways to make life easier for military members and their families in the state.
One bill from this year, House Bill 8, will ensure high school students that train between their junior and senior year in the National Guard or go to advanced training after their senior year will still remain eligible for the state's Tennessee Promise program.
«Read the rest of this article»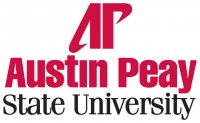 Clarksville, TN – There's a lot of buzz these days about Tennessee Promise and going to college for free. Tennessee Promise is a good option as a last dollar scholarship for high school students in Tennessee covering tuition and mandatory fees at Tennessee community colleges and colleges of applied technology.
Another option for high school students interested in taking advantage of Tennessee Promise would be to use the scholarship at a four-year University such as Austin Peay.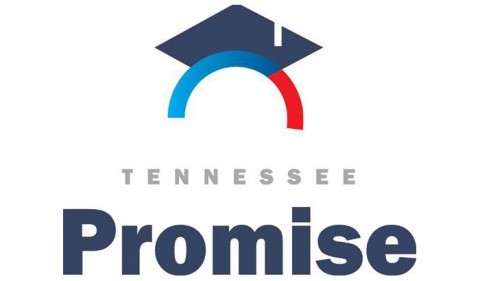 «Read the rest of this article»
APSU Sports Information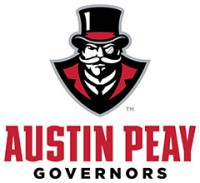 Clarksville, TN – Austin Peay State University's 330 student-athletes posted a 2.838 grade-point average during the recently completed Fall 2014 semester, the athletics department announced Tuesday.
The department named 157 student-athletes to the Fall 2014 Athletics Director's Honor Roll, representing 47.5 percent of the department's student-athletes. Included in that tally were 26 student-athletes named to the president's list – recording a perfect 4.0 GPA during the semester – and 84 student-athletes named to APSU's dean's list, earning a 3.5 or better GPA.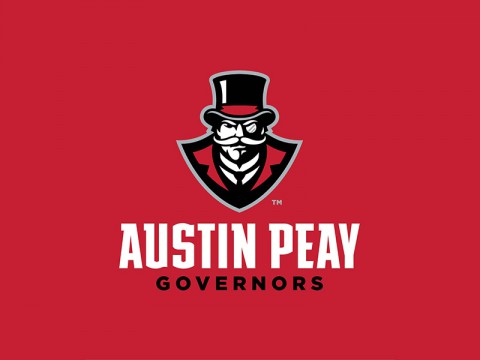 «Read the rest of this article»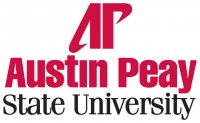 Clarksville, TN – Austin Peay State University celebrates the seniors and graduate students who earned degrees at its 85th commencement exercises on December 12th, 2014. In addition, the university has released its Dean's List for the Fall 2014 semester.
Diplomas will be available for pickup on February 9th, 2015 in the Ellington Building, Room 316.
«Read the rest of this article»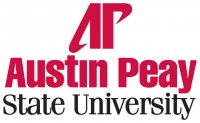 Clarksville, TN – Some years move along at a quiet, steady pace, continuing the traditions and patterns of the previous year before quietly fading into the next. No milestones mark the passage of time, and people often find themselves bored or, worse yet, uninspired.
At Austin Peay State University, 2014 was not that type of year. The last 12 months passed with such speed, thanks to major changes within the University, that the campus community will likely remember this past year as a crucial time in Austin Peay's progression into a leading institution of higher learning.
«Read the rest of this article»
Austin Peay Sports Information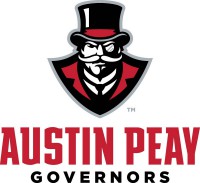 Clarksville, TN – It's really hard to earn straight A's in college, regardless who you are. Don't let anyone tell you differently. The people that graduated magna cum laude – 4.0 GPA all the way through – made up about 10 percent of the overall graduates at Austin Peay's Spring 2014 commencement.
People that are able to do it have a level of perseverance, dedication, time-management and natural intelligence that is nothing short of phenomenal.
Now add sports to the mix – games, practices, training, film, hour upon hour demands when you've already got to devote so much time to class and studying anyway.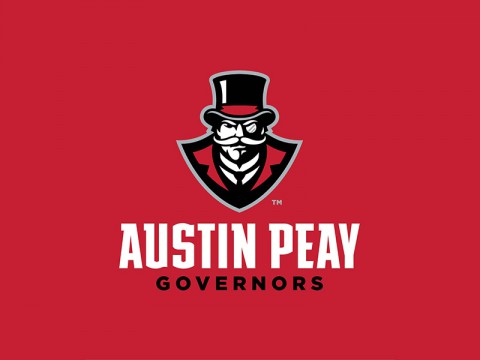 «Read the rest of this article»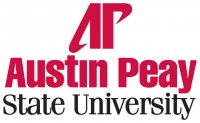 Clarksville, TN – The Austin Peay State University College of Business M.S. in management program is #32 in the country, according to The Financial Engineer's 2015 Master of Management Rankings. APSU's program was ranked among the top 63 graduate management programs in the United States.
APSU's program was the highest ranked in the state of Tennessee. This is the first time The Financial Engineer has released a ranking of master of management programs. «Read the rest of this article»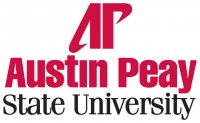 Clarksville, TN – Students at Austin Peay State University are putting the final touches on a project that explores the relationship between the University and the city in which it calls home.
Titled "Bridge Across College Street," the project will feature artwork from APSU students exploring the University's relationship with the City of Clarksville through interviews with members of both communities. From 10:00am-3:00pm Tuesday, members of APSU's President's Emerging Leaders Program (PELP) will be displaying their work on College Street near the APSU campus. «Read the rest of this article»
APSU Sports Information Office

Greenwood, IN – Senior middle blocker Liz Landon, of the Austin Peay State University volleyball team, was named to the Capital One Academic All-District® Teams, selected by the College Sports Information Directors of America, Thursday.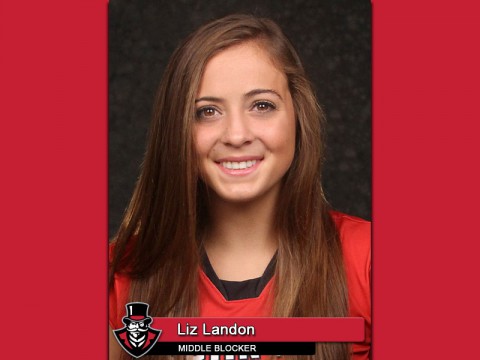 «Read the rest of this article»