Topic: Grand Jury

Clarksville, TN – On November 19th, 2012, Clarksville Police Department received a Department of Children's Services referral in reference to an allegation of Aggravated Sexual Battery which occurred at Spring Creek Baptist Church located at 2760 Trenton Road.
It was alleged that on November 18th, 2012, a Sunday school teacher had inappropriate contact with a six year old female while on the church property.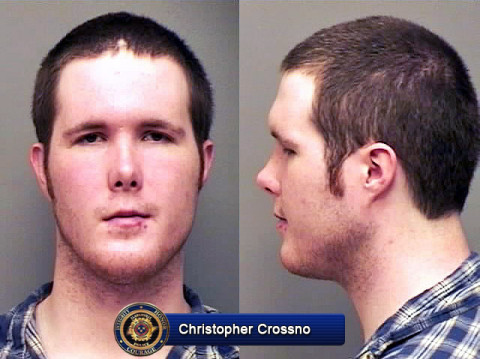 «Read the rest of this article»

Clarksville, TN – On June 14th, 2012, around 1:00am, Robert Thomas Ford was taken into custody by Clarksville Police at his residence and booked into Montgomery County Jail on a charge of Second Degree Murder. The charge stemmed from the death of 24 year old Ashlee Garner in August 2011.
Police were called to 935 Charlotte Drive shortly after midnight in reference to a woman that was possibly deceased inside of the residence.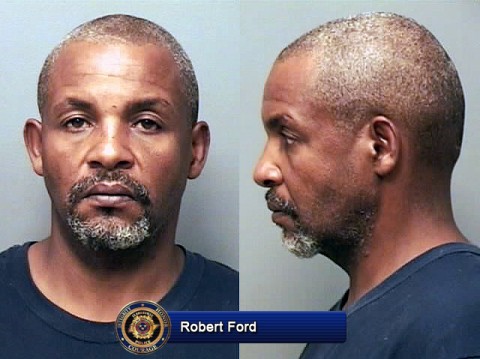 «Read the rest of this article»
A Clarksville man who is also a registered sex offender, has confessed to the killing of a Clarksville woman and her two young children, and is being held at Montgomery County Jail without bond  on a charge of First Degree Murder.
Gerrard Exeter Robinson (B/M), 31, whose address according to  the Montgomery County Sex Offender Registry is listed as 205 Hermitage Road in Clarksville, will face 1st degree murder charges for the strangulation death of  his former girlfriend, Natalie A. Vullo, 30, of 901 Cal Court in Clarksville  late wednesday (2/18/09). Charges relating to the murders of her two children, Diamin Lynette Shanklin, 8, a third grade student at Minglewood Elementary School, and  Paul Zacharius Vullo-Nelloms, 3, are being readied for presentation to the Grand Jury. Cause of death for the two children was withheld. «Read the rest of this article»
Joint Press Release by the Clarksville Police Department and the Montgomery County Sheriffs Department – July 6, 2006, Sheriff Norman Lewis and Police Chief Mark Smith
Following an extensive investigation by the Montgomery County Sheriff's Office and the Clarksville Police Department into the murders of Thomas and Juan Vasquez, the agencies announced that Sheriff's Investigator Larry Hodge and Clarksville Police Detective Alan Charvis presented their cases to the Montgomery County Grand Jury on Wednesday, July 5, 2006. The Grand Jury returned indictments and warrants for the arrest of Chinu Kim for the murders of Thomas and Juan Vasquez. «Read the rest of this article»