Topic: Grand Ole Opry
Cast your vote on Facebook for THP Cruiser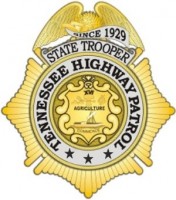 Nashville, TN – Who has the best looking patrol cruiser in the country? The Tennessee Highway Patrol (THP) and we need your vote to win. The THP is competing to win the "Best Looking Cruiser Award." The contest is sponsored by the American Association of State Troopers (AAST). State highway patrols and state police organizations from across the country are competing for the esteemed award.
"We are excited to be a part of this competition that spotlights our patrol vehicles," Colonel Tracy Trott said. "It gives our state an opportunity to showcase our cruisers and bring attention to the importance of highway safety in Tennessee."
«Read the rest of this article»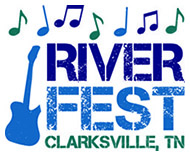 Clarksville, TN – Riverfest, presented by the City of Clarksville and Miller Lite, is pleased to announce Charles Esten of television's hit series "Nashville" will be the featured headliner at the 2015 Festival. Charles Esten will take the main stage as the headlining event on Saturday, September 12th, 2015 at 9:00pm. The concert is free and open to the public.
Born in Pittsburgh, PA, Charles "Chip" Esten was raised in Alexandria, VA and attended T.C. Williams High School, made famous in the film "Remember the Titans."
«Read the rest of this article»
Award-winning Duo's New Music In Stores Tuesday, September 2nd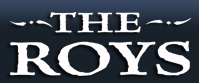 Nashville, TN – The Roys wrap the long Labor Day weekend with SiriusXM as the media giant hosts a special-format release party on its Bluegrass Junction channel for the duo's new CD, "The View".
The celebration, which will air Monday, September 1st at 6:00pm ET, will feature The Roys performing their full album for an audience at the SiriusXM Music City Theatre.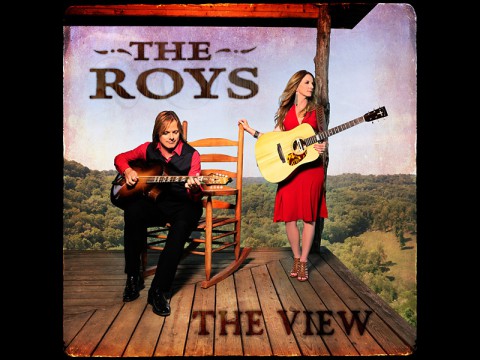 «Read the rest of this article»
Clarksville, TN – The Clarksville-Montgomery County Convention & Visitors Bureau (CVB) is engaging in an exciting new Group Tour program that enhances local tourism, while at the same time providing amazing entertainment options for local residents right here at home.
A series of group tours lasting for 4 days each are planned for Memorial Day, the 4th of July, and Labor Day; and are billed as "Heroes, Hometowns and Legends." With the final tour this year being a 3 day event planned for the Christmas season billed as "God, Country, Christmas."
«Read the rest of this article»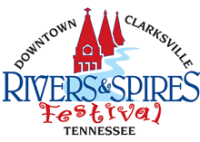 Clarksville, TN – The City of Clarksville is holding the 12th annual Rivers and Spires Festival in Historic Downtown Clarksville Tennessee this weekend. Running Thursday, April 24th through Saturday, April 26th. The Festival promises to be bigger and better than ever!
With the arrival of spring each year Clarksvillians began to look forward to this three-day long musical extravaganza. The Festival will be headlined on Saturday night by ACM and CMA award-nominated country musician Randy Houser. He will perform some of his biggest hits, including "Goodnight Kiss", "How Country Feels", "Boots On" and "Runnin' Outta Moonlight," this will make for a concert you do not want to miss.
«Read the rest of this article»
New CD Features Hit Duet With Country Legend Crystal Gayle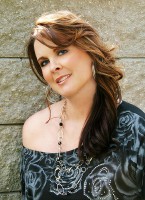 Nashville, TN – Country songstress Sherry Lynn is set to release her sophomore CD, "A Beautiful Life", on March 11th under the Steal Heart Music imprint.
The disc contains the New Jersey native's current chart-active single, the anthemic "Girls Will Be Girls," which hit radio programmers' desks via Play MPE and CDX last month.
Penned by hit-makers Ashley Gorley, Bryan Simpson and Kelley Lovelace, the rowdy recap of modern femininity has already inspired a line dance by choreographers Bob and Marlene Peyre-Ferry.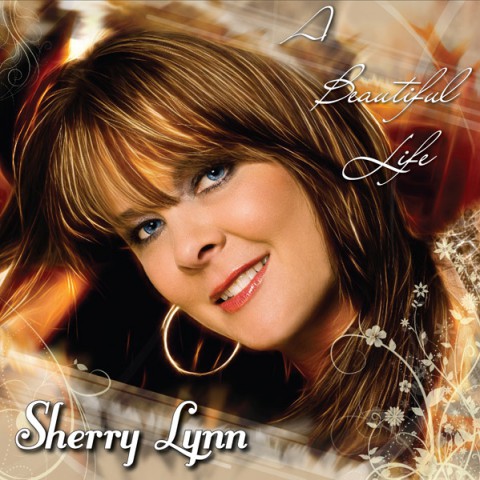 «Read the rest of this article»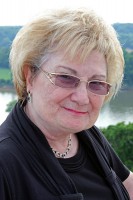 Clarksville, TN – Sue Freeman Culverhouse, long a staff-writer for ClarksvilleOnline.com, features eleven Tennessee authors in her new book. Tennessee Literary Luminaries: From Cormac McCarthy to Robert Penn Warren (The History Press, Charleston, SC, 2013). Her author website, www.sueculverhouse.com, links her readers to information about the book and her upcoming blog.
"I'm tired of people outside Tennessee believing that we're all wearing overalls without a shirt, chewing tobacco, going barefoot, toting six-shooters, and living off road kill," Culverhouse admits. "I want our youngsters to be proud of the literary heritage these and other Tennessee writers have contributed to the world of literature. All of the authors in my book have interesting lives in addition to having written not-to-be missed books."
«Read the rest of this article»
Gone But Not Forgotten Event to be Held in Camden, Tennessee
Nashville, TN – Some of Country's biggest stars are coming out to honor three music icons who helped shape their careers and who brought country music to mainstream America. Bill Anderson, Jean Shepard, Mandy Barnett, The Grascals and The American Three are among the celebrities set to perform at Gone But Not Forgotten.
In March of 1963, the world lost Grand Ole Opry greats Cowboy Copas, Patsy Cline and Hawkshaw Hawkins, along with their pilot, Randy Hughes.
«Read the rest of this article»

Clarksville, TN – On Saturday, May 5th, Appleton Harley-Davidson will be holding their Spring Open House starting at 10:00am. There will be live concerts, food from Don Pancho's, sales deals, ice cold Budweiser products as well as the Purrfect Angelz from America's Got Talent.
Come out and join the celebration at Appleton Harley-Davidson. Listen to music by Buck McCoy and RB Stone starting at 11:00am. You do not want to miss the dance routines by Purrfect Angelz at 10:00am. The open house will be going on all day.
«Read the rest of this article»
Written by State Senator Roy Herron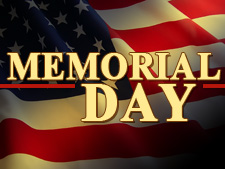 Dad got to England in July of 1944.  Soon after he landed, he was on a landing craft headed for Normandy.  As they crossed the English Channel, over the loudspeaker came the familiar voice of Roy Acuff singing, "The Great Speckled Bird."
Years later, Dad would remember that no son of the South, and few from anywhere else, had dry eyes as Acuff sang that Grand Ole Opry favorite and their thoughts returned to home.
They hit Omaha Beach and before long were fighting in the hedgerows. A few days into combat, Dad was wounded, but it could have been much worse. For thousands, it was.  So on he fought with his buddies, all part of the Ninth Infantry that famed war correspondent Ernie Pyle once called "a beautiful machine."
«Read the rest of this article»