Topic: Great Barrier Reef
Written by Alan Buis
NASA's Jet Propulsion Laboratory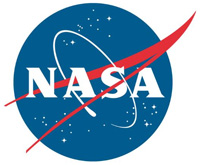 Pasadena, CA – A NASA airborne mission designed to transform our understanding of Earth's valuable and ecologically sensitive coral reefs has set up shop in Australia for a two-month investigation of the Great Barrier Reef, the world's largest reef ecosystem.
At a media briefing today at Cairns Airport in North Queensland, Australia, scientists from NASA's COral Reef Airborne Laboratory (CORAL) mission and their Australian collaborators discussed the mission's objectives and the new insights they expect to glean into the present condition of the Great Barrier Reef and the function of reef systems worldwide.
«Read the rest of this article»
Written by Dr. Tony Phillips
Science at NASA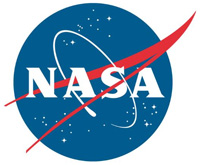 Washington, D.C. – People from around the world are converging on the coast of northeast Australia.  The attraction isn't the Great Barrier Reef, just offshore, or the surrounding rain forests full of wildlife and exotic plants. They're going to see a total eclipse of the sun.
On the morning of November 14th (Australia time), about an hour after sunrise, the Moon will pass directly in front of the sun. Residents and visitors of the city of Cairns, also known as the Gateway to the Great Barrier Reef, will enjoy an early morning eclipse lasting 2 minutes with the sun only 14 degrees above the eastern horizon.
«Read the rest of this article»