Topic: Gregg Williams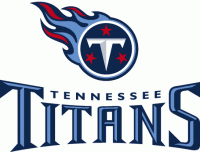 Nashville, TN – Tennessee Titans head coach Mike Munchak, in his 32nd season as a player or coach with the franchise, enters his third training camp at the helm. His total of 15 wins from 2011-12 was the third highest number in team history in a head coach's first two full seasons.
Last year, the Titans fielded their youngest opening-day roster in seven years and then sent 16 players to injured reserve—their highest number in more than 20 years—en route to a 6-10 record and third-place finish in the AFC South.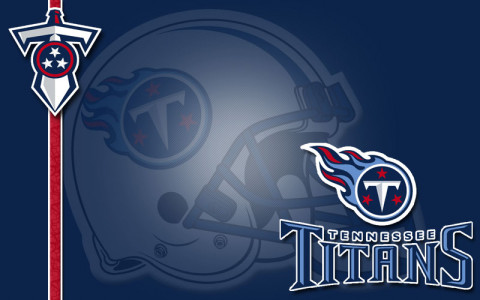 «Read the rest of this article»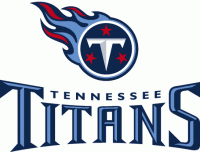 Nashville, TN – The Tennessee Titans hired Gregg Williams as Senior Assistant/Defense.
The NFL informed Williams that he has been reinstated today and provided the following statement for release:
"Commissioner Roger Goodell today notified Gregg Williams and the Tennessee Titans that Williams' contract with the Titans has been approved and that he has been reinstated. The commissioner cited several reasons for the reinstatement, including Williams' forthcoming acknowledgement of and acceptance of responsibility for his role in the bounty program at the Saints, his commitment to never again be involved in a pay-for-performance or bounty system, and his pledge to teach safe play and respect for the rules at all levels of the game. The commissioner emphasized that Williams must fully conform to league rules and will be subject to periodic monitoring to confirm his compliance." «Read the rest of this article»
Clarksville, TN – Football is my sport. Always has been always will.
I started on the offensive line my junior and senior years in high school for 15 of 22 games for C. Leon King High, the Roaring Scoring Lions, the first one my junior year, then every game after the fourth one.
I love most others — I won't list any in fear of offending someone — and enjoy learning about new ones, for example I was bowled over the first time I saw Curling and now I LOVE Curling, seriously. «Read the rest of this article»
Tennessee Titans (2-1) at New Orleans Saints (2-1)
Thursday, September 1st, 2011 • 7:00pm CDT
Louisiana Superdome • New Orleans, LA • TV: WKRN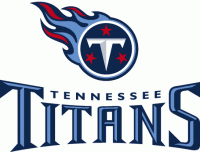 Nashville, TN – The Tennessee Titans (2-1) conclude the preseason this week, traveling to New Orleans to play the Saints (2-1). Kickoff at the Louisiana Superdome is scheduled for 7:00pm CDT on Thursday, September 1st.
This week's preseason finale is a preview of a regular season game between the same two clubs. On December 11th, the Saints make their first regular-season appearance at LP Field since 2003.
The game will be televised regionally on the Titans Preseason TV Network, including flagship WKRN-Channel 2 in Nashville. Cory Curtis will handle play-by-play duties, while former Titans running back Eddie George will provide analysis. Dawn Davenport will report from the sidelines. «Read the rest of this article»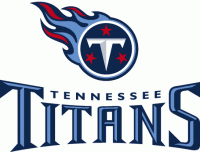 Nashville, TN – The Tennessee Titans named Jerry Gray as defensive coordinator.
Gray joins the Titans after spending one season as the secondary coach with the Seattle Seahawks. He spent five years as defensive coordinator with the Buffalo Bills from 2001-05. His defenses in 2003 and 2004 each ranked second in the NFL for yards allowed, and both were rated in the top 10 in points allowed. His 2004 defense led the NFL in takeaways with 39 and ranked fifth in red zone defense.
"Jerry has a number of qualities that I think are assets for this role: he played the game, he coached a position group and he has coordinating experience," said Titans head coach Mike Munchak. "I respected him as a player and coach and he was someone that I knew right away that I wanted to talk to about the position. It was evident to me during interview process that he will fit well with us – he is familiar with our system and the type of players that we have on the roster. He is a great teacher and a great person, and I think the players will respond well to his style." «Read the rest of this article»