Topic: Guatemala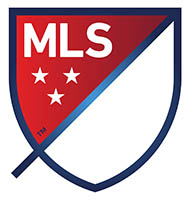 Nashville, TN – Major League Soccer Commissioner Don Garber has announced that the historic and culturally dynamic city of Nashville, Tennessee has been awarded an MLS expansion club.
Nashville's MLS team will be owned by the investment group, Nashville Soccer Holdings, LLC, led by John R. Ingram, the chairman of Ingram Industries Inc. Ingram's partners in the soccer club include Minnesota Vikings owners Mark, Zygi and Leonard Wilf, and the Turner Family, managing partners of Nashville-based MarketStreet Enterprises.
As a result of an innovative private-public partnership between the club's owners and the community, the team will play in a new, 27,500-seat soccer stadium at The Fairgrounds Nashville in the capital city's artistic Wedgewood-Houston neighborhood.
«Read the rest of this article»

Clarksville, TN – Over the past few months, several groups of Austin Peay State University students spent their time volunteering in three states and two countries on Alternative Break Trips through the University's Center for Service-Learning & Community Engagement.
Collectively, Austin Peay students completed approximately 650 hours of community service.
«Read the rest of this article»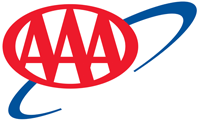 Tampa, FL – Retail averages have increased 28 of the past 30 days and prices have moved higher by fractions of a penny since Friday. The national average for regular unleaded gasoline currently sits at $2.29 per gallon, which is five cents more than one week ago, 16 cents more than one month ago and 29 cents more year-over-year.
Heading into 2017, gasoline demand is expected to drop drastically during the month of January following the busy holiday travel season.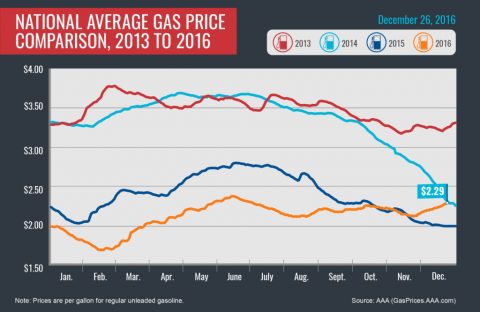 «Read the rest of this article»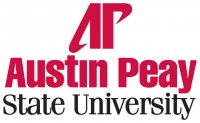 Clarksville, TN – Last month, nine Austin Peay State University students spent a week volunteering in Antigua, Guatemala, collectively completing 200 hours of community service.
On May 16th, the students traveled to the Central American country as part of the first international alternative break trip through APSU's new Center for Service-Learning and Community Engagement. With the help of several grants, the Center was able to provide the international service opportunity for students at an affordable price.
«Read the rest of this article»
Kickoff Set for 5:30pm CT; Game Will be Broadcast Live on FOX Sports 1, UniMás and Univision Deportes Network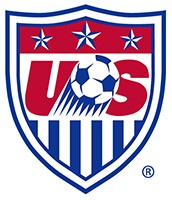 Chicago, IL – The U.S. Men's National Team will face Guatemala on Friday, July 3rd, at 5:30pm CT at LP Field in Nashville, Tennessee. The game will be broadcast live on FOX Sports 1, UniMás and the Univision Deportes Network.
'We are thrilled to have the opportunity to play a team like Guatemala before the Gold Cup," said U.S. MNT head coach Jurgen Klinsmann. "They are similar to our opponents in the group stage, so we couldn't ask for better preparation. Our goal is to win the tournament, and this will be an important first step. Nashville has always been a great home to the National Team, and we look forward to having a fantastic crowd at LP Field."
«Read the rest of this article»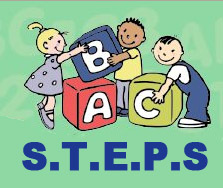 Clarksville, TN – It's that time of the year where our non-profit S.T.E.P.S (School Tools that Empower and Promote Success) starts collecting school supplies for the next school year 2014-2015
Starting June 1st, S.T.E.P.S will be looking for businesses, clubs, groups, and organizations to place S.T.E.P.S youth created collection boxes around Clarksville til August 3rd.
You can visit their Facebook page for more information. «Read the rest of this article»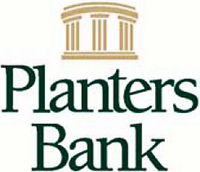 Clarksville, TN – Gwendolyn Rodriguez loves to paint pictures that tell a story of a person or a time and place. Her paintings, showing a sample of her diverse interests and places around the world, will be on display at the Planters Bank-Hilldale Gallery Thursday, November 7th – Wednesday, December 4th.
Although born in San Antonio, Texas, Rodriguez spent most of her childhood in Middle Tennessee. At 18, she experienced life as an exchange student in Germany, where she developed a passion for travel and languages.
«Read the rest of this article»
Written by Sgt. Sinthia Rosario
101st Sustainment Brigade, 101st Airborne Division (AA) Public Affairs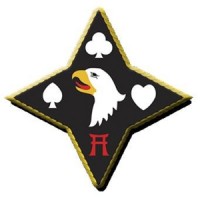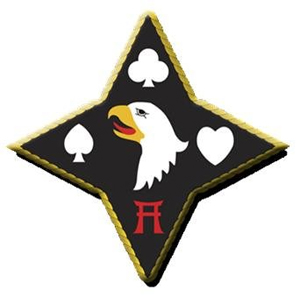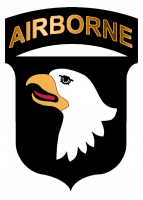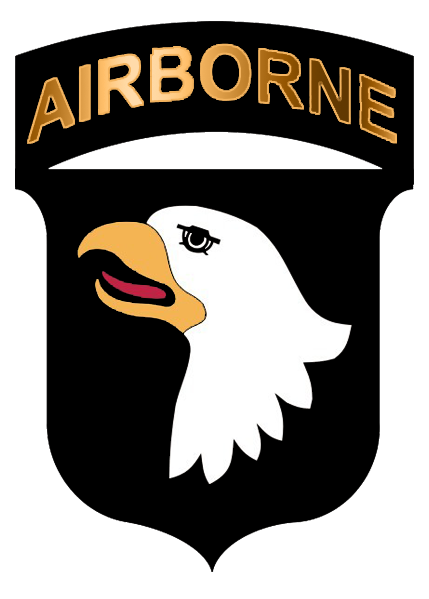 Bagram Air Field, Afghanistan – Service members and civilians take time to celebrate National Hispanic Heritage Month, hosted by Task Force Lifeliner, October 11th, 2013, at Bagram Air Field, Afghanistan.
Over the years Americans have observed the National Hispanic Heritage month from September 15th to October 15th, it's a month to honor, recognize and celebrate the culture and its achievements.
«Read the rest of this article»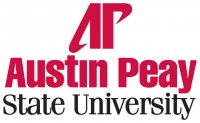 Clarksville, TN – In Guatemala, it's easy for a public school teacher to feel overwhelmed. Class sizes are large, with about 45 to 50 students squeezing into a small, hot classroom. And most teachers in that country begin their careers at the age of 17 or 18, with minimal preparation.
"The resources are limited there," Dr. Barbara Peterson, Austin Peay State University associate professor of education, said. "The schools are very poorly funded."
«Read the rest of this article»
Montgomery County, TN – Congratulations go to Alexis Mihalinec and Susan and Bobby Powers for being selected the Montgomery County recipients for the 2012 Governor's Volunteer Stars Awards.
Mihalinec, the Montgomery County Youth winner, is a 14 year old with a very giving heart. She dedicates her time to help low income families of Montgomery County that need a hand up with school supplies to help start the school year off right!
«Read the rest of this article»