Topic: Guggenheim Fellowship
This is an unedited speech given on Thursday, June 7, 2012, at the Eighth Annual Clarksville Writers' Conference dedicated to the memory of Tennessee author, William Gay.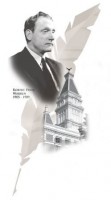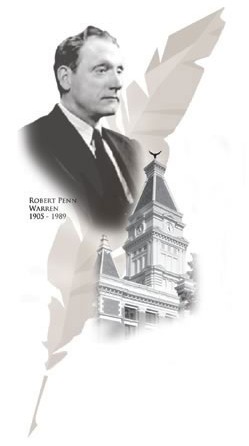 I'm nobody! Who are you? Are you nobody, too? Then there's a pair of us — don't tell! They'd banish us, you know. How dreary to be somebody! How public, like a frog. To tell your name the livelong day To an admiring bog!
That's the way Emily Dickinson said it, of course. When I arrive at the Clarksville Writers' Conference every year and see all these fabulous writers whose books are actually best sellers or aiming at that distinction, I have a hard time not feeling like I'm nobody.
William Gay had to have a little of that feeling in his soul when he arrived to give a reading to the admiring mobs—that is after the 40 odd years of not being published initially. He didn't go to college but he was probably much more highl educated than many people with a Ph.D. He paid his dues in society with hard work—some of it physical, most of it mental. He read, he absorbed, he learned, he translated what he saw in life onto the written page.
«Read the rest of this article»
William Gay, 68, reportedly died in his sleep the night of February 23rd, 2012. Acclaimed as the "William Faulkner of Tennessee" and compared to Cormac McCarthy, William Gay was one of the brightest stars of the Clarksville Writers Conference for the past few years.
A quiet man who shunned the spotlight, William read his work as if he were speaking softly to a friend on the front porch of his log home in Hohenwald. His books did not quiet the soul however; they showed the lowest forms of human beings creating havoc in the lives of others.
William Gay grew up in Hohenwald and finished high school there. He went off with the U. S. Navy to the Viet Nam War but was not known to discuss those years as is common with many other Veterans. He would talk about living in New York and Chicago because he believed you had to do that to become a writer. He outgrew that belief.
«Read the rest of this article»