Topic: Haiti

Clarksville, TN – Jaquez Willis is on a mission. His determination to earn his high school diploma is so great that he walks seven miles from his home near Northwest High School in Clarksville, Tennessee to the Continuing Education Center on Greenwood Avenue where he is enrolled in Adult Education.
Then he walks seven miles home. Day after day, his goal gets a little closer and the hope in his heart grows a little bigger.
«Read the rest of this article»
Written by Sgt. 1st Class Mary Rose Mittlesteadt
101st Sustainment Brigade, 101st Airborne Division (AA) Public Affairs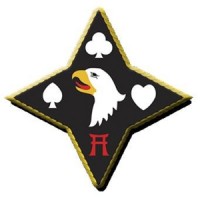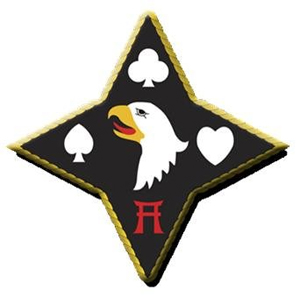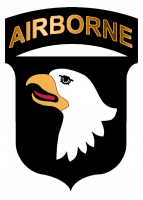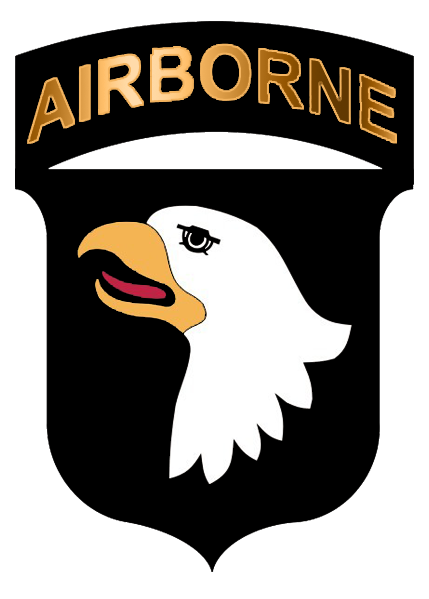 Buchanan, Liberia – As service members of the Joint Forces Command – United Assistance complete their missions, the logistical mission to redeploy the equipment used to battle the virus is picking up speed.
The 101st Sustainment Brigade (Lifeliners), Task Force Lifeliner, JFC-UA, from Fort Campbell, Kentucky, is the lead logistics element for Operation United Assistance in West Africa.
Task Force Lifeliner brings numerous capabilities for assisting the government of Liberia and the U.S. Agency for International Development-led efforts to contain the Ebola virus outbreak in western Africa.
«Read the rest of this article»
Written by Libby Howe
United States Army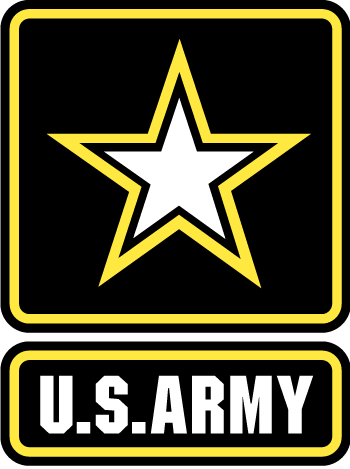 Washington, D.C. – Vice Chief of Staff of the Army General John F. Campbell received a presidential nomination to serve as commander of NATO's International Security Assistance Force and U.S. Forces Afghanistan.
"I am truly honored and humbled by the president's nomination for me to serve as the next International Security Assistance Force commander," Campbell said.
"If confirmed, I look forward to serving alongside our Afghan and coalition partners as we continue operations in Afghanistan. Until such time, I remain committed to my current responsibilities as the vice chief of staff of the Army," he said.
«Read the rest of this article»
By Sgt. 1st Class Tyrone C. Marshall Jr., American Forces Press Service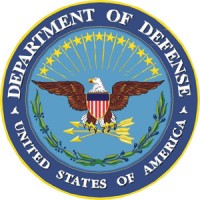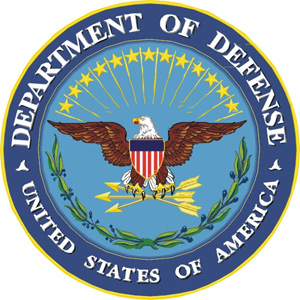 Washington, DC – The Defense Department announced today changes in imminent danger pay that will go into effect June 1, DOD spokesman Army Col. Steven Warren told reporters here.
"This is a process that began [in 2011]," he said, and "included in-depth threat assessment from the combatant commands. It was made in coordination with the Joint Staff, combatant commands and military services."
«Read the rest of this article»
Written by 5th Special Forces Group (Airborne) Public Affairs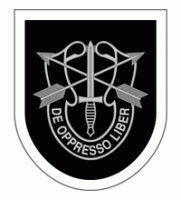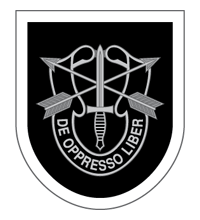 Fort Campbell, KY – Soldiers, families and friends from 2nd Battalion, 5th Special Forces Group (Airborne), also known as The Legion, gathered together on the morning of September 22nd, 2012, to pay tribute to a veteran and former member of the unit.
The tribute was in the form of the newly dedicated battalion operations complex, now named Beikirch Hall, for 2nd Bn., 5th SFG (A), in honor of Mr. Gary Beikirch, a Medal of Honor recipient.
«Read the rest of this article»
Austin Peay State University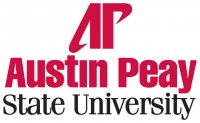 Clarksville, TN – One gets the impression that Dr. Tim Winters, Austin Peay State University classics professor, doesn't sleep much. A dedicated teacher, he's won most of the University's major faculty awards, such as the Socrates Award for Excellence in Teaching and the APSU National Alumni Association Distinguished Professor Award. «Read the rest of this article»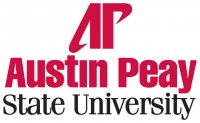 Clarksville, TN – This month, the Austin Peay State University Women's and Gender Studies Program, the Feminist Majority Leadership Alliance and V-Day are celebrating 11 years of producing Eve Ensler's award-winning play, "The Vagina Monologues."
The show will be performed at 7:00pm on March 27th and 28th in Clement Auditorium. Tickets are $5.00. «Read the rest of this article»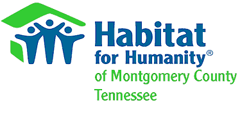 Clarksville, TN – In recognition of World Habitat Day 2011, Habitat for Humanity of Montgomery County, TN is planning to participate in the Habitat ReStore 'ReCreate' fall festival to address the need for decent housing around the world, including in Clarksville and Montgomery County.
The theme of World Habitat Day 2011 is "Housing cities after a disaster," a serious and growing problem around the world. From Haiti and Japan to New Orleans and Memphis, urban areas face different and great challenges when responding to disasters. These dangers and challenges require effective and creative policies from governments and humanitarian groups around the world. «Read the rest of this article»
APSU Men and Women's Basketball

Clarksville, TN – Austin Peay Athletics will donate all proceeds from tickets sold at the door at the women's and men's basketball games on January 20th and 22nd to a project in northern Haiti.  This project, initially developed by an Austin Peay professor with support from the university, has received further funding from the Clarksville Sunrise Rotary Club. 
The purpose of the project is to provide material and logistical support to a group of about 200 coffee and cocoa bean farmers in Tibouk, Haiti, who are trying to raise the quality of their products so as to be able to export them to the United States and other countries.  A small group of Rotary members will travel to Haiti later this year to continue work on this project.

Clarksville, TN – On the weekend of November 20th-21st, Fr. John A. Nolan Council 3537 of the Knights of Columbus will host a "Wheelchair Sunday" event after Masses at Immaculate Conception Parish (709 Franklin Street).
After all Masses that weekend, parishioners will be treated to a meal and a video presentation on the Knights cooperation with the American Wheelchair Mission, a non-profit organization that delivers free wheelchairs worldwide to people and their families in dire need of mobility. In the past 3 years, Knights in Tennessee have raised enough funds to send shipments of wheelchairs to Mexico as well as to Veterans' facilities in Nashville, Murfreesboro, and Memphis. We are currently attempting to raise $42,000 statewide in order to send a container of 260 wheelchairs to Haiti.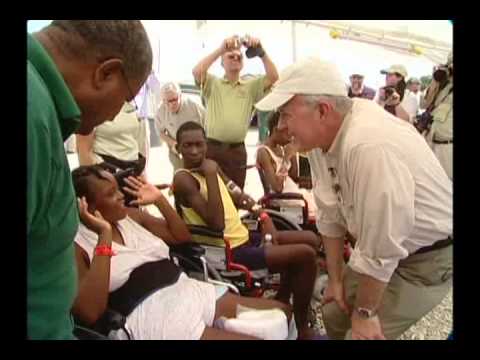 «Read the rest of this article»