Topic: Halloween
Written by DC Agle
NASA's Jet Propulsion Laboratory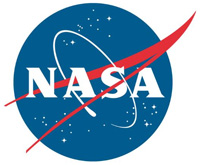 Pasadena, CA – The large space rock that will zip past Earth this Halloween is most likely a dead comet that, fittingly, bears an eerie resemblance to a skull.
Scientists observing asteroid 2015 TB145 with NASA's Infrared Telescope Facility (IRTF) on Mauna Kea, Hawaii, have determined that the celestial object is more than likely a dead comet that has shed its volatiles after numerous passes around the sun.
«Read the rest of this article»
Halloween Safety Tips

Nashville, TN – Halloween is coming and pretty soon the streets will be filled with tiny ghosts and goblins, super heroes and princesses. Even vampires and witches need to know how to celebrate safely and the American Red Cross has steps people can follow to have a safe Halloween.
"We want everyone to enjoy this fun-filled night," said Sarah Basel, Communications Director of the Tennessee Region of the American Red Cross. "The kids are excited, but first parents need to make sure their kids know what to do in order to have fun and stay safe."
«Read the rest of this article»
Tow to Go service available October 30th – 31st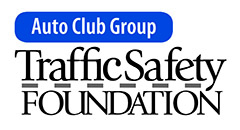 Tampa, FL – 43 percent of all motor vehicle deaths on Halloween involved drunk driving according to the last five years of reported data from the National Highway Traffic Safety Administration (NHTSA). That combined with the increased number of pedestrian trick-or-treaters makes for a deadly mix on Halloween night.
AAA and Bud Light want motorists to plan ahead this year if they will be out drinking. This means choosing a designated driver, staying where you are celebrating, using a cab or finding another form of sober transportation.
«Read the rest of this article»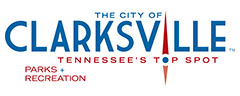 Clarksville, TN – The Clarksville Parks and Recreation Department, Altra Federal Credit Union and the downtown businesses have combined forces for this year's One Frightful Night, also known as Fright on Franklin on Saturday, October 31st from 3:00pm to 6:00pm.
One Frightful Night is a free, family-friendly event featuring safe trick-or-treating, costume contests, and much more in Historic Downtown Clarksville! Follow the screams (of delight) to an afternoon of frightening-ly fun Halloween-themed activities.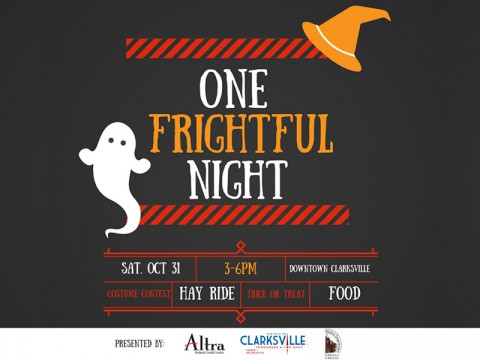 «Read the rest of this article»
AAA wants you to Be Smart, Be Seen and have a Safe Halloween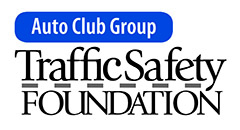 Knoxville, TN – Halloween is an exciting time of year for many young people, but it also holds its share of hidden dangers.  AAA reminds parents and caregivers to take extra precautions if their children will be trick-or-treating on neighborhood streets.
In a recent AAA Consumer Pulse survey, 58 percent of parents report they are no more concerned about their children's safety simply because Halloween falls on a Saturday.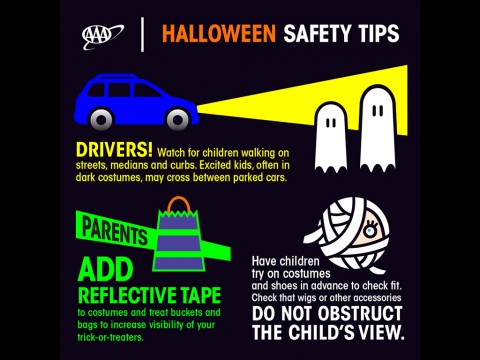 «Read the rest of this article»

Clarksville, TN – Don't be afraid to come to the 31st annual Austin Peay State University Percussion Ensemble Halloween Concert. Bring all your fears and phobias, and let us scare them out of you!
Two performances are set for Friday, October 30th at 6:00pm and 8:00pm in the George and Sharon Mabry Concert Hall in the Music/Mass Communications Building on the University campus.
«Read the rest of this article»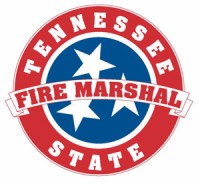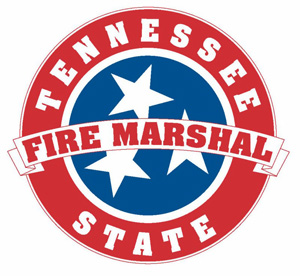 Nashville, TN – Every year, Halloween decorations, costumes and parties seemingly become more elaborate and outrageous. While the season may thrill trick-or-treaters, Halloween season can sometimes lead to dangerous and tragic situations.
National data from the U.S. Fire Administration shows 10,300 fires typically occur during the three-day period around Halloween, causing about 25 deaths, 125 injuries and $83 million in property loss.
«Read the rest of this article»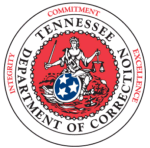 Nashville, TN – As trick-or-treaters put the final touches on their costumes, the Tennessee Department of Correction is already taking additional measures to keep them safe this Halloween with the launch of Operation Blackout.
Operation Blackout began October 22nd, 2015 and is a yearly, massive statewide sweep to ensure registered sex offenders under TDOC supervision follow strict guidelines for the fall season and Halloween. Hundreds of teams of TDOC probation parole officers work with local law enforcement to saturate communities across the state, conducting random visits and compliance checks on sex offenders. «Read the rest of this article»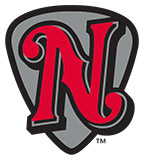 Nashville, TN – The Nashville Sounds Foundation will host its inaugural "Suites-N-Treats" event for underprivileged and special needs children at First Tennessee Park on Wednesday, October 28th from 5:00pm to 8:00pm.
Suites-N-Treats is an event that will provide underprivileged and special needs children in the greater Nashville area with the opportunity to trick or treat in a safe and unique environment.
There will also be activities set up for the participants, which include decorating their own trick or treat bags, making picture frames, enjoying complimentary food/drink (donated by Centerplate and Coca-Cola), and the opportunity to meet Sounds mascot Booster and take pictures with him.
«Read the rest of this article»
Austin Peay Sports Information

Clarksville, TN – Squaring off against the nation's top team is a learning experience for any team, especially one filled with freshmen and sophomores, such as the Austin Peay State University football team.
So consider Saturday a learning experience for the Governors, who were handed a 27-7 loss by top-ranked Jacksonville State on Homecoming at Governors Stadium.
«Read the rest of this article»