Topic: Ham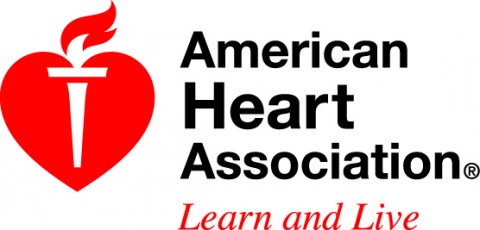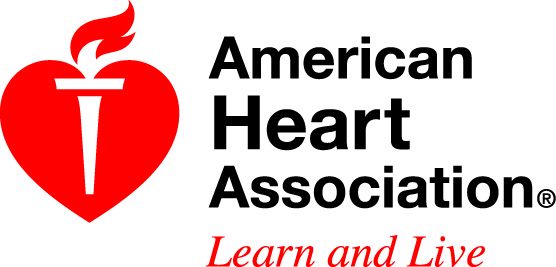 Dallas, TX – Men who eat moderate amounts of processed red meat may have an increased risk of incidence and death from heart failure, according to a study in Circulation: Heart Failure, an American Heart Association journal.
Processed meats are preserved by smoking, curing, salting or adding preservatives. Examples include cold cuts (ham, salami), sausage, bacon and hot dogs.
«Read the rest of this article»
African-Americans are five times more likely to eat Southern foods, which may help explain their higher stroke risk.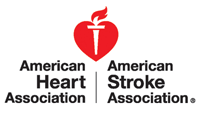 Honolulu, HI – Eating Southern-style foods may be linked to a higher risk of stroke, according to research presented at the American Stroke Association's International Stroke Conference 2013.
In the first large-scale study on the relationship between Southern foods and stroke, researchers characterized a Southern diet by a high intake of foods such as fried chicken, fried fish, fried potatoes, bacon, ham, liver and gizzards, and sugary drinks such as sweet tea. In addition to being high in fat, fried foods tend to be heavily salted. «Read the rest of this article»

Nashville, TN – It's the most challenging time of the year for localvores: how does one stave off mealtime boredom when all that's left of local produce are root vegetables and the occasional cabbage?
The answer lies in a pot of soup. Our bodies crave the warmth of soups and stews in wintertime. Even better, many wintertime ingredients like beans and yes, root vegetables, can be chameleons of flavor depending on spices and whether the soup is vegetable broth, meat broth, or cream based. It doesn't take a professional chef to know that chicken noodle soup and beef stew are a tasty world apart.
«Read the rest of this article»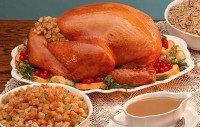 Clarksville, TN – On Thanksgiving Day, most of us will be gathering with friends and family members to enjoy the traditional holiday meal together. For those who do not wish to cook, the options are somewhat limited as most of the restaurants in town will be closed.
The following sit down restaurants are going to be open on Thanksgiving Day: «Read the rest of this article»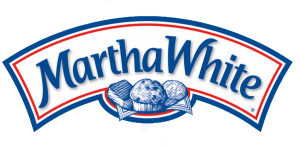 Nashville, TN – Since you wouldn't think about having Thanksgiving dinner in the South without cornbread dressing, why not get a head start?
Although cornbread dressing is simple to make, Thanksgiving morning is certain to be a busy time, so having most of the ingredients prepared in advance and waiting will save a lot of time.
«Read the rest of this article»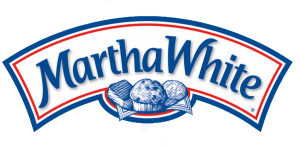 Nashville, TN – What better way to usher in spring than with a casual Sunday brunch – including good food, good friends and a relaxed conversation.
"Almost everyone loves breakfast foods, but we don't often have time to sit down for a relaxed meal early in the morning. Brunch gives you the chance to show off your breakfast favorites at a time when you can relax and enjoy yourself," observed Martha White® baking expert Linda Carman. "Whether you make perfect scrambled eggs, light-as-air pancakes or the world's best biscuits, you should share your best with your guests. If you don't have a specialty, there are plenty of recipes perfectly suited for your level of cooking."
«Read the rest of this article»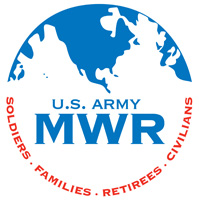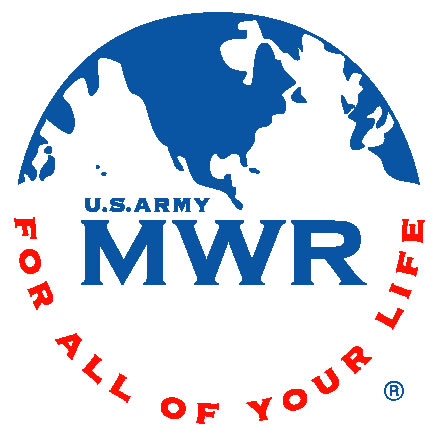 Fort Campbell, KY – Celebrate your Easter Morning in a special way this year. Bring your Family to Cole Park Commons on Sunday April 8th and enjoy our delicious Easter Brunch.
This year's menu includes a large selection of breakfast and lunch favorites including glazed ham, shrimp and grits, chicken with orange sauce, Eggs Benedict and candied carrots. There will also be an omelet station, waffle station, assortment of scrumptious desserts, chocolate fountain and so much more. «Read the rest of this article»
Martha White® Announces Call for Entries for the 16th Annual National Cornbread Cook-Off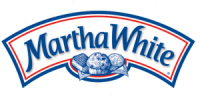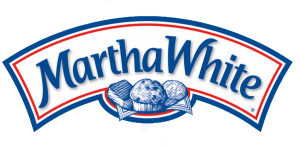 Nashville, TN – For many, the holidays are a time to gather with loved ones and enjoy delicious food. Cherished recipes are handed down through generations and memories are made around the table. Holiday recipes and family favorites made with cornbread now have another way to shine. In time for the holidays, Martha White® and Lodge® Cast Iron look to America's kitchens for original main dish cornbread recipes to be entered in the 16th Annual National Cornbread Cook-off.
"Your annual holiday baking may be the perfect source of inspiration for an original cook-off entry," said the Martha White baking expert, Linda Carman. "Everyone is impressed by traditional recipes with a twist, but ideas for your own original recipe can come from anywhere. Look around you for delicious inspiration."
«Read the rest of this article»