Topic: Hamburgers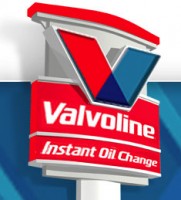 Clarksville, TN -  Convenient Car Care, Inc., a Clarksville based automotive company, is hosting a job fair at the Valvoline Instant Oil Change on Tuesday September 3rd, from 10:00am-3:00pm, and company officials indicate they will use the event to raise money and awareness for the Montgomery County Friends of the Shelter.
"We support the Montgomery County Friends of the Shelter, and want to support them in any way we possibly can," said Candace Ursery, VP of Convenient Car Care. "Not only will we be hiring new members for our team, but we will be raising money and collecting bags of dog food for the Friends of the Shelter on September 3rd" Ursery said.
«Read the rest of this article»

Clarksville, TN – Set sail for "South Pacific" this summer with the Roxy Regional Theatre, Clarksville's oldest live theatre and only professional theatre.
Starring powerhouse vocalists John Boehr and Alicia Kelly as Emile de Becque and Nellie Forbush, the Rodgers & Hammerstein classic will close out the Roxy's 30th Anniversary Season, beginning Friday, July 12th, at 8:00pm.
Recently off runs as Velma in Chicago with Royal Caribbean's Allure of the Seas and as Marty in the national tour of Grease, Kelly is a veteran of the Roxy stage, having previously appeared in A Streetcar Named Desire (Blanche), RENT (Maureen) and CATS (Grizabella), among others.
«Read the rest of this article»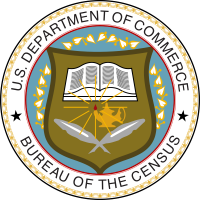 Washington, D.C. – On this day in 1776, the Declaration of Independence was approved by the Continental Congress, setting the 13 colonies on the road to freedom as a sovereign nation.
As always, this most American of holidays will be marked by parades, fireworks and backyard barbecues across the country.
Here are some facts about the Fourth of July from the United States Census Bureau.
«Read the rest of this article»
Clarksville, TN – One could smell the aromas in the air before arriving at Hilltop Super Market's 4th annual BBQ Cook-Off Saturday.
The grass area in front of the market was filled with tents, grills, barrels and all kinds of barbecue cooking equipment.
People from miles around come out to the BBQ Cook-Off. There was plenty of food to be had as most of the grillers were selling barbecue as well as competing. Anything from bbq sandwich, hamburger, hotdogs, ribeye sandwiches, bbq by the pound, etc were available for purchase.
«Read the rest of this article»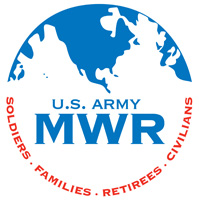 Fort Campbell, KY – Join Dale Wayrynen Recreation Center (D.W. Rec) for some great May activities! Bring Mom out for a treat on her special day!  On May 12th at 3:00pm, DW Rec. will have several flavors of ice cream and a wide variety of toppings available for this free "Make Your Own Sundae" event.
Join in Post Wide Pool Tournament on May 19th at 2:00pm. This tournament is open to all eligible MWR patrons.  Players will vote on whether to play 8 Ball or 9 Ball at the start of the tournament. Signups will be the day of  the event. Trophies will be awarded to the top three finishers. «Read the rest of this article»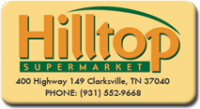 Clarksville, TN – Hilltop Supermarket held their 19th Annual Easter Egg Hunt Saturday, March 30th. The event kicked off at 11:00am with activities such as inflatables, face painting, cupcake decorating and more.
The Cunningham Volunteer Fire Department was selling hotdogs, hamburgers, etc. Homestead BBQ & More from Hopkinsville, KY came to the event and was selling their award winning barbeque. Central Pizza was also there giving away free slices.
«Read the rest of this article»
Eating American-style fast food has increased heart and diabetes risk among Southeast Asians.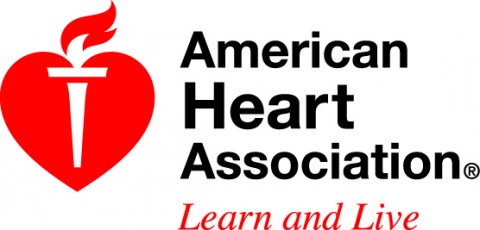 Dallas, TX – Southeast Asians regularly eating hamburgers, hot dogs, French fries and pizza are increasing their risk of dying from coronary heart disease and developing type 2 diabetes, according to new research in the American Heart Association's journal Circulation.
Chinese adults living in Singapore who reported eating American-style fast food twice a week were 56 percent more likely to die of heart disease and 27 percent more likely to develop diabetes compared to those eating none, researchers found. Furthermore, Chinese-Singaporeans eating fast food four times or more each week had nearly an 80 percent increased risk of dying from coronary heart disease, researchers said. «Read the rest of this article»

Clarksville, TN – Goodbye gray skies, hello blue!  Happy days are here again with Arthur "The Fonz" Fonzarelli, Richie, Potsie, Ralph Malph and all of the gang in the Roxy Regional Theatre's production of "Happy Days", opening Thursday July 12th, at 7:00pm.
This new musical based on the hit television series reintroduces one of America's best-loved families, the Cunninghams, to a whole new generation, taking audiences back to the days of 1959 Milwaukee, complete with varsity sweaters, hula hoops and jukebox sock-hoppin'.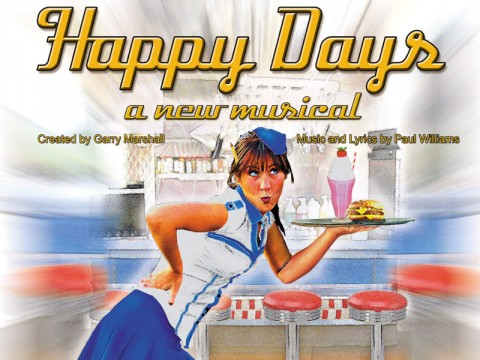 «Read the rest of this article»
Celebration Will Help Commemorate Tennessee State Parks' 75th Anniversary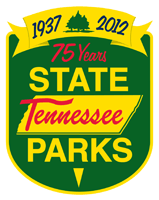 Burns, TN – The year 2012 marks Tennessee State Parks' 75th Anniversary and to help commemorate this important milestone, Montgomery Bell State Park will hold a special community event on May 25th, beginning at 11:00am. The event is open to the public.
Highlights at the anniversary event will include a live Birds of Prey program given by Regional Interpretive Specialist David Haggard, showcasing our nation's symbol – the American Bald Eagle – among other unique birds.  Canoes and paddleboats will also be provided to park visitors at no charge on a first come, first served basis. «Read the rest of this article»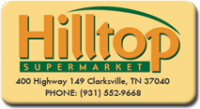 Clarksville, TN – On Saturday, April 7th, Hilltop Supermarket held their 17th Annual Easter Egg Hunt. The event started at 11:00am with food, inflatables, face painting, cupcake decorating and more.
The easter egg hunt was broken down into four groups; up to 4 year olds, 5 to 6 year olds, 7 to 9 year olds and the 10 to 12 year old group.
«Read the rest of this article»