Topic: Hampton University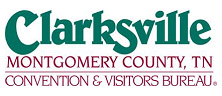 Clarksville, TN – It's just a matter of days before Miss Tennessee USA 2015, Kiara Young, 25, makes her way to Baton Rouge to compete for the title of Miss USA 2015.
The 64th annual Miss USA pageant will be telecast live from the Baton Rouge River Center in Louisiana on July 12th at 8:00pm/7:00pm CDT on NBC.
«Read the rest of this article»
Written by Dr. Tony Phillips
Science at NASA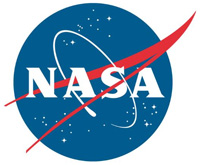 Washington, D.C. – NASA's Cassini spacecraft has provided scientists the first close-up, visible-light views of a behemoth hurricane swirling around Saturn's north pole.
In high-resolution pictures and video, scientists see the hurricane's eye is about 1,250 miles (2,000 kilometers) wide, 20 times larger than the average hurricane eye on Earth. Thin, bright clouds at the outer edge of the hurricane are traveling 330 mph(150 meters per second). The hurricane swirls inside a large, mysterious, six-sided weather pattern known as the hexagon.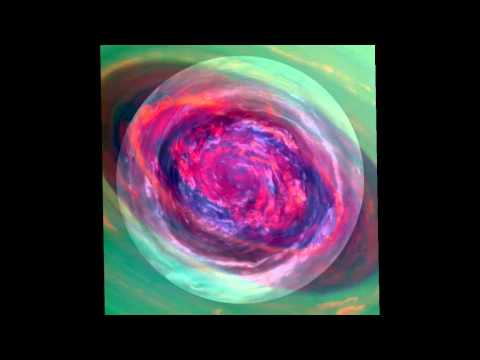 «Read the rest of this article»
Written by Jia-Rui C. Cook
NASA's Jet Propulsion Laboratory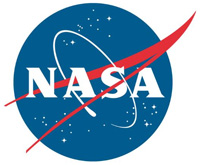 Pasadena, CA – Call it a Saturnian version of the Ouroboros, the mythical serpent that bites its own tail. In a new paper that provides the most detail yet about the life and death of a monstrous thunder-and-lightning storm on Saturn, scientists from NASA's Cassini mission describe how the massive storm churned around the planet until it encountered its own tail and sputtered out.
It is the first time scientists have observed a storm consume itself in this way anywhere in the solar system.
«Read the rest of this article»
Written by  Dr. Tony Phillips
Science at NASA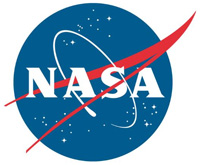 Washington, D.C. – Anyone who's ever seen a noctilucent cloud or "NLC" would agree: They look alien. The electric-blue ripples and pale tendrils of NLCs reaching across the night sky resemble something from another world.
Researchers say that's not far off. A key ingredient for the mysterious clouds comes from outer space.
"We've detected bits of 'meteor smoke' imbedded in noctilucent clouds," reports James Russell of Hampton University, principal investigator of NASA's AIM mission to study the phenomenon. "This discovery supports the theory that meteor dust is the nucleating agent around which NLCs form."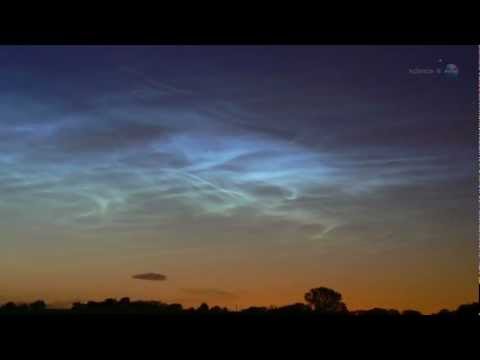 «Read the rest of this article»
Clarksville, TN – Every city is known for something and its fair to say Clarksville is know for many things. Tobacco, Wilma Rudolph, Fort Campbell, Harry Galbreath, the 1999 Tornado, Mason Rudolph and Austin Peay (the governor and the university), are just a few.
Clarksville's nicknames have ranged from: The Queen City, Queen of the Cumberland, Gateway to the New South to the current Tennessee's Top Spot.
«Read the rest of this article»