Topic: Hampton VA
NASA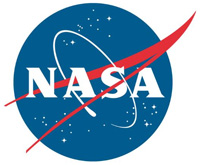 Washington, D.C. – NASA's Orion spacecraft continues on the agency's journey to Mars as engineers analyze data from the spacecraft's December flight test and make progress developing and building the spacecraft for its first mission atop NASA Space Launch System (SLS) heavy-lift rocket. On future missions, Orion will send astronauts to an asteroid and onward toward the Red Planet.
At machine houses across the country, elements of the primary structure for the next Orion to fly in space are coming together. Avionics components are being built and simulators for the ESA (European Space Agency)-built service module that will house the spacecraft's propulsion and solar arrays are being delivered.
«Read the rest of this article»
Written by David Weaver
NASA Headquarters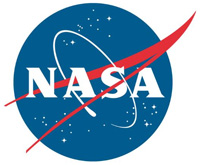 Washington, D.C. – In 2014, NASA took significant steps on the agency's journey to Mars — testing cutting-edge technologies and making scientific discoveries while studying our changing Earth and the infinite universe as the agency made progress on the next generation of air travel.
"We continued to make great progress on our journey to Mars this year, awarding contracts to American companies who will return human space flight launches to U.S. soil, advancing space technology development; and successfully completing the first flight of Orion, the next deep space spacecraft in which our astronauts will travel," said NASA Administrator Charles Bolden. "We moved forward on our work to create quieter, greener airplanes and develop technologies to make air travel more efficient; and we advanced our study of our changing home planet, Earth, while increasing our understanding of others in our solar system and beyond."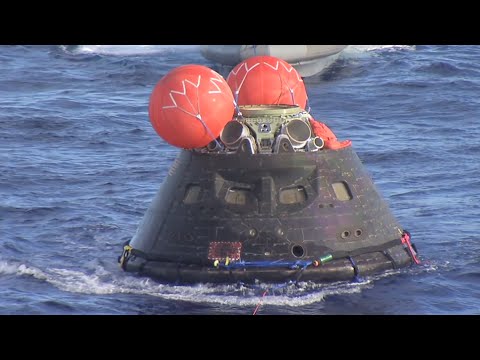 «Read the rest of this article»
Written by Alan Buis
NASA's Jet Propulsion Laboratory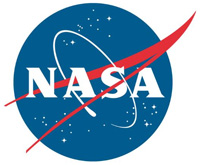 Pasadena, CA – A new space-based instrument to study how effectively plants use water is being developed at NASA's Jet Propulsion Laboratory, Pasadena, California. The instrument, called the ECOsystem Spaceborne Thermal Radiometer Experiment on Space Station (ECOSTRESS), will monitor one of the most basic processes in living plants: the loss of water through the tiny pores in leaves.
When people lose water through their pores, the process is called sweating. The related process in plants is known as transpiration. Because water that evaporates from soil around plants also affects the amount of water that plants can use, ECOSTRESS will measure combined evaporation and transpiration, known as evapotranspiration.
«Read the rest of this article»
Written by Rachel Hoover
NASA Ames Research Center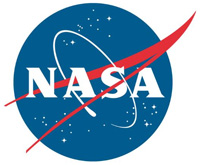 Mountain View, CA – NASA's Global Hawk research aircraft returned to its base at NASA's Armstrong Flight Research Center at Edwards Air Force Base, CA, early Friday morning March 14th, marking the completion of flights in support of this year's Airborne Tropical Tropopause Experiment (ATTREX), a multi-year NASA airborne science campaign.
On February 13th, the autonomously operated aircraft began conducting science flights from Andersen Air Force Base on Guam in the western Pacific region on a mission to track changes in the upper atmosphere and help researchers understand how these changes affect Earth's climate.
«Read the rest of this article»
Written by Kathy Barnstorff
NASA Langley Research Center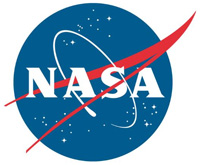 Hampton, VA – Anybody who says NASA researchers don't know how to have a smashing good time has not met a team at NASA's Langley Research Center in Hampton, VA.
They are test engineers whose job it is to make aircraft safer by crashing them.
In late August those engineers plan to drop a 45-foot long helicopter fuselage from about 30 feet to test improved seat belts and seats and to collect crash worthiness data.
«Read the rest of this article»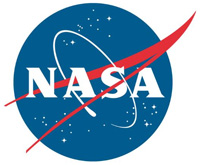 Washington, D.C. – NASA recently completed a major space technology development milestone by successfully testing a pressurized, large cryogenic propellant tank made of composite materials. The composite tank will enable the next generation of rockets and spacecraft needed for space exploration.
Cryogenic propellants are gasses chilled to subfreezing temperatures and condensed to form highly combustible liquids, providing high-energy propulsion solutions critical to future, long-term human exploration missions beyond low-Earth orbit.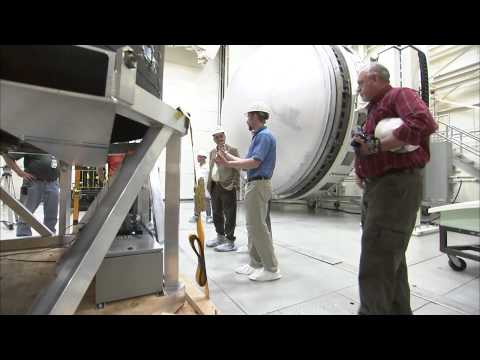 «Read the rest of this article»
Written by Dr. Tony Phillips
Science at NASA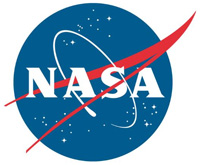 Washington, D.C. – NASA's Cassini spacecraft has provided scientists the first close-up, visible-light views of a behemoth hurricane swirling around Saturn's north pole.
In high-resolution pictures and video, scientists see the hurricane's eye is about 1,250 miles (2,000 kilometers) wide, 20 times larger than the average hurricane eye on Earth. Thin, bright clouds at the outer edge of the hurricane are traveling 330 mph(150 meters per second). The hurricane swirls inside a large, mysterious, six-sided weather pattern known as the hexagon.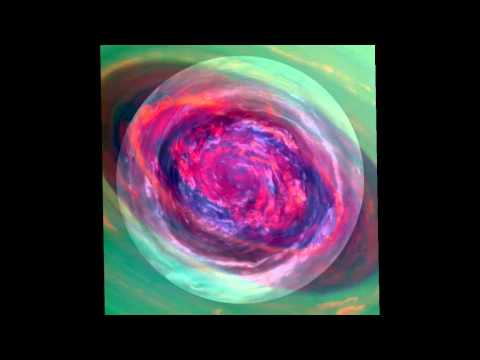 «Read the rest of this article»
Written by Sgt. Jon Heinrich
1st Brigade Combat Team, 101st Airborne Division (AA) Public Affairs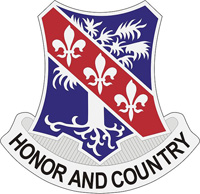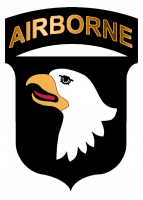 Forward Operating Base Fenty, Afghanistan – U.S. Army soldiers from Provincial Reconstruction Team Nangarhar, 1st Brigade Combat Team, 101st Airborne Division at Forward Operating Base Finley-Shields, Afghanistan, volunteer their time and services to help local children learn English.
The civil affairs soldiers volunteer to be teachers, on their own time, while still managing their normal work schedules for PRT Nangarhar.
«Read the rest of this article»
Written by Alan Buis
NASA's Jet Propulsion Laboratory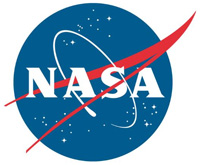 Pasadena, CA – A new NASA-funded study by the National Center for Atmospheric Research, Boulder, CO, finds climate model projections that show a greater rise in global temperature are likely to prove more accurate than those showing a lesser rise.
The findings, published today in the journal Science, could provide a breakthrough in the longstanding quest to narrow the range of global warming expected in coming decades and beyond.
«Read the rest of this article»
Written by Kathy Barnstorff
NASA Langley Research Center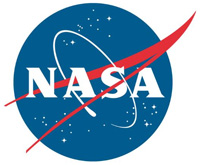 Hampton, VA – Leaner, greener flying machines for the year 2025 are on the drawing boards of three industry teams under contract to the NASA Aeronautics Research Mission Directorate's Environmentally Responsible Aviation Project.
Teams from The Boeing Company in Huntington Beach, CA, Lockheed Martin in Palmdale, CA, and Northrop Grumman in El Segundo, CA, have spent the last year studying how to meet NASA goals to develop technology that would allow future aircraft to burn 50 percent less fuel than aircraft that entered service in 1998 (the baseline for the study), with 75 percent fewer harmful emissions; and to shrink the size of geographic areas affected by objectionable airport noise by 83 percent.
«Read the rest of this article»