Topic: Hands-Only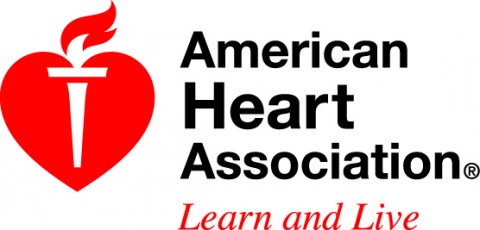 Nashville, TN – The American Heart Association has just released its lifesaving 2012 Hands-Only CPR training video in a new Spanish-language version, and is encouraging healthcare providers and area leaders to make it widely available to their Hispanic communities.
Nearly 400,000 Americans suffer out-of-hospital cardiac arrest every year, and almost 90 percent of them die because they don't receive immediate CPR from someone on the scene.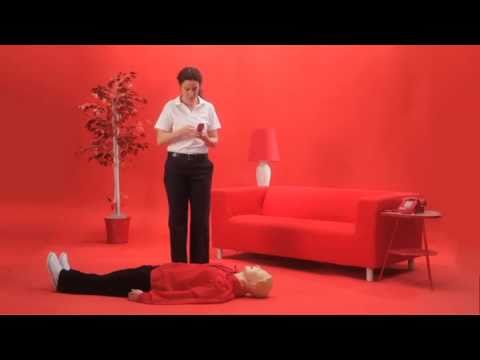 «Read the rest of this article»
CPR Week is this week; PSA premieres today; national awareness campaign supported by $4.5 million grant from WellPoint Foundation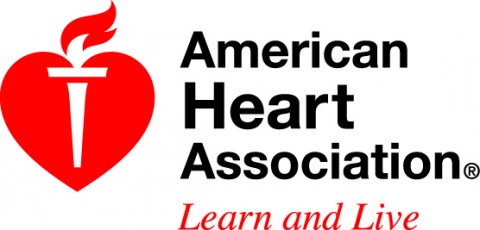 Nashville, TN – Remember disco? The American Heart Association and comedic actress Jennifer Coolidge are pumping new life into a 70s disco classic to help save lives.
The Bee Gees' hit "Stayin' Alive" – which is the near-perfect rate for doing chest compressions during CPR – is a centerpiece of the American Heart Association's new Hands-Only CPR awareness campaign that will ask Americans to take 60 seconds to learn the life-saving skill online, or hands-on at local training events. The campaign and brand-new PSA launch today to mark CPR Week.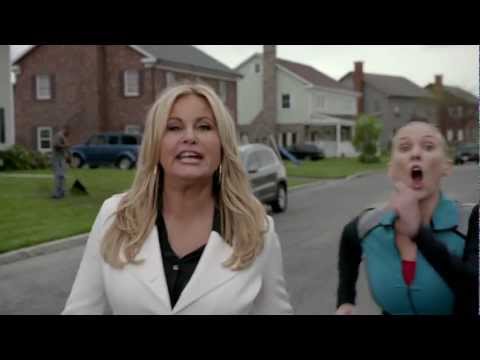 «Read the rest of this article»
New Hands-Only CPR digital application lets you practice at your computer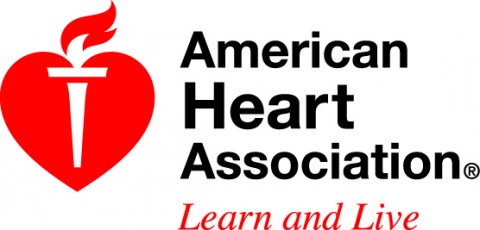 Dallas, TN – Learning the simple steps of Hands-OnlyTM CPR is now even easier – and can be easy on the eyes too.
The American Heart Association has launched a new digital application at www.handsonlycpr.org/handson that walks you through the two steps of Hands-OnlyTM CPR: calling 9-1-1 and pushing hard and fast in the center of the chest until professional help arrives. You try it out on a female or male torso that you choose from a gallery of bodies. When you're done, you can share the application with friends and family via Facebook or Twitter. «Read the rest of this article»