Topic: Hawaii
Written by Carol Rasmussen
NASA's Earth Science News Team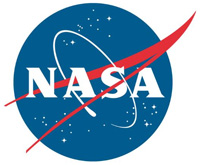 Washington, D.C. – A new NASA study adds evidence that a geothermal heat source called a mantle plume lies deep below Antarctica's Marie Byrd Land, explaining some of the melting that creates lakes and rivers under the ice sheet.
Although the heat source isn't a new or increasing threat to the West Antarctic ice sheet, it may help explain why the ice sheet collapsed rapidly in an earlier era of rapid climate change, and why it is so unstable today.
The stability of an ice sheet is closely related to how much water lubricates it from below, allowing glaciers to slide more easily.
«Read the rest of this article»
Written by Dwayne Brown / Laurie Cantillo
NASA Headquarters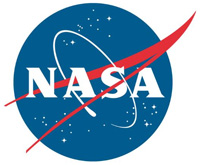 Washington, D.C. – An international team of astronomers led by NASA scientists successfully completed the first global exercise using a real asteroid to test global response capabilities.
Planning for the so-called "TC4 Observation Campaign" started in April, under the sponsorship of NASA's Planetary Defense Coordination Office. The exercise commenced in earnest in late July, when the European Southern Observatory's Very Large Telescope recovered the asteroid. The finale was a close approach to Earth in mid-October.
«Read the rest of this article»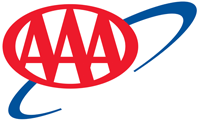 Tampa Bay, FL – The average price at the pump has fallen for 15 of the last 20 days, for a total savings of seven cents per gallon.
The national average currently sits at $2.46 per gallon, which is one cent less than one week ago, 12 cents less than one month ago and 24 cents more year-over-year. The national average is down 17 cents per gallon versus the 2017 peak price reached in September ($2.67).
«Read the rest of this article»
Written by DC Agle
NASA's Jet Propulsion Laboratory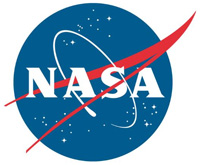 Pasadena, CA – On October 12th EDT (October 11th PDT), a small asteroid designated 2012 TC4 will safely pass by Earth at a distance of approximately 26,000 miles (42,000 kilometers). This is a little over one tenth the distance to the Moon and just above the orbital altitude of communications satellites.
This encounter with TC4 is being used by asteroid trackers around the world to test their ability to operate as a coordinated international asteroid warning network.
2012 TC4 is estimated to be 50 to 100 feet (15 to 30 meters) in size. Orbit prediction experts say the asteroid poses no risk of impact with Earth.
«Read the rest of this article»
Written by Laurie Cantillo / Dwayne Brown
NASA Headquarters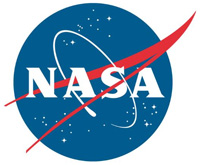 Washington, D.C. – Telescopes in Hawaii have obtained new images of Jupiter and its Great Red Spot, which will assist the first-ever close-up study of the Great Red Spot, planned for July 10th. On that date, NASA's Juno spacecraft will fly directly over the giant planet's most famous feature at an altitude of only about 5,600 miles (9,000 kilometers).
Throughout the Juno mission, numerous observations of Jupiter by Earth-based telescopes have been acquired in coordination with the mission, to help Juno investigate the giant planet's atmosphere.
«Read the rest of this article»
Fort Campbell, KY – Blanchfield Army Community Hospital will host a battalion change of command ceremony on the hospital's A building front lawn at noon June 30th, 2017.
Lt. Col. Patrick T. Birchfield will relinquish command to Lt. Col. Deidre B. Lockhart, who most recently served in Hawaii as the Chief of Support Operations for the U.S. Army Pacific Surgeon Cell. During that time, she joined the USARPAC Coordination Element in Korea as the Deputy Director and the Republic of Korea Army 2nd Operational Command Lead Liaison.
«Read the rest of this article»
Written by Sgt. Neysa Canfield
101st Sustainment Brigade, 101st Airborne Division (AA) Public Affairs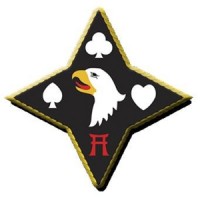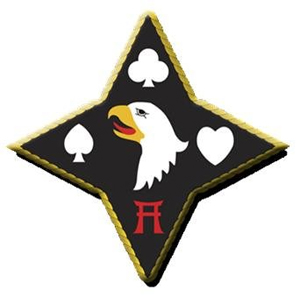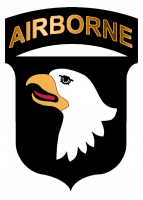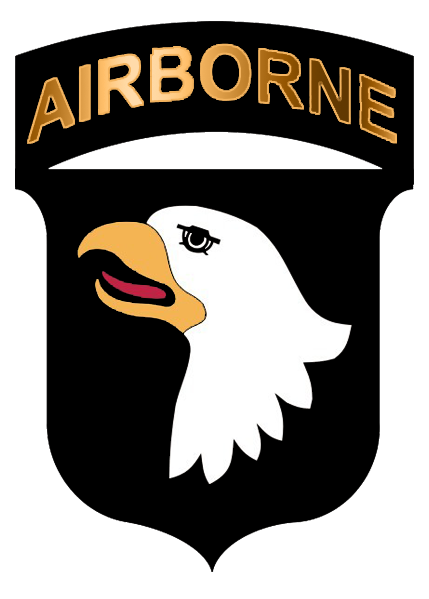 Fort Campbell, KY – Staff Sgt. Shenea Andrews, the chaplain assistant noncommissioned officer in charge for the 101st Airborne Division (Air Assault) Sustainment Brigade, 101st Abn. Div., proudly walked across the stage of Wilson Theater to receive her bachelor's degree after beginning her journey almost nine years ago.
"This accomplishment means a lot to me," said Andrews, a Tampa, Florida native. "It means all the hard work I put in mornings [before physical training], during lunch, and after work paid off."
«Read the rest of this article»
Written by Laurie Cantillo / Dwayne Brown
NASA Headquarters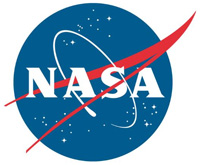 Washington, D.C. – NASA scientists have found a wide diversity of minerals in the initial samples of rocks collected by the Curiosity rover in the lowermost layers of Mount Sharp on Mars, suggesting that conditions changed in the water environments on the planet over time.
Curiosity landed near Mount Sharp in Gale Crater in August 2012. It reached the base of the mountain in 2014. Layers of rocks at the base of Mount Sharp accumulated as sediment within ancient lakes around 3.5 billion years ago. Orbital infrared spectroscopy had shown that the mountain's lowermost layers have variations in minerals that suggest changes in the area have occurred.
«Read the rest of this article»
Written by Carol Rasmussen
NASA's Earth Science News Team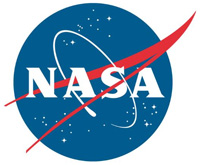 Washington, D.C. – A NASA-funded field campaign getting underway in Florida on May 25th has a real shot at improving meteorologists' ability to answer some of the most fundamental questions about weather: Where will it rain? When? How much?
Called the Convective Processes Experiment (CPEX), the campaign is using NASA's DC-8 airborne laboratory outfitted with five complementary research instruments designed and developed at NASA.
The plane also will carry small sensors called dropsondes that are dropped from the plane and make measurements as they fall.
«Read the rest of this article»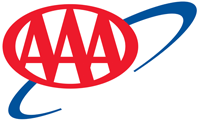 Tampa, FL – Gas prices have dropped slowly on the week. Today's national average price for a gallon of regular unleaded gasoline is $2.39, a three cents drop from one week ago; however, it is an increase of nine cents over last month and 18 cents more than this time last year. One year ago, the country was experiencing higher consumer demand and prices were increasing.
Fast forward to today, consumers are still experiencing higher gas prices over last year due to the OPEC agreement, but we are not seeing substantial increases at the pump due to increased gasoline inventories and low demand across the country.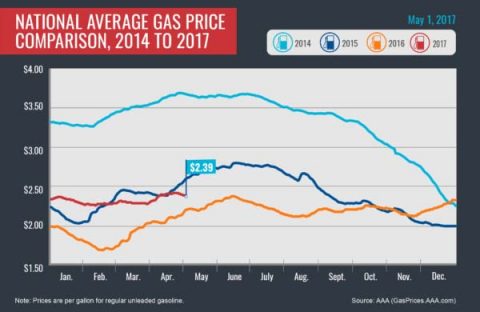 «Read the rest of this article»