Topic: Hawaii

Nashville, TN – Democrats in the Tennessee General Assembly released today a list of 10 proposals to combat gun violence in Tennessee in an email blast to supporters around the state.
"Inaction is no longer an option," state Representative G.A. Hardaway said. "Moments of silence may demonstrate respect of lives lost, but we can truly honor the deaths of our loved ones, when we follow-up by enacting common sense laws to prevent more tragic killings of innocents."
«Read the rest of this article»
Written by Donna Weaver / Ray Villard
Space Telescope Science Institute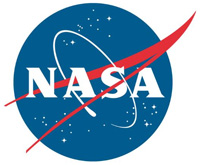 Baltimore, MD – New images obtained on May 16th, 2016, by NASA's Hubble Space Telescope confirm the presence of a dark vortex in the atmosphere of Neptune. Though similar features were seen during the Voyager 2 flyby of Neptune in 1989 and by the Hubble Space Telescope in 1994, this vortex is the first one observed on Neptune in the 21st century.
The discovery was announced on May 17th, 2016, in a Central Bureau for Astronomical Telegrams (CBAT) electronic telegram by University of California at Berkeley research astronomer Mike Wong, who led the team that analyzed the Hubble data.
«Read the rest of this article»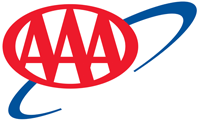 Tampa, FL – Gas prices have fallen for nine consecutive days, reaching today's average of $2.33 per gallon.
Gasoline demand remains on track to set a new all-time high for the 2016 summer driving season, however, crude oil remains relatively less expensive than recent years which is contributing to direct savings at the pump.
Drivers are saving a nickel per gallon on the week, but are paying five cents per gallon more on the month.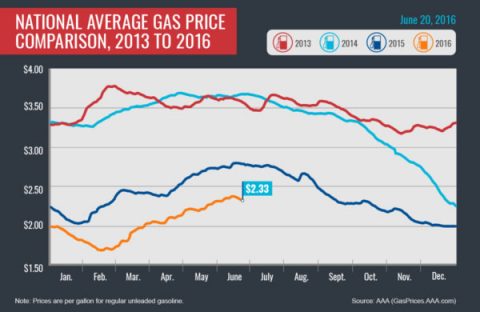 «Read the rest of this article»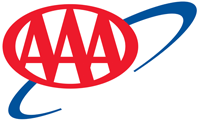 Tampa, FL – The national average price of gas reached a new 2016 high over the weekend, and today's average of $2.38 per gallon is the most expensive average since September 2015.
Gas prices have moved higher by two cents per gallon on the week and 16 cents per gallon on the month.
Although pump prices have increased for 28 of the past 33 days, consumers continue to benefit from yearly savings and prices are down 42 cents per gallon compared to a year ago.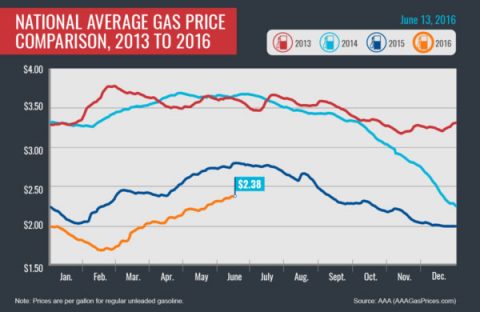 «Read the rest of this article»
Written by Ray Villard
Space Telescope Science Institute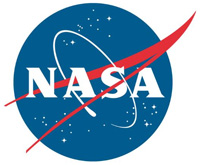 Baltimore, MD – Astronomers have uncovered a near-record breaking supermassive black hole, weighing 17 billion suns, in an unlikely place: in the center of a galaxy in a sparsely populated area of the universe. The observations, made by NASA's Hubble Space Telescope and the Gemini Telescope in Hawaii, may indicate that these monster objects may be more common than once thought.
Until now, the biggest supermassive black holes – those roughly 10 billion times the mass of our sun – have been found at the cores of very large galaxies in regions of the universe packed with other large galaxies.
«Read the rest of this article»
Tryout Process Begins With Pre-Audition Clinics on April 3rd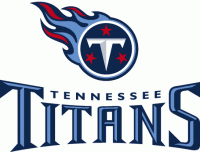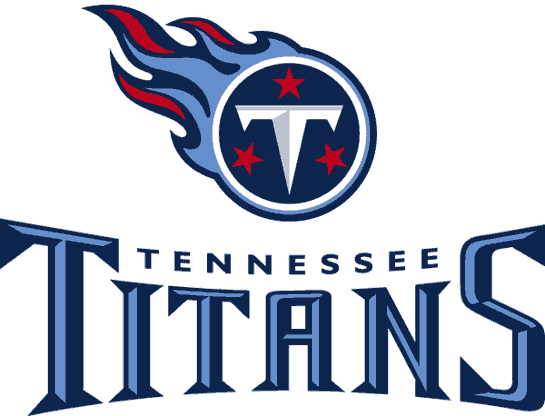 Nashville, TN – The 2016 Tennessee Titans Cheerleader auditions will be held Saturday, April 9th at 9:30am, at Nissan Stadium's West Club, Titans Director of Cheerleading Stacie Kinder announced.
"I'm eagerly anticipating this season's tryouts because we have the opportunity to add more vibrant women to our talented squad," Kinder said. "Being a Titans cheerleader is more than just supporting the team from the sidelines. Our women have experienced many national and international opportunities from traveling overseas to visit the U.S. troops to being featured on national television, including numerous awards shows, the Bravo! Network, The Oprah Show and Dr. Oz."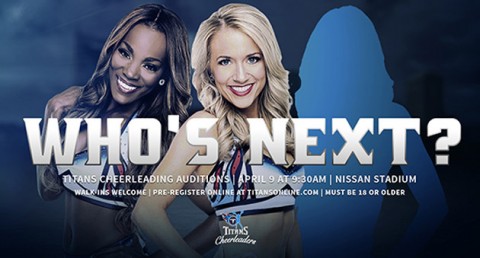 «Read the rest of this article»
Written by Staff Sgt. Angel D. Martinez
20th CBRNE Command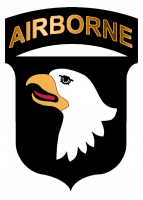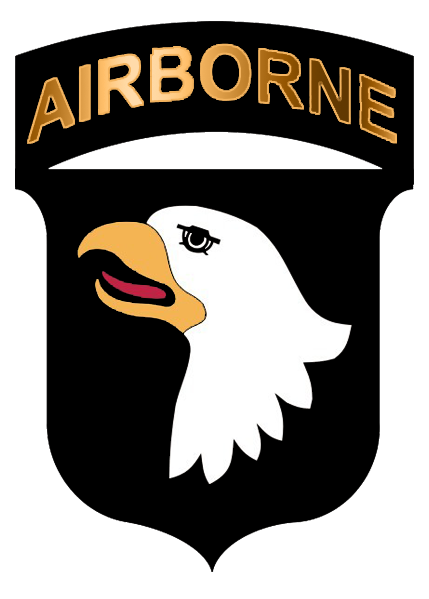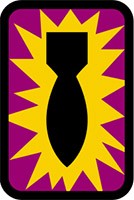 Fort Campbell, KY – Col. Mark Faria accepted command of the 52nd Ordnance Group (Explosive Ordnance Disposal) from Col. Marty L. Muchow during a change of command ceremony at Fort Campbell, Kentucky, February 18th.
The 52nd will be deploying in the next few weeks, and Faria's main focus is on the success of this mission.
«Read the rest of this article»
AAA urges Americans to be informed when shaping 2016 travel plans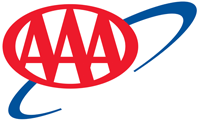 Knoxville, TN – Media publicity regarding terrorism, the stock market, and now the Zika virus is weighing on the minds of travelers, many of whom are turning to AAA for advice on whether they should alter their vacation plans.
AAA always encourages Americans to be cautious when traveling the world, and to be aware of any health or security alerts before leaving. Although much has been made about the Zika virus, and travelers should stay informed, Federal health officials have not issued travel restrictions to those countries with active virus transmission.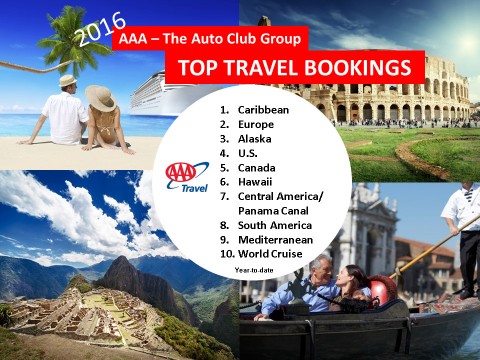 «Read the rest of this article»
Areas with Warmer Climates Present Need for Increased Protection Strategies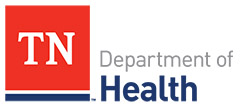 Nashville, TN – The Tennessee Department of Health cautions travelers headed to Mexico, Central America, South America, Hawaii and Caribbean islands including Puerto Rico and other locations with year-round warm climates to have increased awareness about the threat of mosquito-borne illnesses and to take appropriate bite protection measures.
The cautionary message follows a recommendation from the U.S. Centers for Disease Control and Prevention that all pregnant women consider postponing travel to areas where an emerging health threat, zika virus infection, is ongoing.
«Read the rest of this article»
Written by Alan Buis
NASA's Jet Propulsion Laboratory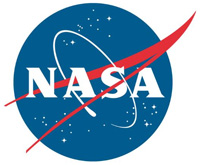 Pasadena, CA – A new three-year NASA field expedition gets underway this year that will use advanced instruments on airplanes and in the water to survey more of the world's coral reefs, and in far greater detail, than ever before.
The COral Reef Airborne Laboratory (CORAL) will measure the condition of these threatened ecosystems and create a unique database of uniform scale and quality.
Coral reefs, sometimes called the rainforests of the sea, are home to a quarter of all ocean fish species. They protect shorelines from storms and provide food for millions of people, yet very little of the world's reef area has been studied scientifically.
«Read the rest of this article»