Topic: HDL Cholesterol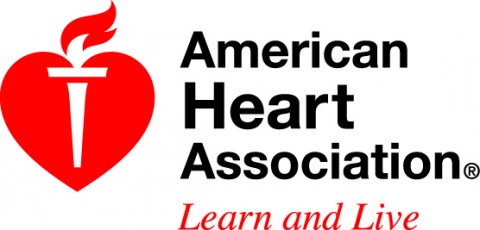 Washington, D.C. – People who cooked with a blend of sesame and rice bran oils saw a significant drop in blood pressure and improved cholesterol levels, according to new research presented at the American Heart Association's High Blood Pressure Research 2012 Scientific Sessions.
The researchers found cooking with a combination of these oils in a variety of ways worked nearly as well as a commonly prescribed high blood pressure medication, and that the use of the oil blend with medication yielded even more impressive results. «Read the rest of this article»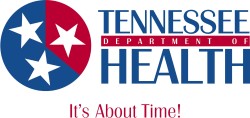 Nashville, TN – Whether you're in your twenties or your sixties, you can reduce your chances of having a stroke or developing heart disease by learning about "bad" and "good" cholesterol. This knowledge isn't just for "old people;" strokes and heart disease happen to people of all ages.
In Tennessee from 2007 to 2011, some 16,241 people died from stroke; of these, 1,307 or eight percent were under the age of 55. Similarly, from 2007 to 2011 there were 71,625 Tennesseans who died from heart disease; of these, 8,226 or 11.5 percent were under the age of 55. «Read the rest of this article»
November is American Diabetes Month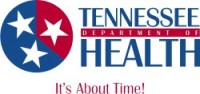 Nashville, TN – Diabetes takes the lives of more Americans every year than breast cancer and AIDS combined, according to the American Diabetes Association. But with a healthy eating plan and regular exercise, people may reduce their risk for diabetes. As part of November's observance of American Diabetes Month, the Tennessee Department of Health is reminding Tennesseans of free tools and tips available from Get Fit Tennessee to help reduce the risk for diabetes and its complications by improving nutrition and increasing physical activity.
"With more than an estimated 500,000 Tennesseans living with diabetes, it has become an alarming epidemic in our state," said Health Commissioner Susan R. Cooper, MSN, RN. "The good news is that most cases of Type 2 diabetes are preventable with good nutrition and regular physical activity." «Read the rest of this article»