Topic: Health Insurance
Tennessee urges Residents to review Insurance Coverage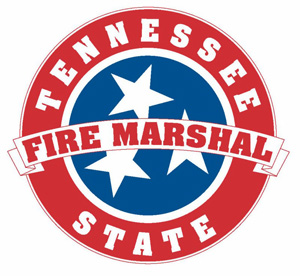 Nashville, TN - The holiday season increases the chance for mishaps, as more people travel and attend gatherings. Factor in the fatigue and distraction that can accompany changes to our routines and the risk becomes greater.
Commerce and Insurance Commissioner Julie Mix McPeak suggests you take time to review how your insurance covers mishaps in the home and when traveling. «Read the rest of this article»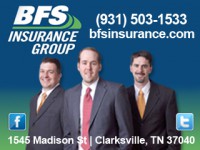 Clarksville, TN - The hotly debated Affordable Health Care Act, or "Obamacare" went into law on October 1st, 2013, and besides the political debate that has dominated the headlines, consumers are left wondering, "what is it" and "what am I supposed to do?"
Clarksville Online paid a visit to BFS Insurance of Clarksville, and asked Scott Samuels to help us understand how the program works, and what consumers need to know.
What's the number one thing people need to know about "Obamacare?"
"Well, everybody needs to understand that it's a Federal Mandate, and if people don't get health insurance, then there's a penalty they have to pay on their tax return the following year.  People will need to decide if they will just pay the penalty, or get the insurance."
If I currently have insurance, do I still have to go into the Exchange? «Read the rest of this article»
Analysis Found Expensive Care Doesn't Mean Better Care

Yonkers, NY – For the fourth year in a row, Consumer Reports published rankings of hundreds of health insurance plans across the United States to help consumers determine which ones may be best for them.
This marks the first time the organization took additional steps to identify plans that both provide high-quality care and avoid costly care.
The rankings data and the "Best Value" designation come from the National Committee for Quality Assurance (NCQA), a respected non-profit health care quality measurement group. «Read the rest of this article»

Nashville, TN – The Tennessee Department of Commerce and Insurance (TDCI) issued emergency rules this morning aimed at protecting Tennesseans seeking health insurance coverage through the federally facilitated marketplace (FFM), or "exchange."
The emergency rules implement Public Chapter 377 by establishing registration requirements for navigators and certified application counselors designated under the Affordable Care Act (ACA) with the responsibility to assist consumers access the FFM.  «Read the rest of this article»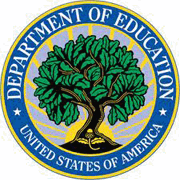 Washington, D.C. – It's almost that time of year again. Yes, in a few weeks school will be back in session. Is your child ready to succeed? Are you ready to help?
It's a fact: Parents who play an active role in their children's education make a huge difference in their success. Here are some things you can do to help your child prepare for the upcoming school year.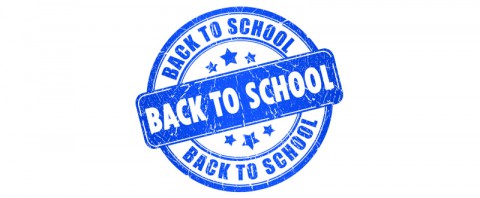 «Read the rest of this article»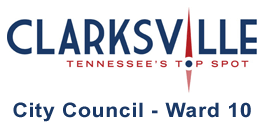 Clarksville, TN – This report has two sections. The first highlights the regular July council session that was moved up to tonight since Thursday (the usual date) is the 4th of July. Council members Steward and Lewis were absent. The second part covers budget items.
Regular Session Report – It was a light agenda with the one major topic being the approval of five individuals to the city's new Ethics Commission. «Read the rest of this article»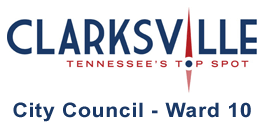 Clarksville, TN – This is a continuation of my June 9th, 2013 budget report. Here are some more of the main issues that were worked on.
Part-Time Employee Pay Raise – A council member amendment was made to raise part-time park employee salaries by 25-cents an hour. Some of these employees make minimum wage and it takes several years of city service to see any type of hourly increase. «Read the rest of this article»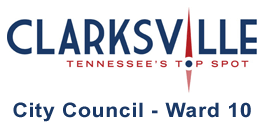 Clarksville, TN – The Clarksville City Council met in two long, long work sessions this past week (Monday and Thursday) to go over the budget. These sessions have enabled council members to publicly request access to budget and operational information from city department directors, which the mayor's office has often been unwilling to provide upon repeated request.
It seemed about half the council had few to no questions to ask and the rest of us had many. I will be narrowing the scope of this report and future reports to a few items at a time to help lessen the complexity and reading time.
Be assured, you will still get all the details in more reports, but shorter length. «Read the rest of this article»
House Bill 1117/Senate Bill 1200 Adding Offenses To the Victims Compensation Fund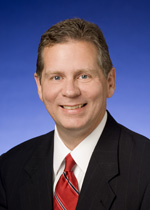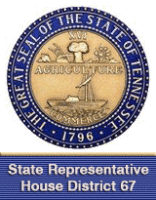 Nashville, TN – Tennessee State Representative Joe Pitts from House District 67 generously takes the time to provides the readers of Clarksville Online with updates on issues which are currently on the legislative agenda for the Tennessee House of Representatives which may be of interest to the residents of Clarksville-Montgomery County.
«Read the rest of this article»
Leverages Federal dollars to purchase private health insurance for Tennesseans without access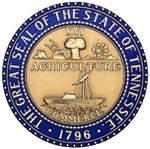 Nashville, TN – Tennessee Governor Bill Haslam unveiled his plan to pursue real health care reform in the state.
Haslam announced that he will not expand TennCare rolls under the Affordable Care Act but instead is working to leverage the available federal dollars to purchase private health insurance for Tennesseans who would not otherwise have access to coverage.
«Read the rest of this article»