Topic: Health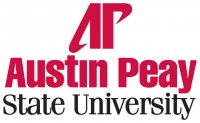 Clarksville, TN – Thanks to a state grant awarded to Austin Peay State University, designated walking trails on campus and nutrition education sessions are in the plans to encourage a healthier lifestyle.
The Tennessee Department of Health recently awarded the Eat Well, Play More Grant, which provides $20,000 in funding, to APSU to develop a program that will help those in the area have immediate access to an environment that encourages fitness and health. «Read the rest of this article»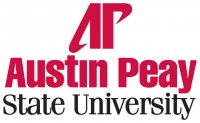 Clarksville, TN – Beginning with the Spring 2013 semester, students at Austin Peay State University will be able to earn their degrees faster so they can seek employment sooner after graduation.
That's because APSU has launched the new Three-Year Bachelor's Degree, as well as the 3+1 Bachelor's to Master's program. «Read the rest of this article»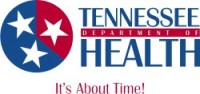 Nashville, TN – Thanks to modern antibiotics, many infections are treated with relative ease with an injection or other form of these medications. But some germs have become resistant to these remedies and are harder to fight. MRSA, or Methicillin-resistant Staphylococcus Aureus, is one of these.
MRSA may cause skin infections that can appear as raised bumps or boils which are often red, swollen, painful or have pus or other drainage. These infections are often mistaken for spider bites. More advanced MRSA cases can include wounds that don't heal, pneumonia and blood infections.
«Read the rest of this article»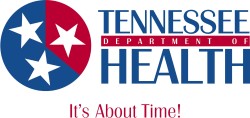 Nashville, TN – While there are health challenges in every season, the summer months are loaded with potential risks and hazards that help fill up emergency rooms and generate unnecessary misery.
Most injuries and illnesses occurring from July through September can be avoided with a liberal application of prevention. «Read the rest of this article»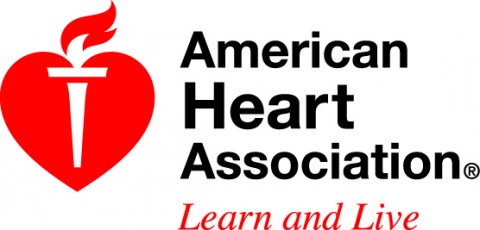 Nashville, TN – The calendar says it's still spring, but the extreme July temperatures we're feeling have moved this item to the top of the weekend agenda: preventing heat exhaustion and heat stroke, which can have serious effects on health.
Heat is hard on the heart; take precautions and stay healthy. «Read the rest of this article»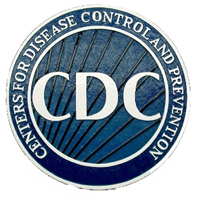 Washington, D.C. – Gardening can be a great way to enjoy the outdoors, get physical activity, beautify the community, and grow nutritious fruits and vegetables. Whether you are a beginner or expert gardener, health and safety are important.
Below are some tips to help keep you safe and healthy so that you can enjoy the beauty and bounty gardening can bring. «Read the rest of this article»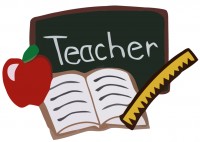 David Mallet is a folk singer and song writer whose name you may or may not know. Originally from Maine, he lived in Nashville for many years but returned to his home state in 1997. His signature theme is called "Garden Song" and contains the line, "We are made of dreams and bones." Somehow this describes the human condition as only a poet can.
When educating a child, one has to always keep in mind the dual side of our existence on this planet. It's not uncommon when you are working diligently on some concept to be interrupted by a kindergartener or first grader who claims dramatically that he is bleeding and be shown a pinprick at the end of a tiny finger. The intellect and physical life of a child are always interconnected. «Read the rest of this article»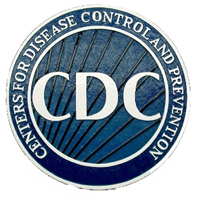 Atlanta, GA – What is longevity without health? Adults today are looking not only to extend their lives, but to enjoy their extra years. By 2030, the proportion of the U.S. population aged 65 and older will double to about 71 million older adults, or one in every five Americans.The far-reaching implications of the increasing number of older Americans and their growing diversity will include unprecedented demands on public health, aging services, and the nation's health care system.
The Centers for Disease Control and Prevention (CDC) works hard to protect health and promote quality of life through the prevention and control of disease, injury, and disability. CDC has developed some keys to preventing some of the most common health issues facing older adults.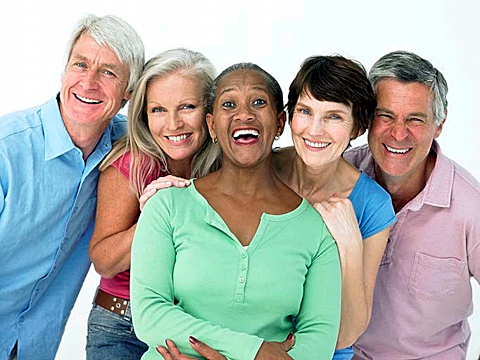 «Read the rest of this article»

Clarksville, TN – Help raise money for Austin Peay State University scholarships by running in the community's first GoCommando Half-Marathon and 5K next month.
The half-marathon begins at 7:30am, Saturday, October 15th. The 5K race starts at 8:00am. Both races will begin at Liberty Park and continue along the Cumberland River. The courses are certified by the USA Track and Field.
«Read the rest of this article»
Clarksville, TN - On Saturday, August 6th, City of Clarksville's Mayor Kim McMillan sat down with Clarksville Online, Discover Clarksville, and WJZM's Hank Bonecutter to answer some questions on the top topics in Clarksville TN.
Some of the topics covered include the Mayor's Health, East-West Corridor, Rezoning issues and several others. «Read the rest of this article»