Topic: Health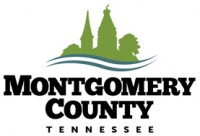 Montgomery County, TN – The Montgomery County Driver Safety Program recently brought the ThinkFast Interactive program to students at Montgomery Central High School. ThinkFast Interactive, sponsored by Nissan America and the Tennessee Governor's Highway Safety Office, uses a game show setting to connect young people with factual, relevant information related to various personal health and safety issues such as impaired driving, seat belt safety, and distracted driving.
«Read the rest of this article»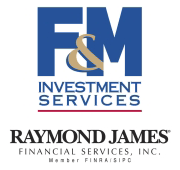 Clarksville, TN – While it's no secret that retirement brings a lot of unknowns, you don't want to be caught off guard if you can help it.
With so many decisions to be made from both financial and lifestyle perspectives, planning now for some of the "surprises" that may come your way can give you confidence that your financial future will be comfortable.
«Read the rest of this article»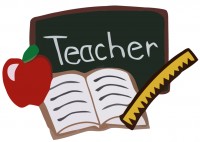 Clarksville, TN – A folk singer and a song writer whose name you may or may not know of is David Mallet. Originally from Maine, he lived in Nashville for many years but returned to his home state in 1997. His signature theme is called "Garden Song" and contains the line, "We are made of dreams and bones." Somehow this describes the human condition as only a poet can.
When educating a child, one has to always keep in mind the dual side of our existence on this planet. It's not uncommon when you are working diligently on some concept to be interrupted by a kindergartener or first grader who claims dramatically that he is bleeding and be shown a pinprick at the end of a tiny finger. The intellect and physical life of a child are always interconnected.
«Read the rest of this article»
Written by Spc. Caitlyn Byrne
27th Public Affairs Detachment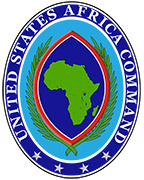 Monrovia, Liberia – Whether they are learning new techniques to stay mentally resilient, exercising to stay physically strong, or washing their hands and applying hand sanitizer to prevent illness, service members deployed under Joint Forces Command – United Assistance, in Monrovia, Liberia, are always taking steps to stay healthy. The health of Soldiers is considered a top priority.
It is imperative that service members maintain a high level of health and physical well being so that in turn, they can provide the optimum amount of aid to the people and government of Liberia.
«Read the rest of this article»
The winners and losers from the products tested in 2014

Yonkers, NY – Not every product lives up to its claims, and others sometimes exceed expectations.
The January 2015 issue of ShopSmart, from Consumer Reports, spotlights the best of the best tested this year which includes more than 45 products in these seven categories: food and wine; cooking, food prep & storage; cleaning; home improvement; beauty, health, and fitness; electronics; and cars.
«Read the rest of this article»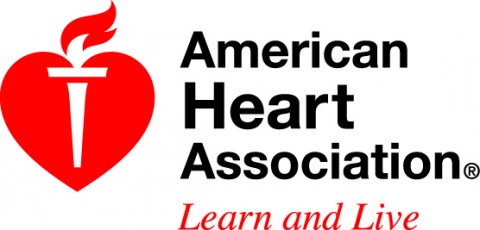 Dallas, TX – Popular commercial diets can help you lose some weight in the short term, but keeping the weight off after the first year and the diet's impact on heart health are unclear, according to a study published in Circulation: Cardiovascular Quality and Outcomes, an American Heart Association journal.
Nearly 70 percent of American adults are overweight or obese – and therefore at higher risk for health problems such as heart disease, stroke, high blood pressure and diabetes. Whether a diet will be effective is an important public health question. «Read the rest of this article»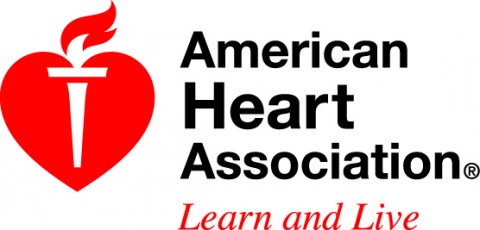 Nashville, TN – Americans' love for salt is having a dramatic impact on their health. The average American takes in more than 3,400 milligrams of sodium each day—almost 2,000 milligrams more than the limit recommended by the American Heart Association (1500 mg/day).
Sodium is an essential nutrient and a little salt can be part of a healthy diet, but the amounts we are eating are far too high and can increase the risk of high blood pressure, heart disease, stroke, and other health problems.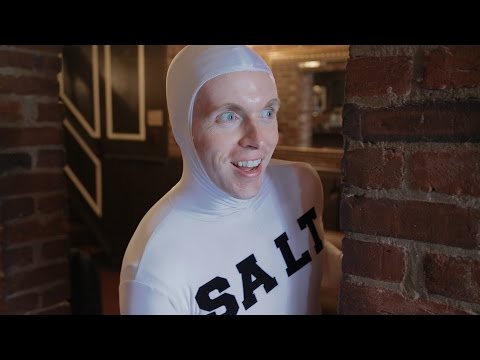 «Read the rest of this article»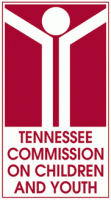 Nashville, TN – Tennessee is 36th this year in the annual KIDS COUNT National Data Book ranking on child well-being, better than its 39th ranking in 2013. The state is among the five states with the biggest improvements in overall rankings from 2013 to 2014.
The Data Book rates states on four domains: Economic Well-Being, Education, Health, and Family and Community. Each domain is comprised of four measures. When the most recently available data were compared to those from 2005, Tennessee improved on 10 of the 16 measures; worsened on five and remained the same on one, paralleling national changes.
«Read the rest of this article»
The American Heart Association CEO Roundtable launches with new survey showing American workers overestimate their health—leading to increased risk of heart disease and other serious illness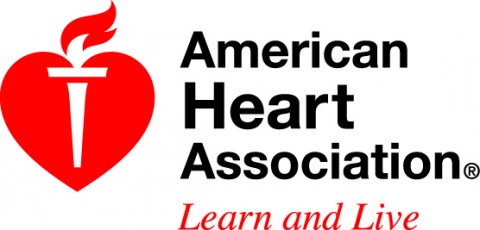 New York, NY – Only July 8th, Nancy Brown, CEO of the American Heart Association (AHA), Henry Kravis, Co-CEO and Co-Chairman of KKR & Co. L.P., Terry Lundgren, Chairman and CEO of Macy's, Inc., and 19 additional CEOs from some of America's largest companies announced the formation of the American Heart Association CEO Roundtable.
This groundbreaking initiative is designed to create a workplace culture in which healthy choices are the default choices. As part of the announcement, the AHA also released results from a new Nielsen online survey among 2,004 employees1 showing that Americans overestimate their health—putting them at greater risk for heart disease and other serious illness. «Read the rest of this article»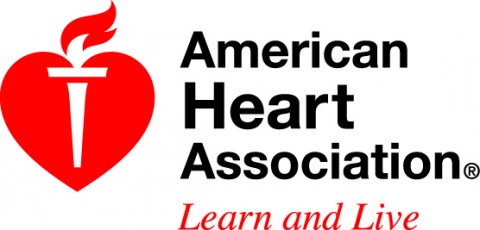 Dallas, TX – For the first time, guidelines have been developed for preventing stroke in women.
"If you are a woman, you share many of the same risk factors for stroke with men, but your risk is also influenced by hormones, reproductive health, pregnancy, childbirth and other sex-related factors," said Cheryl Bushnell, M.D., M.H.S., author of the new scientific statement published in the American Heart Association journal Stroke.
«Read the rest of this article»