Topic: Health
SUBWAY® Restaurants Joins the American Heart Association to Encourage All Americans To Add One More Cup of Color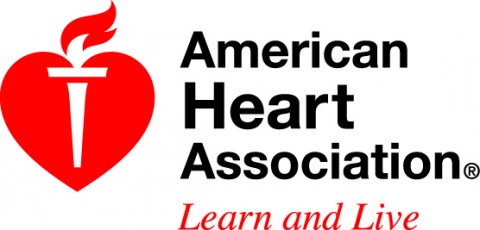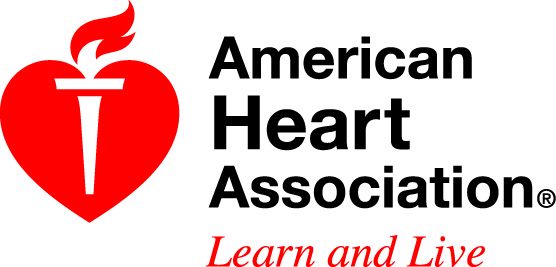 Dallas, TX – In a landmark nationwide effort, the American Heart Association (AHA) is announcing a new initiative called +color, focusing on the positive health impact of fruits and vegetables.
The health impact of +color may be simple yet significant: It is estimated that if Americans ate the recommended amounts of fruits and vegetables every day, approximately 39,900 deaths would be prevented from cardiovascular diseases, stroke and diabetes and $7.6 billion in medical costs could be saved annually.[1],[2]
«Read the rest of this article»
Nancy Brown, American Heart Association CEO, comments on evaluation of sugary drink taxes in Berkeley, California published in the American Journal of Public Health.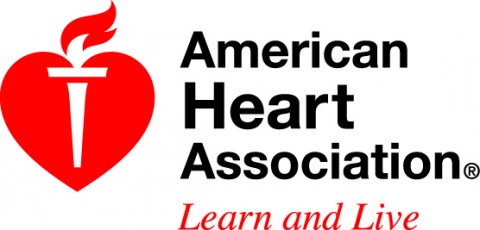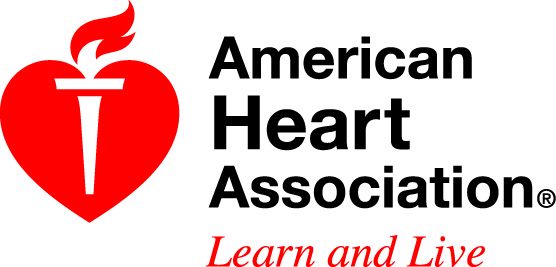 Dallas, TX – In 2014, Berkeley, California paved the way in our nation once again with policies that support healthy living. Berkeley was the first city in our nation to implement a tax on sugary drinks at the minimum level recommended by the American Heart Association of one penny per ounce to raise revenue for improving community health and nutrition.
Researchers have assessed the initial impact of the Berkeley tax in a new study published in the American Journal of Public Health.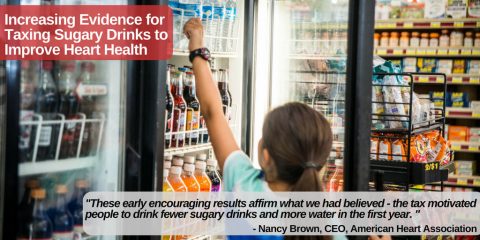 «Read the rest of this article»
American Heart Association Scientific Statement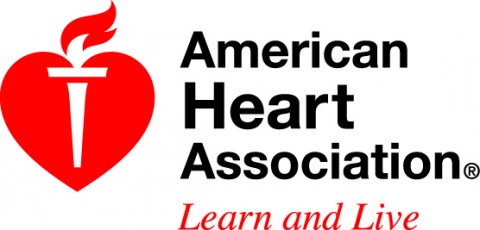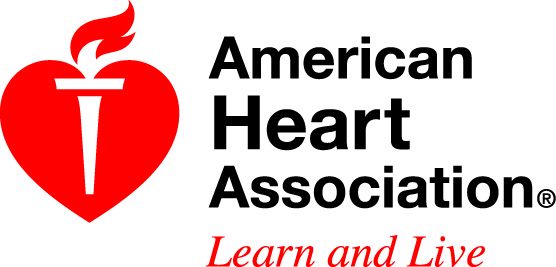 Dallas, TX – Proactive strategies for promoting good heart health should begin at birth, yet most American children do not meet the American Heart Association's definition of ideal childhood cardiovascular health, according to a new scientific statement published in the American Heart Association journal Circulation.
"Instead of taking a wait-and-see approach by treating disease later in adulthood, we should help children maintain the standards of ideal cardiovascular health that most children are born with," said Julia Steinberger, M.D., M.S., lead author of the new statement, professor in pediatrics and director of pediatric cardiology at the University of Minnesota in Minneapolis.
«Read the rest of this article»
Tennessee State Representative Curtis Johnson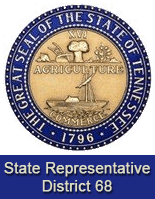 Nashville, TN – The 109th Tennessee General Assembly adjourned on April 22nd, 2016 to become a part of Tennessee history with passage of major legislation to reduce crime, cut tax burdens, spur job growth, accelerate the state's success in K-12 education, boost the number of college graduates, curb drug abuse and curtail drunk driving.
State lawmakers also passed significant legislation to ease traffic congestion, reduce child abuse, aid farmers, increase access to healthcare and medication, increase voter participation and provide a safer environment for the elderly.
Following, please find a copy of some of the highlights of this year's legislative action.
«Read the rest of this article»
Estimated 112,000 Total Jobs in All Occupations Available Annually Through 2024

Nashville, TN – Tennessee's long-term industry and occupational employment projections for 2014-2024 released today show the state's economy is projected to grow at an average annual rate of 1.3 percent with expected total employment of 3,432,960 by 2024 and total annual job openings of 112,880.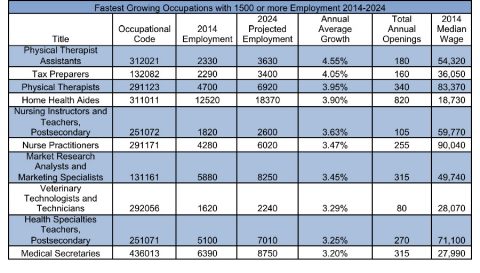 «Read the rest of this article»
Residents Can Provide Suggestions and Comments during Nine Public Meetings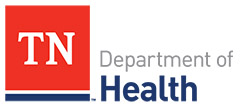 Nashville, TN – The Tennessee Department of Health has scheduled nine meetings across the state to collect input from the general public about the State Health Plan.
Each meeting will be in a workshop setting, allowing participants to provide comments and recommendations for setting health objectives for communities and to address the state's population health improvement plan. «Read the rest of this article»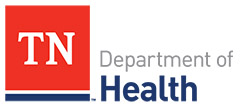 Nashville, TN – Milk, whether it comes from seemingly healthy cows, goats or any other animal, can cause serious health problems, including death, if it has not been pasteurized to kill harmful bacteria.
This reminder from the Tennessee Department of Health comes following the Centers for Disease Control and Prevention's announcement regarding hospitalizations and a death from Listeria infections linked to people drinking raw milk from a Pennsylvania dairy.
«Read the rest of this article»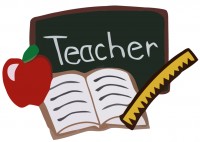 Clarksville, TN – David Mallet is a folk singer and song writer whose name you may or may not know. Originally from Maine, he lived in Nashville for many years but returned to his home state in 1997. His signature theme is called "Garden Song" and contains the line, "We are made of dreams and bones." Somehow this describes the human condition as only a poet can.
When educating a child, one has to always keep in mind the dual side of our existence on this planet. It's not uncommon when you are working diligently on some concept to be interrupted by a kindergartener or first grader who claims dramatically that he is bleeding and be shown a pinprick at the end of a tiny finger. The intellect and physical life of a child are always interconnected.
«Read the rest of this article»
The American Heart Association comments on first-year evaluation of implementation of Mexico's sugar-sweetened beverage tax in 2014.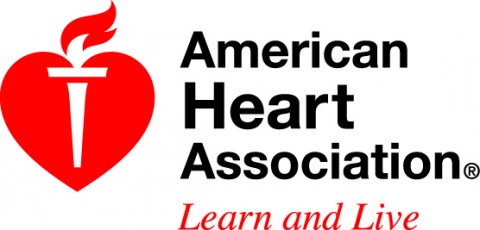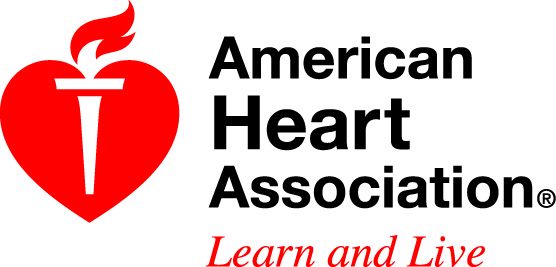 Dallas, TX – In 2014, Mexico implemented a tax on sugar-sweetened beverages as a step toward reversing the twin epidemics of diabetes and obesity.
A study examining the first-year impact on beverage volume sales in Mexico after tax implementation shows that a tax of one peso per liter decreased the volume of sugary drinks purchased by a significant amount (6% monthly average), while also increasing the volume of healthier drinks purchased (4% monthly average), specifically bottled water.
«Read the rest of this article»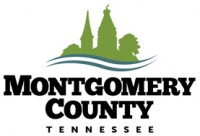 Montgomery County, TN – The Montgomery County Driver Safety Program recently brought the ThinkFast Interactive program to students at Montgomery Central High School. ThinkFast Interactive, sponsored by Nissan America and the Tennessee Governor's Highway Safety Office, uses a game show setting to connect young people with factual, relevant information related to various personal health and safety issues such as impaired driving, seat belt safety, and distracted driving.
«Read the rest of this article»