Topic: Health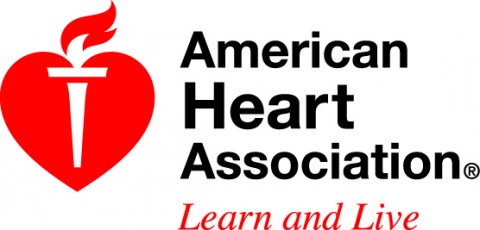 Dallas, TX – For the first time, guidelines have been developed for preventing stroke in women.
"If you are a woman, you share many of the same risk factors for stroke with men, but your risk is also influenced by hormones, reproductive health, pregnancy, childbirth and other sex-related factors," said Cheryl Bushnell, M.D., M.H.S., author of the new scientific statement published in the American Heart Association journal Stroke.
«Read the rest of this article»

Clarksville, TN – On Friday, December 13th, 2013 at 5:30pm, Clarksville Mayor Kim McMillan and the Mayor's Fitness Council will host a Walk with the Mayor event at McGregor Park.
Walkers participating in the event should meet at the main entrance of McGregor Park at 5:30pm. «Read the rest of this article»
Fort Campbell employees are encouraged to attend the health benefits fair on-post to learn more about the options available to them.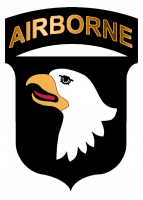 Fort Campbell, KY – It's that time of year again, the Federal Benefits Open Season is happening right now. Open season is an opportunity for federal employees to make changes to their benefits, encouraging employees to think about health, dental, vision and tax-saving needs.
Federal Benefits Open Season will be held as scheduled from November 11th to December 9th with changes effective the first full pay period in January (FEDVIP enrollment is effective January 1st, 2014). «Read the rest of this article»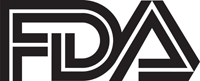 Silver Spring, MD – More than decade ago, a sea change began in the American diet, with consumers starting to avoid foods with trans fat and companies responding by reducing the amount of trans fat in their products.
This evolution began when FDA first proposed in 1999 that manufacturers be required to declare the amount of trans fat on Nutrition Facts labels because of public health concerns. That requirement became effective in 2006.
«Read the rest of this article»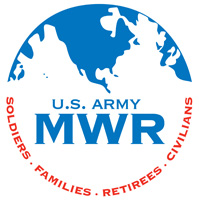 Fort Campbell, KY – Just in time for the holiday season! Join Mandy from 4:30pm to 5:30pm for "Tasty Tuesdays" at Estep Wellness Center in November.
Tasty Tuesdays consist of a delicious package of Nutritional Workshops covering such topics as:  Basic Nutrition, Healthier Choices, and Flippin' Recipes.  There will be three workshops and the cost is $10.00 for all three. «Read the rest of this article»
What those health claims on food and beverage really mean; plus, those consumers can trust

Yonkers, NY – The package says "heart healthy," "reduces cholesterol," or "maintains digestive health."  But what do these food labels really mean?  The full report on tricky food labels is available in the September 2013 issue of ShopSmart.
"Promises of better health, weight-loss and more can be enticing, but claims can be misleading and you may not be doing yourself any favors buying foods that make these types of promises," said Lisa Lee Freeman, editor-in-chief of ShopSmart. «Read the rest of this article»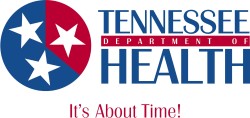 Nashville, TN – Tennessee nursing homes have exceeded the national goal of reducing antipsychotic drug use for residents living with dementia in nursing homes. As a result, Tennessee has moved from leading the nation in such use in the fourth quarter of 2011 to 48th for the first quarter of 2013.
"We can all be pleased with Tennessee's clear evidence of improvement in the wise use of these powerful medications by our committed nursing homes and caregivers," said TDH Commissioner John Dreyzehner, MD, MPH. "While there is much work left to do, it is appropriate to celebrate the initial success of this initiative and thank the dedicated stakeholders who are collaborating with each other and our department toward healthier aging in Tennessee." «Read the rest of this article»
"Cancer Queens" Teach Prevention Through Song and Dance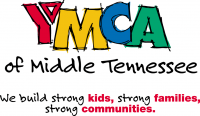 Clarksville, TN – If statistics, charts and graphs make your eyes glaze over – but you still want to learn ways to improve your health and reduce your risk of getting various types of cancer – plan to be entertained as well as educated by the Cancer Queens.
Even though they are all professional health educators, the Cancer Queens emphasize they are not professional actresses or dancers. They do, however, excel at "edutainment" – a phrase coined to describe education via an entertainment venue. They have been recognized by the Centers for Disease Control and have brought laughter and health messages to audiences all across the state of Tennessee.
«Read the rest of this article»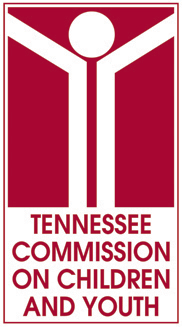 Nashville, TN – Tennessee is 39th in the Annie E. Casey Foundation's 2013 National KIDS COUNT Data Book ranking of child well-being released today.
Rankings on 16 indicators are clustered in four domains — Economic Well-Being, Education, Health, and Family and Community. Tennessee improved slightly on two domains, held steady on one, and dropped on another.
"Child well-being is a barometer of the current and future well-being of the state," said Linda O'Neal, executive director of the Tennessee Commission on Children and Youth, state affiliate of the KIDS COUNT program, "and while we are disappointed Tennessee's 2013 composite ranking dropped from 36th in 2012 after three years of 'best ever' state rankings, we are pleased to see progress in several indicators. «Read the rest of this article»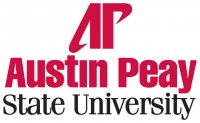 Clarksville, TN – Thanks to a state grant awarded to Austin Peay State University, designated walking trails on campus and nutrition education sessions are in the plans to encourage a healthier lifestyle.
The Tennessee Department of Health recently awarded the Eat Well, Play More Grant, which provides $20,000 in funding, to APSU to develop a program that will help those in the area have immediate access to an environment that encourages fitness and health. «Read the rest of this article»