Topic: Health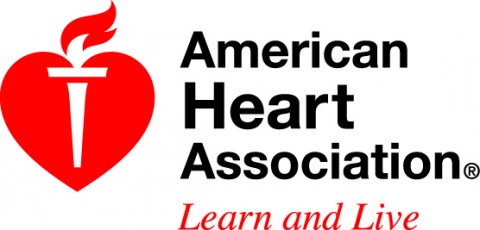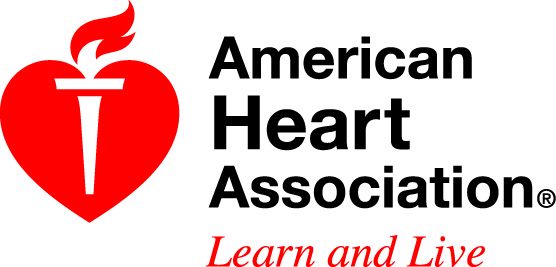 Washington, D.C. – American Heart Association CEO Nancy Brown issued the following comments regarding the USDA's announcement on "regulatory flexibility" for the school meals program:
"The USDA's less rigid stance on school nutrition standards is a rollback masquerading as 'flexibility.'
In the last five years, nearly 100 percent of the nation's schools have complied with updated school meal standards. Kids across the country have clearly benefited from these changes.
«Read the rest of this article»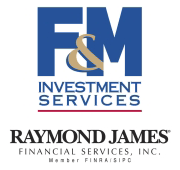 Clarksville, TN – Research shows that 90% of your happiness is determined by your mindset, meaning only 10% is affected by external factors – be that your job, finances or health. It might be hard to believe, but happiness and contentment have as much to do with how you perceive life as anything else.
Whether it's aging, an approaching lifestyle change as retirement nears, or a general waning of zest for life, there's a wealth of research and ideas that suggest a more optimistic outlook is within your reach.
«Read the rest of this article»
Statement from National Organizations Working to Improve the Health of Young Children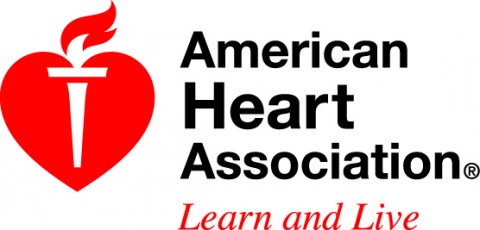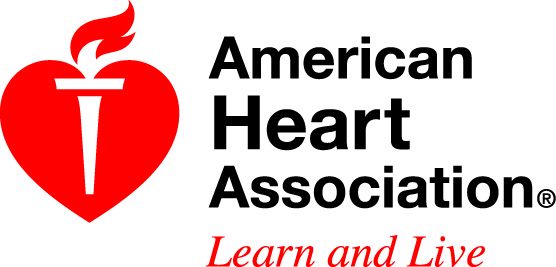 Dallas, TX – For many young children, their first time down a slide or their first time trying new vegetables are in preschool or child care settings. Young children thrive, grow and begin to develop a lifetime of habits in these early years—that is why it is so important we reach kids in early care and education settings.
Several states have made significant strides in ensuring all young children have the building blocks they need—nutritious foods and plenty of active play—for a healthy life.
«Read the rest of this article»

Clarksville, TN – The Clarksville metropolitan statistical area (MSA) ranked 19th in the nation for fastest job growth. A report released today from 24/7 Wall Street, a Delaware-based financial news company, studied employment and job growth from October 2015 to October 2016 for 387 metro areas and announced the top 25 U.S. cities.
The Clarksville MSA added more than 4,700 jobs, an increase of 4.61%, with total jobs at 106,811 in October 2016.
«Read the rest of this article»
American Heart Association Meeting Report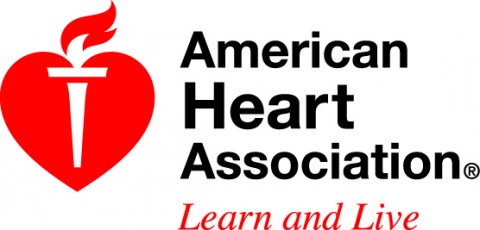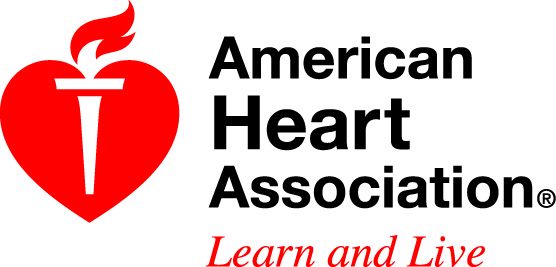 New Orleans, LA – Inherited differences in taste perceptions may help explain why some people eat more salt than recommended, according to preliminary research presented at the American Heart Association's Scientific Sessions 2016.
"Genetic factors that influence taste aren't necessarily obvious to people, but they can impact heart health by influencing the foods they select," said lead author Jennifer Smith, B.S.N., R.N., a Ph.D. student at the University of Kentucky College of Nursing.
«Read the rest of this article»

Clarksville, TN – Tennessee Governor Bill Haslam and the Tennessee Department of Economic and Community Development presented ThreeStar awards at the 2016 Governor's Conference on Economic and Community Development in Nashville in October.
«Read the rest of this article»
SUBWAY® Restaurants Joins the American Heart Association to Encourage All Americans To Add One More Cup of Color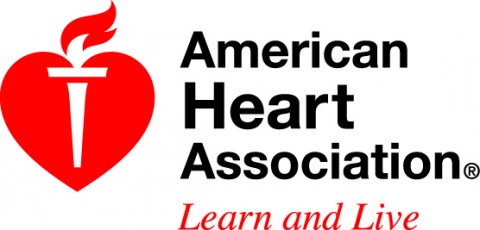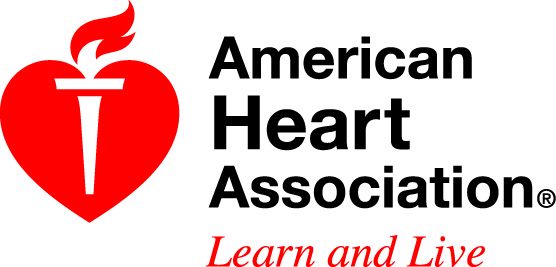 Dallas, TX – In a landmark nationwide effort, the American Heart Association (AHA) is announcing a new initiative called +color, focusing on the positive health impact of fruits and vegetables.
The health impact of +color may be simple yet significant: It is estimated that if Americans ate the recommended amounts of fruits and vegetables every day, approximately 39,900 deaths would be prevented from cardiovascular diseases, stroke and diabetes and $7.6 billion in medical costs could be saved annually.[1],[2]
«Read the rest of this article»
Nancy Brown, American Heart Association CEO, comments on evaluation of sugary drink taxes in Berkeley, California published in the American Journal of Public Health.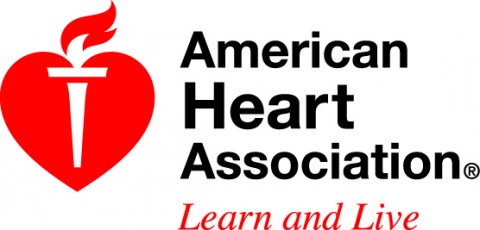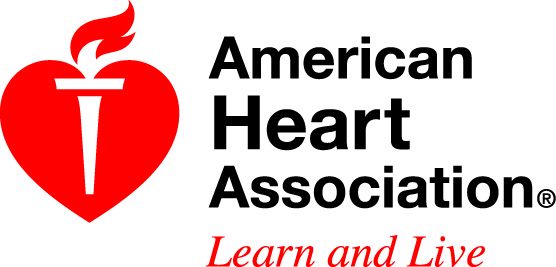 Dallas, TX – In 2014, Berkeley, California paved the way in our nation once again with policies that support healthy living. Berkeley was the first city in our nation to implement a tax on sugary drinks at the minimum level recommended by the American Heart Association of one penny per ounce to raise revenue for improving community health and nutrition.
Researchers have assessed the initial impact of the Berkeley tax in a new study published in the American Journal of Public Health.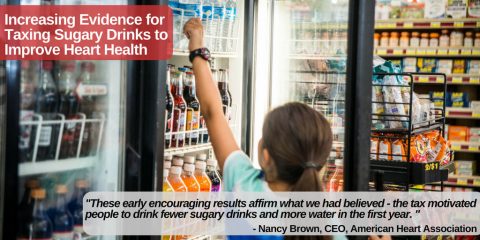 «Read the rest of this article»
American Heart Association Scientific Statement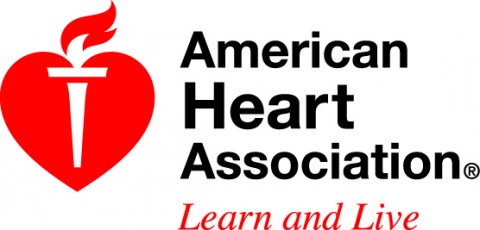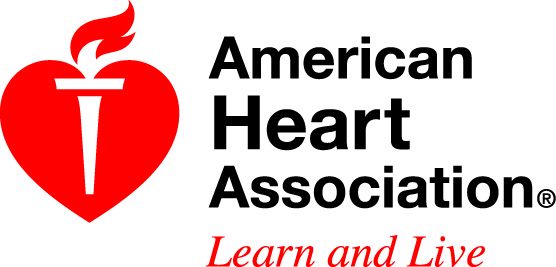 Dallas, TX – Proactive strategies for promoting good heart health should begin at birth, yet most American children do not meet the American Heart Association's definition of ideal childhood cardiovascular health, according to a new scientific statement published in the American Heart Association journal Circulation.
"Instead of taking a wait-and-see approach by treating disease later in adulthood, we should help children maintain the standards of ideal cardiovascular health that most children are born with," said Julia Steinberger, M.D., M.S., lead author of the new statement, professor in pediatrics and director of pediatric cardiology at the University of Minnesota in Minneapolis.
«Read the rest of this article»
Tennessee State Representative Curtis Johnson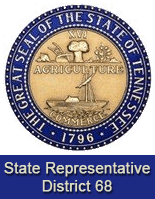 Nashville, TN – The 109th Tennessee General Assembly adjourned on April 22nd, 2016 to become a part of Tennessee history with passage of major legislation to reduce crime, cut tax burdens, spur job growth, accelerate the state's success in K-12 education, boost the number of college graduates, curb drug abuse and curtail drunk driving.
State lawmakers also passed significant legislation to ease traffic congestion, reduce child abuse, aid farmers, increase access to healthcare and medication, increase voter participation and provide a safer environment for the elderly.
Following, please find a copy of some of the highlights of this year's legislative action.
«Read the rest of this article»