Topic: Healthy Diet
Unvaccinated Tennesseans Urged to Get Flu Vaccine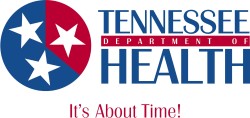 Nashville, TN – Influenza activity is widespread across most of the United States, including Tennessee, with intense activity in some regions of the state and more flu activity overall than in recent flu seasons.
The Department of Health urges all Tennesseans who have not yet received a flu vaccine to get one now to help protect vulnerable people around them, their families and themselves from the flu virus.
The Centers for Disease Control and Prevention has reported that people who have had this year's vaccine are about 60 percent less likely to have to visit a medical provider for treatment of influenza illness than unvaccinated people. «Read the rest of this article»
The benefits of eating right were in addition to those from taking preventive drugs, even in countries with varying economic levels.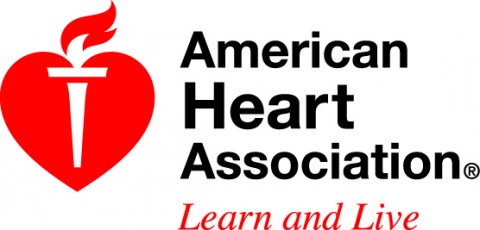 Dallas, TX – If you have cardiovascular disease , a heart-healthy diet may help protect you from recurrent heart attacks and strokes, according to new research in the American Heart Association journal Circulation.
"At times, patients don't think they need to follow a healthy diet since their medications have already lowered their blood pressure and cholesterol — that is wrong," said Mahshid Dehghan, Ph.D., study author and a nutritionist at the Population Health Research Institute, McMaster University in Hamilton, Ontario, Canada. "Dietary modification has benefits in addition to those seen with aspirin, angiotensin modulators, lipid-lowering agents and beta blockers."
«Read the rest of this article»