Topic: Healthy Lifestyle
Written By Chris Kuhn
Manager of Programs at The Century Council

Washington, D.C. – Back to School is an exciting time for both students and parents as they prepare for a new school year and new challenges both in and out of the classroom. It also serves as a great time to remind students about the importance of staying safe and making healthy lifestyle choices.
The Century Council's Ask Listen Learn: Kids and Alcohol Don't Mix program provides youth, ages 9-14, and their parents with information about the dangers of underage drinking and the importance of living a healthy lifestyle. «Read the rest of this article»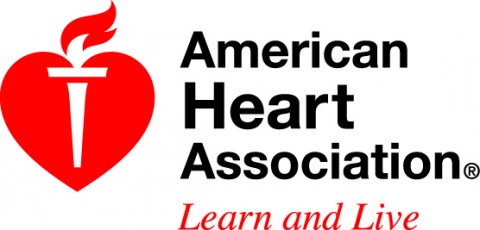 San Diego, CA – Physicians who have more healthy habits are more likely than doctors without such habits to recommend five important lifestyle modifications to patients, including eating healthy, limiting sodium, maintaining a healthy weight, limiting alcohol and being more physically active, in a study presented at the American Heart Association's Epidemiology and Prevention/Nutrition, Physical Activity and Metabolism 2012 Scientific Sessions. «Read the rest of this article»

Clarksville, TN – Restore Ministries of the YMCA is once again offering this 8-week group open to the whole community. This group provides accountability and support for women looking to start or re-start a balanced, healthy lifestyle initiative.
By combining small group discussion with a variety of entry-level workouts, participants address underlying causes of food and body image issues while working through challenges such as: «Read the rest of this article»

NASHVILLE – Governor Phil Bredesen today recognized ten programs and organizations from across the state for their efforts in the promotion of healthy lifestyles. These organizations have been honored by the Governor's Council on Physical Fitness and Health as the 2009 Shining Star Award recipients.
"I applaud the efforts of these organizations in improving the health and fitness of Tennessee citizens," said Tennessee Governor Phil Bredesen. "The work of these groups and the individuals they inspire helps Tennessee become a healthier state and puts us on track to live longer lives."
Shining Star Awards are given for work to promote healthy habits in the following areas: Where we Live (communities), Work (employers), and Learn (educational settings). The 2009 Shining Star Award recipients are as follows: «Read the rest of this article»