Topic: Heart Attack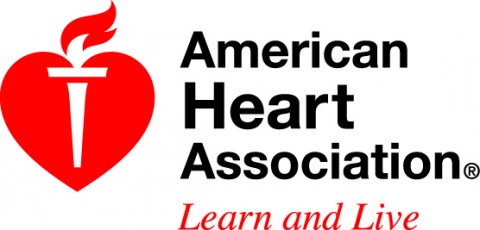 Dallas, TX – Cigarette smokers who are over 65 years of age may be able to lower their risk of cardiovascular disease-related deaths to the level of never-smokers when they quit faster than previously reported, according to research presented at the American Heart Association's Scientific Sessions 2013.
A study showed that older people who smoked less than 32 "pack years" – 3.2 packs (20 cigarettes per pack) a day for no more than 10 years or less than one pack a day for 30 years  — and  gave up smoking 15 or fewer years ago lowered their risks of developing heart failure or dying from  heart failure, heart attacks and strokes to the same level as those who had never smoked.
«Read the rest of this article»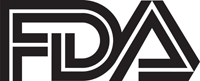 Silver Spring, MD – More than decade ago, a sea change began in the American diet, with consumers starting to avoid foods with trans fat and companies responding by reducing the amount of trans fat in their products.
This evolution began when FDA first proposed in 1999 that manufacturers be required to declare the amount of trans fat on Nutrition Facts labels because of public health concerns. That requirement became effective in 2006.
«Read the rest of this article»
Despite fears of another heart attack or dying, many started having sex within a month after their heart attack.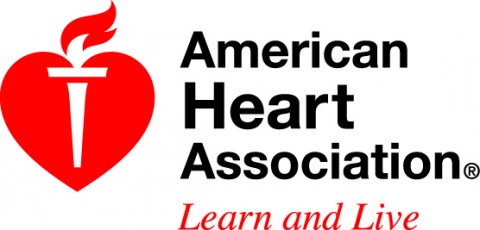 Dallas, TX – Women think it would be easier to overcome their fears of sex after having a heart attack if their doctors gave them more information, according to new research in the Journal of the American Heart Association.
"Most women don't have discussions with their doctors about resuming sex after a heart attack even though many experience fear or other sexual problems," said Emily M. Abramsohn, M.P.H., the study's lead author and a researcher at the University of Chicago. "We wanted to get a better understanding of women's sexual recovery and how it could be improved." «Read the rest of this article»
The timing of meals, whether it's missing a meal in the morning or eating a meal very late at night, may cause adverse metabolic effects that lead to coronary heart disease.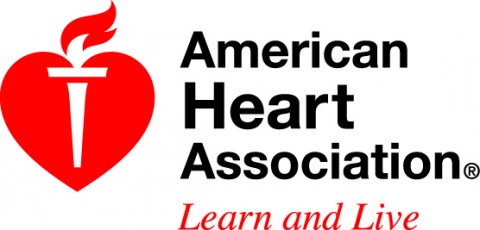 Dallas, TX – Here's more evidence why breakfast may be the most important meal of the day: Men who reported that they regularly skipped breakfast had a higher risk of a heart attack or fatal coronary heart disease in a study reported in the American Heart Association journal Circulation.
Researchers analyzed food frequency questionnaire data and tracked health outcomes for 16 years (1992-2008) on 26,902 male health professionals ages 45-82. «Read the rest of this article»
High blood levels of these DNA particles may eventually help identify patients at risk for further serious heart problems.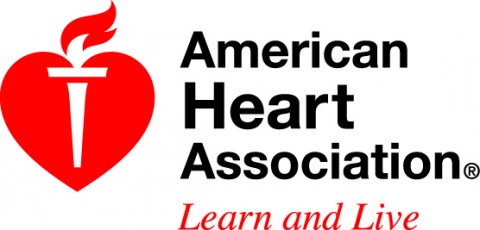 Dallas, TX – DNA fragments in your blood may someday help doctors quickly learn if chest pain means you have narrowed heart arteries, according to a new study published in the American Heart Association journal Arteriosclerosis, Thrombosis, and Vascular Biology.
The study involved 282 patients, ages 34 to 83, who reported chest pain and were suspected of having coronary artery disease. Researchers used computed tomography imaging to look for hardened, or calcified, buildup in the blood vessels that supply the heart. Blood samples also were tested for bits of genetic material. Release of small DNA particles in the blood occurs during chronic inflammatory conditions such as coronary artery disease. «Read the rest of this article»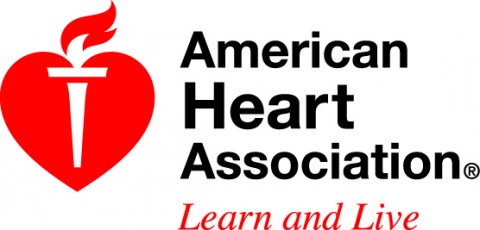 Dallas, TX – The American Heart Association says a new report from the Institute of Medicine (IOM) — Sodium Intake in Populations: Assessment of Evidence — is incomplete in its assessment of sodium's impact on health because it does not focus its examinations on scientific evidence that links excess consumption and high blood pressure.
The report found that though reducing sodium intakes from current levels is important, and that there is a positive relationship between higher levels of sodium intake and risk of heart disease, there is not enough evidence to conclude that sodium reduction below 2,300 mg daily leads to less heart disease, stroke and a reduced risk of death.
«Read the rest of this article»
Smoking and diabetes were especially linked with reduced brain function.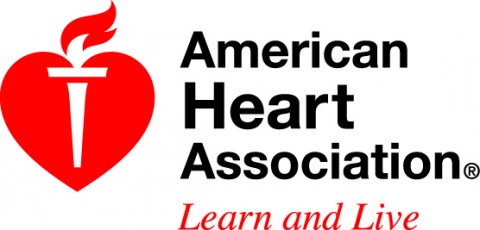 Dallas, TX – Brain function in adults as young as 35 may decline as their heart disease risk factors increase, according to new research in the American Heart Association journal Stroke.
"Young adults may think the consequences of smoking or being overweight are years down the road, but they aren't,"  said Hanneke Joosten, M.D., lead author and nephrology fellow at the University Medical Center in Groningen, The Netherlands. «Read the rest of this article»
Due to their modest effects, alternative therapies can be used with — not as a replacement for — standard treatment.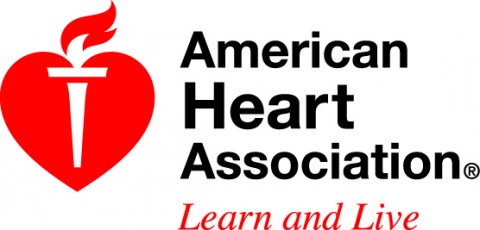 Dallas, TX – Alternative therapies such as aerobic exercise, resistance or strength training, and isometric hand grip exercises may help reduce your blood pressure, according to the American Heart Association.
In a new scientific statement published in its journal Hypertension, the association said alternative approaches could help people with blood pressure levels higher than 120/80 mm Hg and those who can't tolerate or don't respond well to standard medications.
«Read the rest of this article»
The increased risk is most evident years after the death.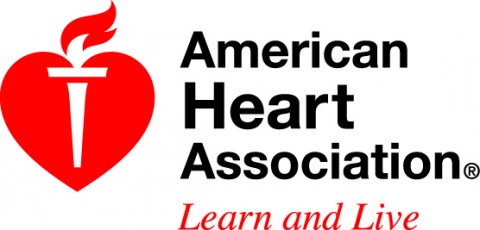 Dallas, TX – Your risk of dying from a heart attack may increase after your adult sibling dies, according to new research in the Journal of the American Heart Association.
"Death of a family member is so stressful that the resulting coping responses could lead to a heart attack," said Mikael Rostila, Ph.D., lead author of the study and associate professor at Stockholm University/Karolinska Institutet in Stockholm, Sweden. "But our results suggest that this association between the loss of a sibling and having a heart attack is more likely to occur some years after bereavement." «Read the rest of this article»