Topic: Heart Disease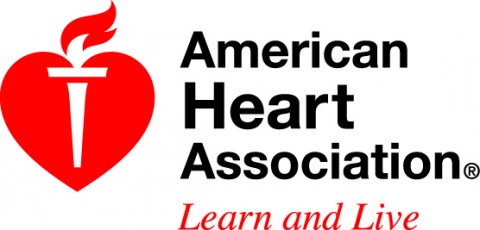 Baltimore, MD – A pro-vegetarian diet – one that has a higher proportion of plant-based foods compared to animal-based foods is linked to lower risks of dying from heart disease and stroke, according to new research presented at the American Heart Association EPI/Lifestyle 2015 meeting.
In an observational study, researchers analyzed the eating and lifestyle habits of 451,256 Europeans. People who ate the most pro-vegetarian style diets (≥70 percent of food coming from plant sources) had a 20 percent lower risk of dying from cardiovascular disease, compared to those who were the least pro-vegetarian (<45 percent).
«Read the rest of this article»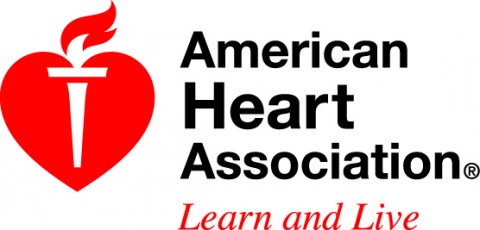 Dallas, TX – The latest gender-specific research on heart disease continues to show differences between women and men, yet gaps remain in how to best diagnose, treat and prevent this number one killer of women, according to studies published in Circulation: Cardiovascular Quality and Outcomes, an American Heart Association journal.
A portion of the March 2015 issue, published online ahead of print, is dedicated to research in women.
«Read the rest of this article»

Nashville, TN – The Tennessee Department of Health reminds everyone to make heart health a top priority during American Heart Month and throughout the year. Heart disease is the leading cause of death in the United States and the number one killer of women.
"Heart disease is something everyone should take very seriously, and there are many things we can do to reduce our risk," said Carolyn Wester, MD, MPH, Deputy Medical Director for the TDH Division of Family Health and Wellness. "If you have symptoms of a heart attack, seek help immediately. Every second counts."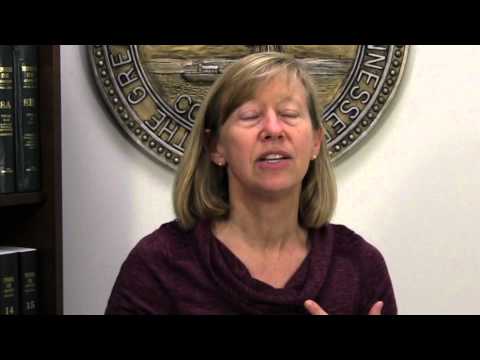 «Read the rest of this article»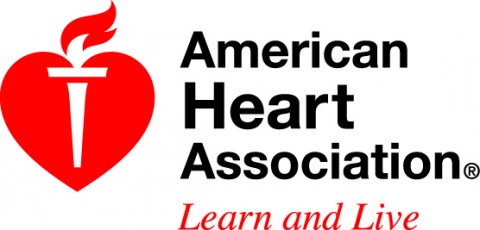 Dallas, TX – Older adults with limited mobility may lower their risk of heart attack and coronary death for every minute of physical activity, according to research in the Journal of the American Heart Association.
"Reducing time spent being sedentary even by engaging in low-intensity activities could have important cardiovascular benefits for older adults with mobility limitations," said Thomas W. Buford, Ph.D., senior author of the study and director of the Health Promotion Center of the University of Florida Institute on Aging in Gainesville, Florida.
«Read the rest of this article»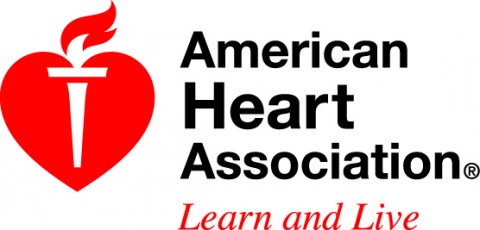 Dallas, TX – Middle-aged women who are physically active a few times per week have lower risks of heart disease, stroke and blood clots than inactive women, according to research in the American Heart Association journal Circulation. Surprisingly, more frequent physical activity didn't result in further reductions in risk, researchers said.
Physical activities associated with reduced risk included walking, gardening, and cycling.
«Read the rest of this article»
Biggest-ever National Wear Red Day features buildings, people, places going red for women's heart health; many local activities coming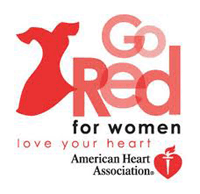 Nashville, TN – The Middle Tennessee skyline will take on a special heartwarming red glow next Friday.
Twenty-two local buildings will be lighting up red as part of the 12th annual National Wear Red Day on Friday, February 6th, as part of the biggest Go Red celebration ever in Middle Tennessee. This icon day of the American Heart Association's Go Red For Women movement is the day when everyone Goes Red across the nation to support women's fight against heart disease, their No. 1 killer.
«Read the rest of this article»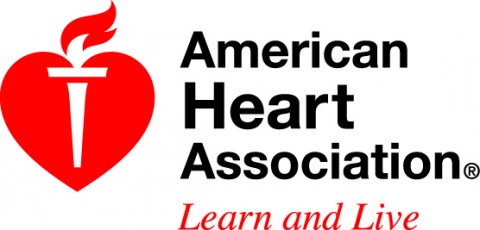 Nashville, TN – Want to make your heart all warm and happy? Start with this gift list.
February is American Heart Month. And it's a good time for the American Heart Association's list of Top 10 Gifts that you can give to your heart to make it healthy and very, very happy.
While heart disease remains the No. 1 killer of Americans and No. 1 killer in the world, it is 80% preventable through steps we can all take.
«Read the rest of this article»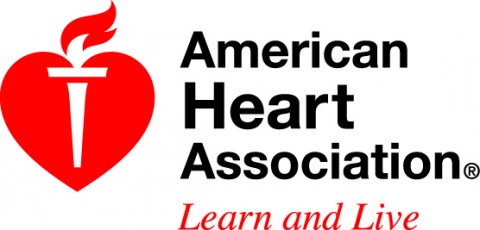 Dallas, TX – New research in the American Heart Association's journal Circulation shows that long-term exposure to elevated cholesterol substantially increases lifetime risk for heart disease. For every ten years you have even mildly elevated cholesterol between the ages of 35 and 55, your risk of heart disease may be increased by nearly 40 percent.
"Our findings suggest that  they [adults with longstanding mild to moderately [taken from the manuscript] elevated cholesterol levels] may benefit from more aggressive prevention strategies earlier," said lead study author Ann Marie Navar-Boggan, M.D., Ph.D, and cardiology fellow at the Duke Clinical Research Institute in Durham, NC. «Read the rest of this article»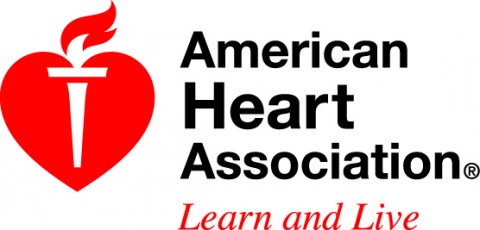 Nashville, TN – The schoolroom lesson for February: heart health starts early.
During February, American Heart Month, nearly 400 schools and more than 170,000 students in the region covering 45 counties in Middle Tennessee will be teaching heart health and the importance of physical activity to students with the help of the American Heart Association.
«Read the rest of this article»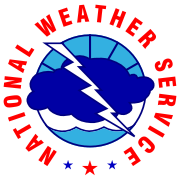 Nashville, TN – According to the National Weather Service (NWS), extreme cold temperatures are expected next week across Clarksville – Montgomery County as well as Middle Tennessee. Beginning Tuesday, January 6th, the high is expected to be around 40°F dropping to 22°F Tuesday night.
Wednesday, January 7th, it will be mostly clear with a high only around 23°F falling to a bitter 4°F Wednesday night. Temperatures rise some on Thursday, January 8th, to 34°F with a low of 21°F.
«Read the rest of this article»