Topic: Heart Disease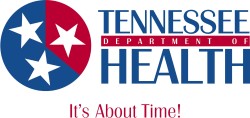 Nashville, TN – Many families and individuals spend the year planning for and dreaming of their spring or summer vacations. Trips to the beach, visits to faraway relatives and sessions at camp can be fun and exciting and the source of happy memories for years to come.
The Tennessee Department of Health offers tips to help ensure all Tennessee travelers have safe and healthy trips this and every year. «Read the rest of this article»
Among age groups, women 25-34 years had the lowest rate of awareness at 44 percent.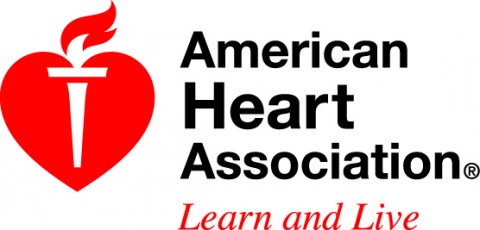 Dallas, TX – The number of women aware that heart disease is the leading cause of death has nearly doubled in the last 15 years, but that knowledge still lags in minorities and younger women, according to a new study in the American Heart Association journal Circulation.
The study showed barriers and motivators to engage in a heart healthy lifestyle are different for younger women, who also said their doctors were less likely to talk to them about heart disease. «Read the rest of this article»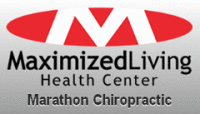 Clarksville, TN – What's the definition of insanity?  Doing the same thing over and over, expecting a different result.
For the past 40 years prevention measures and treatment strategies for heart disease have basically remained the same while this almost 'completely' preventable disease continues to devastate Americans.
Heart disease remains the number 1 killer in America, killing nearly one person every minute and every 25 seconds someone has a heart attack. Now for those that are lucky enough to survive a heart attack they will feel the financial burden of our medical system. «Read the rest of this article»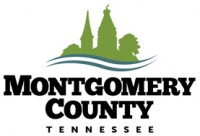 Clarksville TN -  February is American Heart Month, and the Montgomery County EMS will show their support by temporarily changing their uniform shirts to red for the entire month.
On February 1st, the American Heart Association marks the 10th year of their "Go Red for Women" movement.  While there has been significant progress in the fight against heart disease, there's still a long way to go. «Read the rest of this article»
February is American Heart Month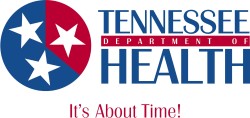 Nashville, TN – Cardiovascular disease in the leading cause of death in Tennessee and the United States, with more than 2,000 deaths each day nationwide attributed to heart disease or stroke. These conditions are also leading causes of disability, preventing people from working and enjoying time with family and friends.
As part of observances of American Heart Month this February, the Tennessee Department of Health is reminding Tennesseans how they can fight back against heart attack and stroke. «Read the rest of this article»
Middle Tennessee invited to "go red"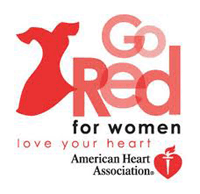 Nashville, TN – National Wear Red Day is coming – and the American Heart Association is looking for Middle Tennessee organizations who want to paint the town red.
Friday, February 1st, 2013, will mark the 10th Annual National Wear Red Day and the 10th year of the American Heart Association's Go Red For Women® movement, working to save women's lives from their No. 1 killer, heart disease. «Read the rest of this article»
The American Heart Association reaches out to the Hispanic community locally and nationally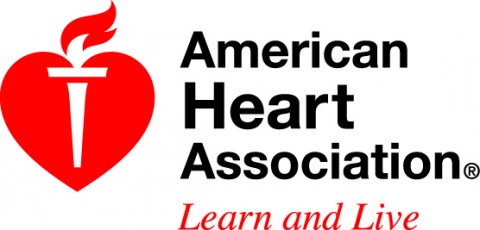 Nashville, TN – Heart disease is the No. 1 killer for all American men and women, and stroke is the fourth leading cause of death.
Hispanics and Latinos, however, face even higher risks because of high blood pressure, obesity and diabetes – and cultural challenges. That can be a surprise to many Hispanics, both nationally and here in Middle Tennessee.
"Recently learning that cardiovascular disease – heart disease and stroke – is the #1 killer of Hispanics across the nation, was a stop in my life," commented Shirley Guerrero of Brentwood, TN. «Read the rest of this article»
American Heart Association/American Stroke Association Top 10 Research Report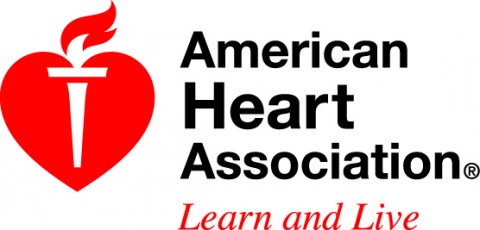 Dallas, TX – Resuscitation, cell regeneration, a new high blood pressure treatment and developments in devices for treating stroke are among the key scientific findings that make up this year's top cardiovascular and stroke research identified by the American Heart Association and American Stroke Association.
«Read the rest of this article»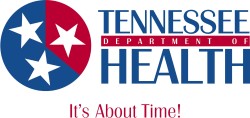 Nashville, TN – With New Year's Eve fast approaching, conversations have already started about resolutions for 2013. Losing weight and stopping smoking are perpetual favorites for many, and the Tennessee Department of Health believes those are excellent goals and includes them in a list of five suggested resolutions for the upcoming year. «Read the rest of this article»
America's Health Rankings Show Improvements In Tennessee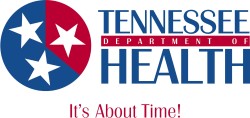 Nashville, TN – Tennessee has shown marked improvements in 12 measures of overall health in the last five years, according to a newly released report, but with a ranking of 48th in sedentary lifestyle among all states, most Tennesseans need to "get moving" to make more progress.
The United Health Foundation's 23rd annual America's Health Rankings report lists Tennessee at 39th overall this year. The state moved up two spots from a recalculated 41st in 2011 in the foundation's evaluation and measures of how states perform in different categories. «Read the rest of this article»