Topic: Heart Failure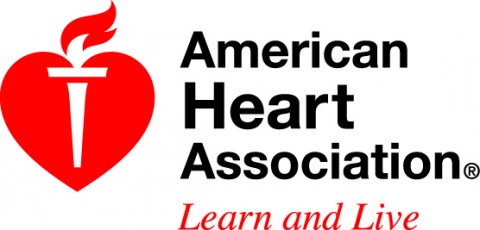 Dallas, TX – The American Heart Association says a new report from the Institute of Medicine (IOM) — Sodium Intake in Populations: Assessment of Evidence — is incomplete in its assessment of sodium's impact on health because it does not focus its examinations on scientific evidence that links excess consumption and high blood pressure.
The report found that though reducing sodium intakes from current levels is important, and that there is a positive relationship between higher levels of sodium intake and risk of heart disease, there is not enough evidence to conclude that sodium reduction below 2,300 mg daily leads to less heart disease, stroke and a reduced risk of death.
«Read the rest of this article»
Strategies to prevent and treat heart failure are needed to curb the rise in the incidence of heart failure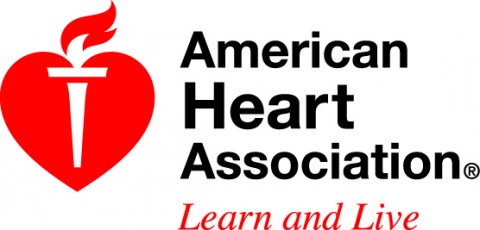 Dallas, TX -  By 2030, you — and every U.S. taxpayer — could be paying $244 a year to care for heart failure patients, according to an American Heart Association policy statement.
The statement, published online in the American Heart Association journal Circulation: Heart Failure, predicts the number of people with heart failure could climb 46 percent from 5 million in 2012 to 8 million in 2030. Direct and indirect costs to treat heart failure could more than double from $31 billion in 2012 to $70 billion in 2030.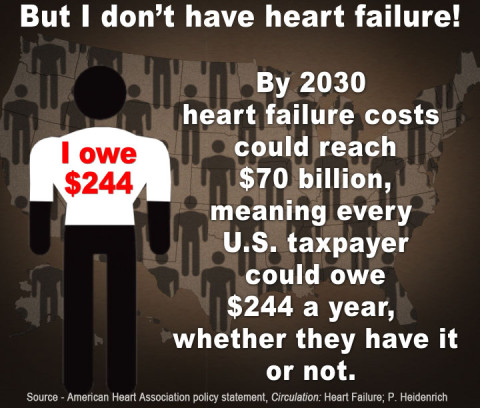 «Read the rest of this article»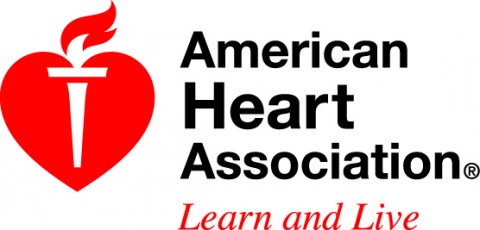 Nashville, TN – Here's your Valentine's gift from the American Heart Association: according to a study done in Sweden, women who ate an average of one to two ounces per week of high-quality chocolate had a 32 percent lower risk of developing heart failure than those who ate none at all.
«Read the rest of this article»
It was February 9th, 2011, 4:30pm when the phone rang at the Simpson house.   The call was from a Florida area code.

Suzanne didn't answer it thinking it was a telemarketer.  When the answering machine picked up,

the woman's voice said they had a heart for her, and she needed to call them back.

Suzanne raced to pick up the phone, but it was too late.

She dialed the number back, and the woman asked Suzanne if she was going to accept the heart.  She said, "yes."  The woman told Suzanne that she needed to be at Vanderbilt by 6:00am the next morning.

That didn't sound right.  Something didn't add up.  David and Suzanne had been warned about "scams" involving transplant patients, and they weren't sure that this call was the real thing.
«Read the rest of this article»
Maintaining healthy behaviors, such as eating well and exercising, is important in winter, researchers said.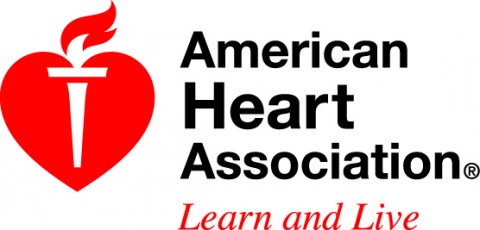 Los Angeles, CA – No matter what climate you live in, you're more likely to die of heart-related issues in the winter, according to research presented at the American Heart Association's Scientific Sessions 2012.
"This was surprising because climate was thought to be the primary determinant of seasonal variation in death rates," said Bryan Schwartz, M.D., lead author of the study. «Read the rest of this article»
High body mass index may contribute to heart function abnormalities in these pregnancies.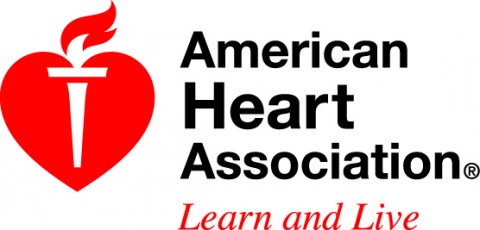 Dallas, TX – Women pregnant with smaller-than-average fetuses may also need to worry about their long-term cardiovascular health risks, according to new research in the American Heart Association's journal Hypertension.
Women diagnosed with fetal growth restriction (FGR) may also have an asymptomatic diastolic dysfunction in which the heart doesn't work at peak efficiency during its relaxation phase. «Read the rest of this article»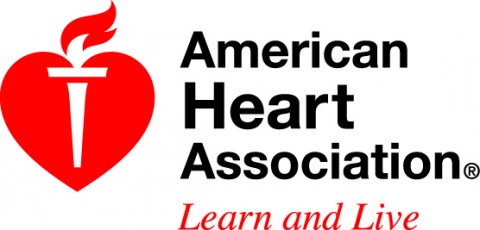 Dallas, TX – If you drink coffee regularly in moderation, you could reduce your risk of heart failure, according to new research in the American Heart Association's journal Circulation Heart Failure.
Researchers, analyzing previous studies on the link between coffee consumption and heart failure, found that moderate coffee drinking as part of a daily routine may be linked with a significantly lower risk of heart failure. In contrast, indulging excessively may be linked with an increased chance of developing serious heart problems. «Read the rest of this article»
World Hypertension Day is Thursday, May 17th
Knowing your blood pressure – and managing it – can help avoid health problems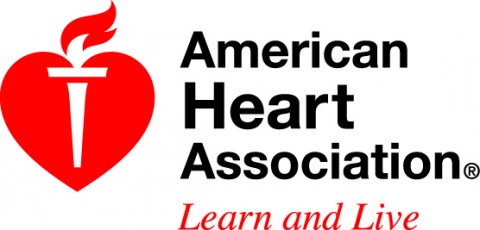 Nashville, TN – This  Thursday, May 17th, is World Hypertension Day. Hypertension, or high blood pressure (HBP), is a disease. More than 76 million U.S. adults have been diagnosed with HBP. It's sometimes called "the silent killer" because high blood pressure has no symptoms, so you may not be aware that it's damaging your arteries, heart and other organs.
In Tennessee, almost 34% of all adult Tennesseans have been diagnosed with high blood pressure. The highest rate is in the Upper Cumberland region, with 39.6%. Tennessee inpatient charges for high blood pressure are more than $136  million per year. «Read the rest of this article»
Supports Use of Cardiac Rehab at any Age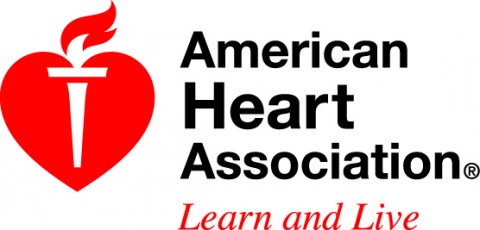 Dallas, TX – Exercise can counteract muscle breakdown, increase strength and reduce inflammation caused by aging and heart failure , according to new research in Circulation, an American Heart Association journal.
The benefits for heart failure patients are similar to those for anyone who exercises: there's less muscle-wasting, and their bodies become conditioned to handle more exercise.
Age of the patients didn't matter, either, researchers found. «Read the rest of this article»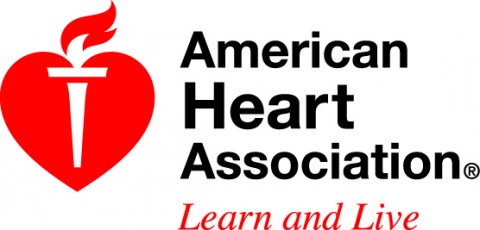 Dallas, TX – For the first time, researchers have converted scar tissue that forms after a heart attack into regenerated heart muscle using microRNA, according to an animal study reported in Circulation Research, an American Heart Association journal.
After a heart attack, heart muscle doesn't easily regenerate and it accumulates scar tissue, made up of cells called fibroblasts — increasing risk for heart failure. «Read the rest of this article»