Topic: Heart Failure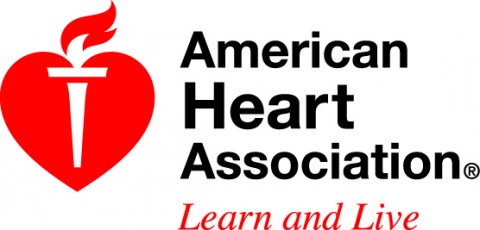 Dallas, TX – U.S. hospitalizations and deaths from heart disease and stroke dropped significantly in the last decade, according to new research in the American Heart Association journal Circulation.
"Interestingly, these improvements happened in a period when there were no real 'miracle' clinical advancements," said Harlan Krumholz, M.D., S.M., lead author of the "most comprehensive report card to-date" on America's progress in heart disease and stroke prevention and treatment. "Rather, we saw consistent improvements in the use of evidence-based treatments and medications and an increase in quality improvement initiatives using registries and other data to track performance and support improvement efforts — as well as a strong emphasis on heart-healthy lifestyles and behaviors."
«Read the rest of this article»
Vanderbilt one of four major institutions in network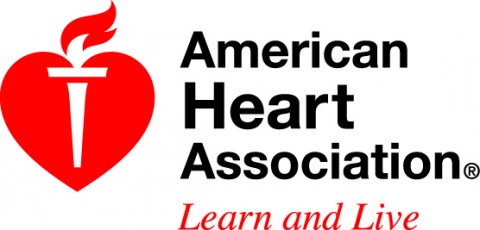 Dallas, TX – Four major institutions are banding together in a new research network aimed at preventing heart disease and stroke, the two leading causes of death in the world.
The Strategically Focused Prevention Research Network Centers — funded by a $15 million grant from the American Heart Association — is designed to help people live longer, healthier lives. «Read the rest of this article»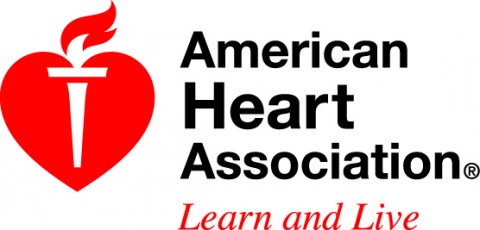 Dallas, TX – Men who eat moderate amounts of processed red meat may have an increased risk of incidence and death from heart failure, according to a study in Circulation: Heart Failure, an American Heart Association journal.
Processed meats are preserved by smoking, curing, salting or adding preservatives. Examples include cold cuts (ham, salami), sausage, bacon and hot dogs.
«Read the rest of this article»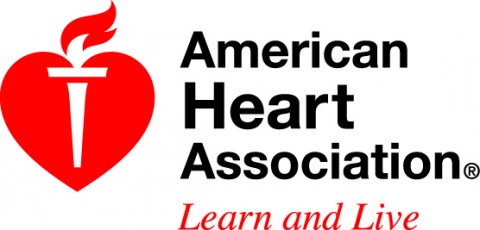 Baltimore, MD – Only a third of older breast cancer patients saw a cardiologist within 90 days of developing heart problems, in a study presented at the American Heart Association's Quality of Care and Outcomes Research 2014 Scientific Sessions.
Breast cancer patients with heart problems who saw a cardiologist were more likely to receive standard therapy for their heart failure than those who did not see a heart specialist, the study found. «Read the rest of this article»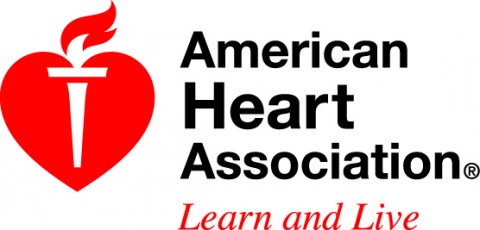 Dallas, TX – Sitting for long periods increases heart failure risk in men, even for those who exercise regularly, according to new research published in the American Heart Association journal Circulation: Heart Failure.
Preventing heart failure, researchers found, requires a two-part behavioral approach: high levels of physical activity plus low levels of sedentary time. The study is the first to examine the link between heart failure risk and sedentary time, said Deborah Rohm Young, Ph.D., lead researcher and a senior scientist at Kaiser Permanente in Pasadena, CA. «Read the rest of this article»
It's even more important to get your flu shot if you have a Heart Condition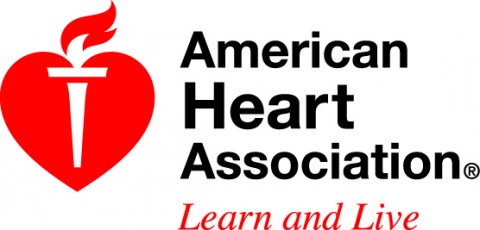 Nashville, TN – You know that miserable, no-good feeling that starts as a simple headache and escalates to a high fever, chills and an overall sense of yuck?
Each year in the United States an estimated 5-20 percent of the population can be infected with the flu, and more than 200,000 people may be hospitalized during the flu season. «Read the rest of this article»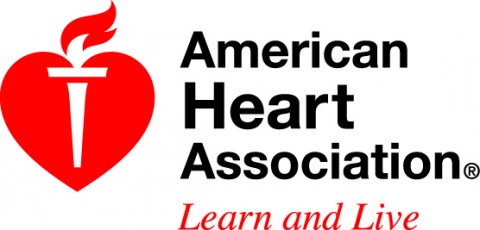 Dallas, TX – Cigarette smokers who are over 65 years of age may be able to lower their risk of cardiovascular disease-related deaths to the level of never-smokers when they quit faster than previously reported, according to research presented at the American Heart Association's Scientific Sessions 2013.
A study showed that older people who smoked less than 32 "pack years" – 3.2 packs (20 cigarettes per pack) a day for no more than 10 years or less than one pack a day for 30 years  — and  gave up smoking 15 or fewer years ago lowered their risks of developing heart failure or dying from  heart failure, heart attacks and strokes to the same level as those who had never smoked.
«Read the rest of this article»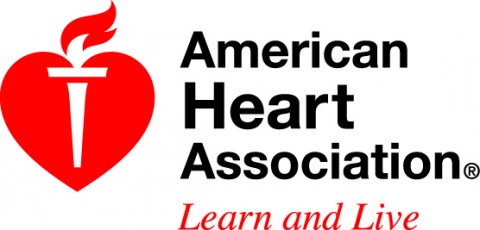 Dallas, TX – Heart failure patients and others who need implanted cardiac devices to help their heart beat regularly may benefit from a new technology to guide their implantation procedure.
It uses electromagnets, which work like a GPS tracking system, instead of radiation-based imaging, researchers reported in the American Heart Association journal Circulation: Arrhythmia and Electrophysiology.
«Read the rest of this article»
Reducing heart failure readmissions could save millions of dollars.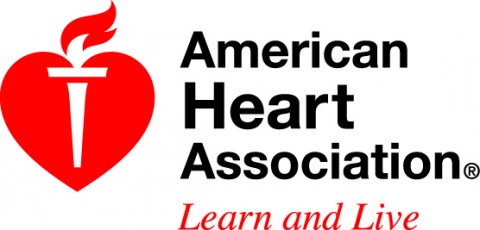 Dallas, TX – There are six procedural things hospital teams can do to help heart failure patients avoid another hospital stay in the 30 days after they're discharged — and if all six are followed, patients are even more likely to avoid readmission, according to new research in the American Heart Association's journal Circulation: Cardiovascular Quality and Outcomes.
Each step alone had some impact, but researchers discovered that if all six recommendations are followed, readmissions could drop as much as 2 percent. The study's lead author said that may seem like a small number, but the significance is enormous. «Read the rest of this article»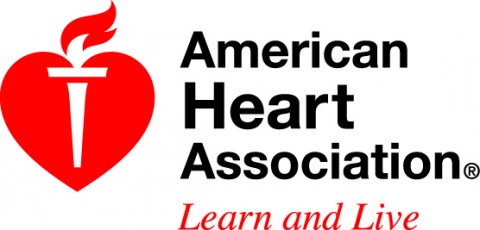 Dallas, TX – The American Heart Association says a new report from the Institute of Medicine (IOM) — Sodium Intake in Populations: Assessment of Evidence — is incomplete in its assessment of sodium's impact on health because it does not focus its examinations on scientific evidence that links excess consumption and high blood pressure.
The report found that though reducing sodium intakes from current levels is important, and that there is a positive relationship between higher levels of sodium intake and risk of heart disease, there is not enough evidence to conclude that sodium reduction below 2,300 mg daily leads to less heart disease, stroke and a reduced risk of death.
«Read the rest of this article»