Topic: Heliosheath
Written by Jia-Rui C. Cook
NASA's Jet Propulsion Laboratory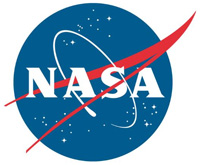 Pasadena, CA – NASA's Voyager 1 spacecraft has entered a new region at the far reaches of our solar system that scientists feel is the final area the spacecraft has to cross before reaching interstellar space.
Scientists refer to this new region as a magnetic highway for charged particles because our sun's magnetic field lines are connected to interstellar magnetic field lines.
«Read the rest of this article»
Written by Rosemary Sullivant
Jet Propulsion Laboratory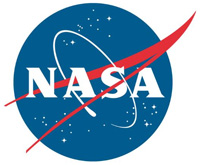 Pasadena, CA – NASA's Voyager 2 has successfully switched to the backup set of thrusters that controls the roll of the spacecraft. Deep Space Network personnel sent commands to the spacecraft to make the change on November 4th and received confirmation today that the switch has been made. 
Voyager 1 and Voyager 2 are each equipped with six sets, or pairs, of thrusters to control the pitch, yaw and roll motions of the spacecraft. These include three pairs of primary thrusters and three backup, or redundant, pairs. Both spacecraft are now using all three sets of their backup thrusters.
«Read the rest of this article»