Topic: Henrik Lundqvist
Tuesday, February 12th | 7:00pm (CT)
Nashville, TN | Bridgestone Arena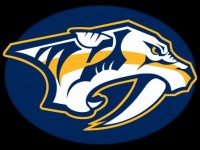 Nashville, TN – The Nashville Predators hope to break a two game losing streak Tuesday night as they host the San Jose Sharks at 7:00pm at the Bridgestone Arena.
Sunday night's tilt marked only the third time that the Predators have failed to earn at least a point in the standings this season (5-3-4, 14 pts).  All three of Nashville's regulation losses this season have been shutouts. The Predators and Sharks meet for the second time in 10 days with this being the Sharks only visit to Nashville during the 2012-13 season. «Read the rest of this article»
Satuarday, February 9th | 7:00pm (CT)
St. Paul, MN | Excel Energy Center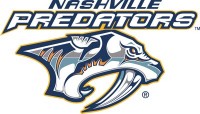 Nashville, TN – The Nashville Predators are looking to extend their winning streak on Saturday, as they play the Minnesota Wild in St. Paul.
The Predators visit for the second and final time on Saturday night, with the final game of the season series coming at Bridgestone Arena on March 9th.  Nashville played its first road game of 2012-13 at the Excel Energy Center on January 22nd, posting its first win of the season, 3-1. «Read the rest of this article»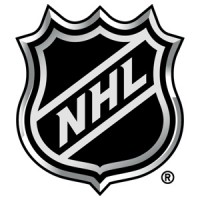 New York, NY – Pekka Rinne of the Nashville Predators, Henrik Lundqvist of the New York Rangers, and Jonathan Quick of the Los Angeles Kings are the three finalists for the 2011-12 Vezina Trophy, which is awarded "to the goalkeeper adjudged to be the best at his position," the National Hockey League announced today.
The general managers of the 30 NHL clubs submitted ballots for the Vezina Trophy at the conclusion of the regular season, with the top three vote-getters designated as finalists.
«Read the rest of this article»