Topic: Henry County

Nashville, TN – Antlerless deer hunting will be allowed on all privately owned lands in Unit L counties January 9th-13th. This is the second year for the five days of hunting following the completion of the deer season on January 8th.
Privately owned lands include leased land and lands owned by individuals. It is the responsibility of hunters to obtain verbal or written permission to hunt on privately owned lands.
«Read the rest of this article»

Clarksville, TN – On Wednesday, September 7th, there will be a multi-employer job fair held at the Clarksville-Montgomery Public Library from 10:00am until 2:00pm.
The Library is partnering with Goodwill Career Solutions for a multi-employer job fair. There will be over 20 employers with 700+ openings. Bring your resume, photo ID and Social Security Card or birth certificate. Please dress for success and be ready to interview.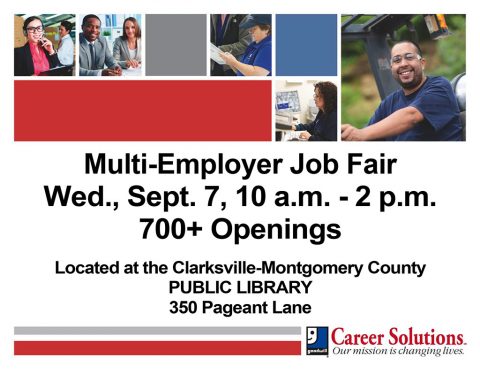 «Read the rest of this article»

Nashville, TN – Residents of Robertson County and Henry County have been ordered to repay the state in plea agreements resulting from TennCare fraud charges brought by the Office of Inspector General (OIG).
In Robertson County, Michelle Owen, 48, of Springfield, was ordered to repay a total of $10,000. Of that, $7,500 will be paid to TennCare and the remaining $2,500 will be paid to United Healthcare, the healthcare insurance plan providing TennCare benefits.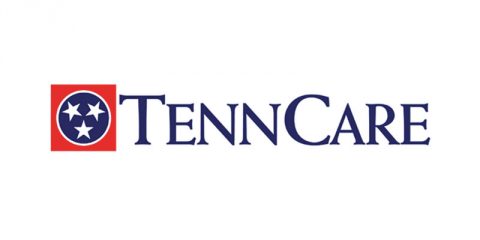 «Read the rest of this article»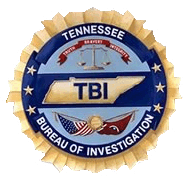 Jackson, TN – An investigation by Special Agents with the Drug Investigation Division of the Tennessee Bureau of Investigation and other West Tennessee law enforcement agencies has resulted in the arrest of a McKenzie man on drug-related charges.
Special Agents began investigating a complaint against Tanner Scott Workman, following a tip. Agents and detectives with the Paris/ Henry County Metro Narcotics Unit and the McKenzie Police Department obtained and executed a search warrant at Workman's residence at 530 Paw Paw Lane.
«Read the rest of this article»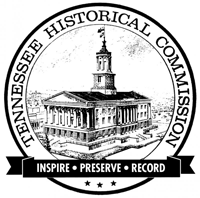 Nashville, TN – The Tennessee Historical Commission has awarded 31 grants from the federal Historic Preservation Fund to community and civic organizations for projects that support the preservation of historic and archaeological resources.
"Tennessee's treasured historic places make our state unique and contribute to our quality of life," said Patrick McIntyre, state historic preservation officer and executive director of the Tennessee Historical Commission. "These grants will help protect the sites for future generations to study and enjoy."
«Read the rest of this article»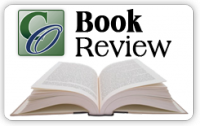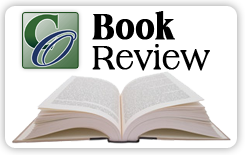 Clarksville, TN – With Independence Day approaching, if you can read only one book this year, let it be Blood River to Berlin. No, you aren't going to find it on the best seller list available from a New York publisher. This book is written by your neighbor, Michael Freeland, who lives in Hopkinsville, KY.
Published by Proctor's Hall Press in Sewanee, Tennessee, Blood River to Berlin: The World War II Journal of an Army Medic is the story of someone who started to school in a one-room schoolhouse in a remote community called "Blood River" in Henry County, Tennessee. He dropped out of high school, went to Detroit to work, and was drafted into the United States Army.
«Read the rest of this article»

Nashville, TN – The Tennessee Wildlife Resources Agency say the spring hunting season for turkeys is heading down the home stretch with harvest numbers currently similar to last year.
Tennessee turkey hunters are looking to surpass the 30,000 harvest mark for the 14th consecutive year. With more than a week remaining, the harvest stands at 29,360 as compared to 28,911 for the same period last year.
«Read the rest of this article»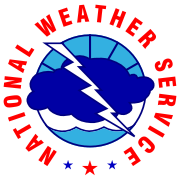 Nashville, TN – The National Weather Service (NWS) has issued a Severe Thunderstorm watch for Clarksville-Montgomery County that is in effect this afternoon until 8:00pm tonight, Sunday, May 1st.
Thunderstorms are developing from Western Tennessee to Western Kentucky and Southern Indiana and these storms should increase some in coverage and intensity through the afternoon while spreading eastward.
«Read the rest of this article»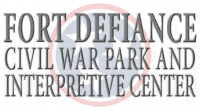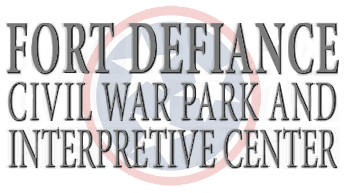 Clarksville, TN – On Saturday, March 19th, the Fort Defiance Interpretive Center hosted reenactment by the 5th Tennessee Company "E" reenactment and book signing event. Uniformed Reenactors demonstrated the life of a Civil War soldier along with musket firings from 10:00am until 4:00pm.
Author Michael Shoulders held the launching of his new book "Crossing the Dead Line" at the Center from 1:00pm to 3:00pm. He signed copies and read from his new book.
«Read the rest of this article»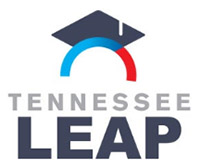 Nashville, TN – The Labor Education Alignment Program (LEAP) will showcase its successes at sites across Tennessee on TN LEAP Day, February 29th. Education and employer sites throughout the twelve LEAP site areas will demonstrate the skills students are learning through the program and provide students an opportunity to meet with employers.
TN LEAP Day, which will coincide with "Leap Day" on February 29th, will be host to twelve concurrent events at each of the LEAP programs across Tennessee.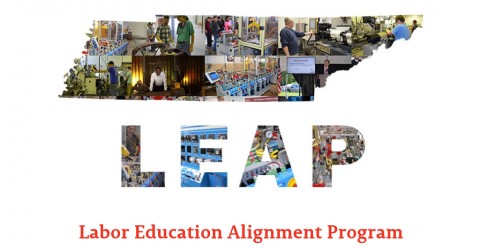 «Read the rest of this article»