Topic: Henry County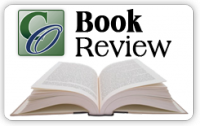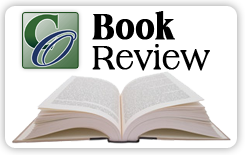 Clarksville, TN – With Independence Day approaching, if you can read only one book this year, let it be Blood River to Berlin. No, you aren't going to find it on the best seller list available from a New York publisher. This book is written by your neighbor, Michael Freeland, who lives in Hopkinsville, KY.
Published by Proctor's Hall Press in Sewanee, Tennessee, Blood River to Berlin: The World War II Journal of an Army Medic is the story of someone who started to school in a one-room schoolhouse in a remote community called "Blood River" in Henry County, Tennessee. He dropped out of high school, went to Detroit to work, and was drafted into the United States Army.
«Read the rest of this article»

Nashville, TN – The Tennessee Wildlife Resources Agency say the spring hunting season for turkeys is heading down the home stretch with harvest numbers currently similar to last year.
Tennessee turkey hunters are looking to surpass the 30,000 harvest mark for the 14th consecutive year. With more than a week remaining, the harvest stands at 29,360 as compared to 28,911 for the same period last year.
«Read the rest of this article»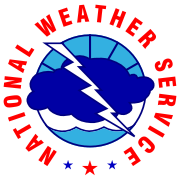 Nashville, TN – The National Weather Service (NWS) has issued a Severe Thunderstorm watch for Clarksville-Montgomery County that is in effect this afternoon until 8:00pm tonight, Sunday, May 1st.
Thunderstorms are developing from Western Tennessee to Western Kentucky and Southern Indiana and these storms should increase some in coverage and intensity through the afternoon while spreading eastward.
«Read the rest of this article»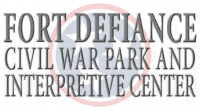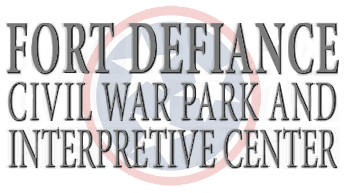 Clarksville, TN – On Saturday, March 19th, the Fort Defiance Interpretive Center hosted reenactment by the 5th Tennessee Company "E" reenactment and book signing event. Uniformed Reenactors demonstrated the life of a Civil War soldier along with musket firings from 10:00am until 4:00pm.
Author Michael Shoulders held the launching of his new book "Crossing the Dead Line" at the Center from 1:00pm to 3:00pm. He signed copies and read from his new book.
«Read the rest of this article»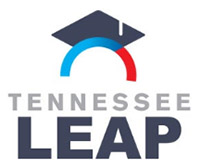 Nashville, TN – The Labor Education Alignment Program (LEAP) will showcase its successes at sites across Tennessee on TN LEAP Day, February 29th. Education and employer sites throughout the twelve LEAP site areas will demonstrate the skills students are learning through the program and provide students an opportunity to meet with employers.
TN LEAP Day, which will coincide with "Leap Day" on February 29th, will be host to twelve concurrent events at each of the LEAP programs across Tennessee.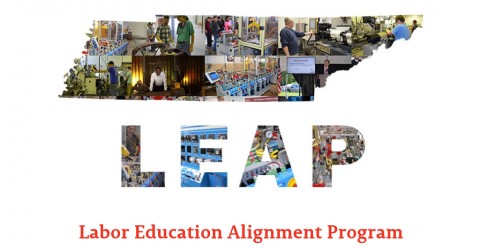 «Read the rest of this article»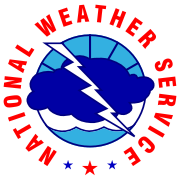 Nashville, TN – The National Weather Service (NW) in Nashville, Tennessee has issued a Tornado Watch for Clarksville-Montgomery County and parts of Middle Tennessee until 7:00pm CT.
A tornado watch means weather conditions are favorable for the development of severe thunderstorms that are capable of producing tornadoes.
«Read the rest of this article»

Nashville, TN – A Henry County woman is charged in Sumner County with fraudulently obtaining TennCare benefits by falsely claiming that she had a dependent in her home, in order to qualify for the program's healthcare insurance benefits.
The Office of Inspector General (OIG), with the assistance of the Sumner County Sheriff's Office, Monday announced the arrest of Amber R. Kirtley, 36, of Paris, TN.
«Read the rest of this article»
Conservation Reserve Program Sign-up to Be Held December 1st-February 26th

Nashville, TN – The Tennessee Wildlife Resources Agency has been informed that U.S. Agriculture Secretary Tom Vilsack announced a Conservation Reserve Program (CRP) general sign-up will be held December 1st, 2015, through February 26th, 2016.
Through the program's various targeted continuous CRP practices, the general and continuous program offerings will provide a much-needed habitat boost to recovering bobwhite quail along with other upland and wetland wildlife species. Vilsack also said that eligible existing program participants with contracts that expired September 30th, 2015, may be granted an option for a one-year extension. «Read the rest of this article»
Drug Overdoses Claim More Tennesseans in 2014

Nashville, TN – Even with the availability of naloxone, the opioid overdose antidote, and fewer prescription drugs being diverted, the number of Tennesseans who die each year due to drug overdoses increased again in 2014.
The total of overdose deaths rose by nearly 100, from 1,166 in 2013 to a record-setting 1,263 in 2014. If those numbers are hard to comprehend, consider this: more people died from drug overdoses in Tennessee last year than were killed in motor vehicle accidents.
«Read the rest of this article»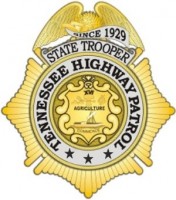 Nashville, TN – The Tennessee Highway Patrol (THP) today announced plans to increase patrols and utilize the "No Refusal" law and a variety of traffic safety enforcement tools to reduce the number of serious injury and fatal crashes across the state during this year's Memorial Day holiday period.
The 2015 Memorial Day holiday period will begin at 12:01am on Friday, May 22nd and conclude at midnight on Monday, May 25th.
The 96-hour holiday period will include "No Refusal" enforcement, which allows law enforcement officials to seek search warrants for blood samples in cases involving suspected impaired drivers, in each of the eight THP Districts.
«Read the rest of this article»