Topic: Hermitage TN
Written by Leon Roberts
U.S. Army Corps of Engineers, Nashville District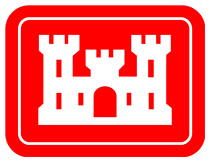 Nashville, TN – The U.S. Army Corps of Engineers Nashville District is encouraging the public to view the total solar eclipse at Corps of Engineers lakes when the sun sweeps over Kentucky and Tennessee from approximately noon to 3:00pm Central Time August 21st, 2017.
Free viewing areas in the path of totality have been designated at Lake Barkley in Kentucky, and Cheatham Lake, Old Hickory Lake, J. Percy Priest Lake, Cordell Hull Lake, and Center Hill Lake in Tennessee.
«Read the rest of this article»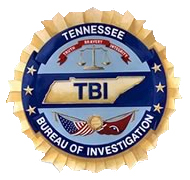 Nashville, TN – The Tennessee Bureau of Investigation (TBI) has issued a middle Tennessee Endangered Child Alert for the Cheatham County Sheriff's Office for 4-year-old Lillyanna Beneke, white female, blonde hair, hazel eyes, 3′, 50 lbs. Also taken was 2-year-old Ryder Beneke, white male, 3′, 30lbs, brown hair, hazel eyes.
They are believed to be with noncustodial parents, 27-year old Cody Beneke and 27-year old Danielle Beneke, who are addicted to heroin and meth.
«Read the rest of this article»

Clarksville, TN – Detective Channing Bartel with the Clarksville Police Department is trying to identify two suspects involved in a Vehicle Burglary and is requesting public assistance.
On November 24th, 2016, the victim, who lives off Exit 4, reported that her car had been broken into the night before. The suspects took her credit card and tried to use it at an ATM but failed (ATM was located at Planters Bank 76 Connector).
«Read the rest of this article»

Clarksville, TN – Yesterday, November 7th, 2016 at 11:13am, Clarksville Police Officers were dispatched to the Sango Pharmacy on Madison Street near the Richview Road intersection due to an E911 call about an Armed Robbery.
A white male with a handgun wearing a camouflage hat, square glasses with dark rims, and a gray shirt robbed the pharmacy. Immediately the District 3 Criminal Investigations Unit with the assistance of the District 3 Patrol Officers jumped on strong leads that led them to the suspect.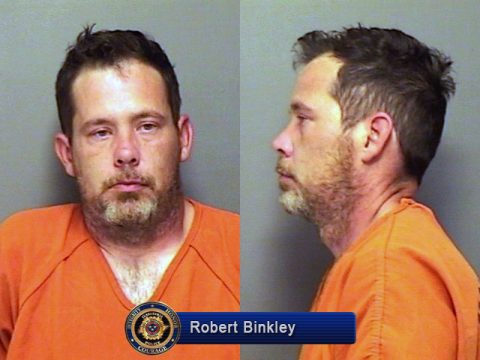 «Read the rest of this article»
AT&T Gigabit Speeds also now available to Businesses in 22 Tennessee Communities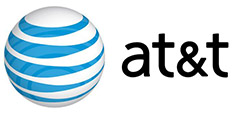 Nashville, TN – AT&T1 is bringing gigabit internet speeds to Clarksville and even more businesses in 22 Tennessee communities. With AT&T Business Fiber, more businesses can download and upload up to 1 gigabit per second (Gbps).2
"For years, as a result of the pro-business policies that have been pursued by our elected leaders at the state and local levels, AT&T has provided Gigabit and multi-Gigabit connections to businesses across Tennessee, helping to spur business success and job creation," said Joelle Phillips, president of AT&T Tennessee.  "With the increased speeds now available through AT&T Business Fiber, AT&T employees have shown yet another example of how we are innovating to increase connectivity to businesses in urban and rural areas alike."
«Read the rest of this article»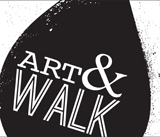 Clarksville, TN – Clarksville's First Thursday Art Walk is produced by the Downtown Clarksville Association and is a free, self-guided tour spanning a 5-block radius that combines visual art, live music, engaging events and more in the heart of Downtown Clarksville.
With 10+ venues, bars and businesses participating each month, the First Thursday Art Walk in Clarksville is the ultimate opportunity to savor and support local creative talent.
«Read the rest of this article»

Clarksville, TN – The Customs House Museum and Cultural Center is located in historic downtown Clarksville, Tennessee. Come explore an entire city block featuring large gallery spaces filled with fine art, science and history.
Some of the events in January at the Museum are: Of Stars & Stripes: From the Collection of Dr. John Olson, Patterns of History: Quilts from the Collection, The Art of Noriko Register and Champagne & Chocolate.
«Read the rest of this article»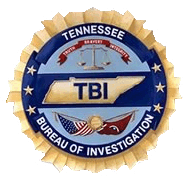 Nashville, TN – Special Agents from the Tennessee Bureau of Investigation, working alongside the Metro Nashville Police Department, have arrested and charged a Hermitage man accused of using online advertisements to solicit underage minors for sex.
On December 15th, while working in an undercover capacity, a TBI Agent responded to an online advertisement posted by James Robert Robinson.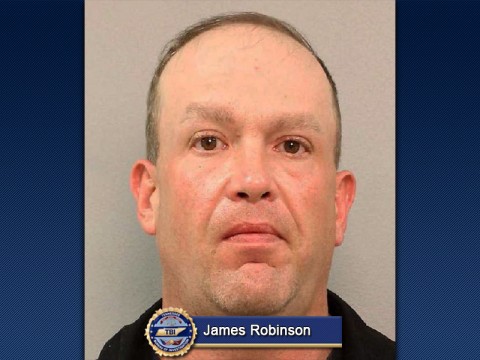 «Read the rest of this article»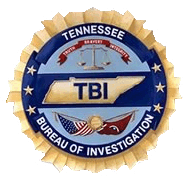 Nashville, TN – An investigation by Special Agents with the Tennessee Bureau of Investigation (TBI) has resulted in the arrest of a Lafayette woman who is charged with multiple counts of forgery and filing false insurance claims.
At the request of 20th District Attorney General Glenn Funk, TBI Special Agents began investigating Amy Crawford on December 9th, 2014. Crawford worked as a medical assistant for Pinnacle Surgical Partners in Hermitage from December 2013 through June 2014.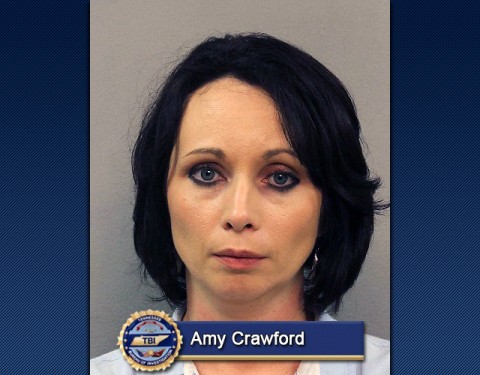 «Read the rest of this article»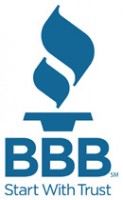 Clarksville, TN – The Better Business Bureau (BBB) warns area businesses of the practices of VIP Community Health & Wellness Physicians Directory, owned and operated by Johnny Randles, also known as John Edward Randles, Jr.
The company does not have a physical location and uses PO Box 3, Old Hickory, TN 37138 as a business address, phone numbers are 423.414.5082 and 423.710.2479.
BBB has received complaints from businesses in Clarksville, Dickson, Hermitage and the Chattanooga area stating they contracted and paid in advance $900.00 – $1,120 for advertising in a directory that would be distributed to area clinics and hospitals. «Read the rest of this article»