Topic: High Blood Pressure Medication
Circulation: Cardiovascular Quality and Outcomes Journal Report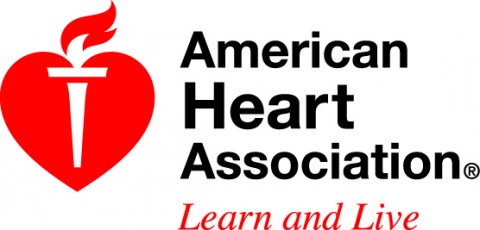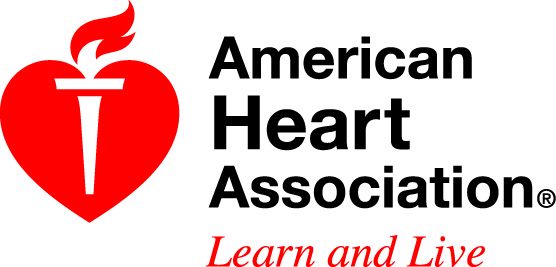 Dallas, TX – One month after generic versions of three widely-used blood pressure drugs became available in Canada, hospital visits for adverse events spiked in generic drug users, according to new research in Circulation: Cardiovascular Quality and Outcomes, an American Heart Association journal.
Researchers in Quebec compared hospital visits and emergency room consultations among 136,177 patients, aged 66 years and older, who took one of three hypertension medications before and after their generic versions became available. The drugs – losartan (Cozaar®), valsartan (Diovan®) and candesartan (Atacand®) – are also used in patients with heart failure.
«Read the rest of this article»
Circulation: Quality and Outcomes Report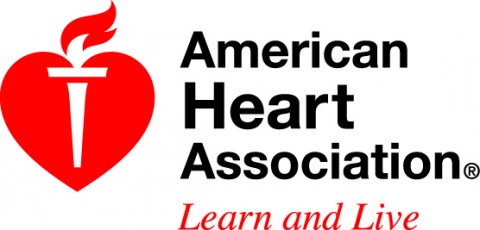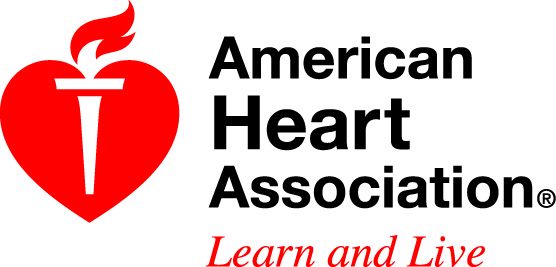 Dallas, TX – The key to getting low-income patients to take their blood pressure medications as prescribed may be as simple as a conversation.
Low-income patients with high blood pressure were less likely to take their medications as directed when their healthcare providers did not use a collaborative communication style or ask them about social issues such as employment, housing and partner relationships, according to new research in the American Heart Association's journal Circulation: Quality and Outcomes.
«Read the rest of this article»