Topic: High School Students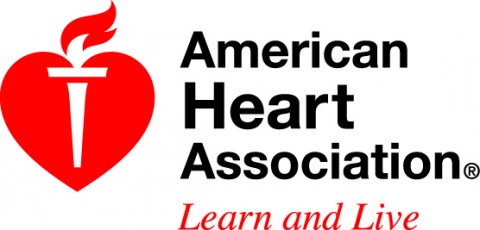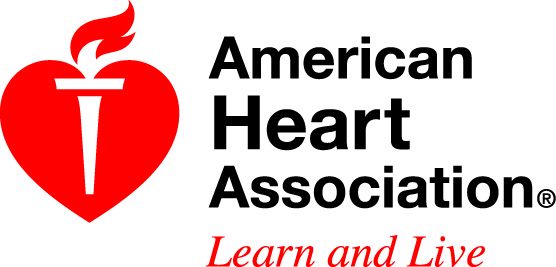 Washington, D.C. –  American Heart Association CEO Nancy Brown issued the following comments on a new Vital Signs report by the Centers for Disease Control and Prevention (CDC) published in the Morbidity and Mortality Weekly Report.
The report, which analyzed data from the 2014 National Youth Tobacco Survey (NYTS), found that seven in 10 middle and high school students – more than 18 million youths – see e-cigarette ads from one or more media sources:
«Read the rest of this article»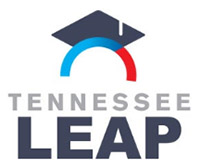 Nashville, TN – The Tennessee Higher Education Commission (THEC) has released the 2016 Annual Report for the Labor Education Alignment Education Program (LEAP), highlighting the early successes of LEAP in local communities in engaging education and employers to develop a pipeline of skilled workers in Tennessee. The report showcases LEAP as a model for alignment between industry and education.
LEAP is one of the primary initiatives of the Drive to 55, Governor Bill Haslam's push to grow Tennessee's postsecondary educational attainment rate to 55 percent by 2025.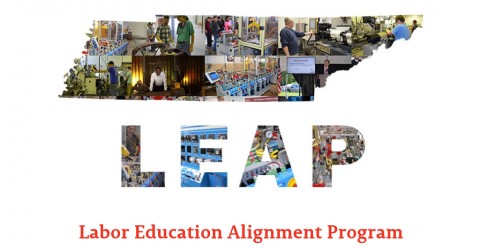 «Read the rest of this article»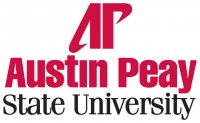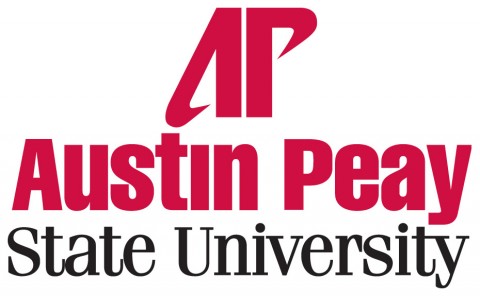 Clarksville, TN – In the spring of 2016, some of the area's brightest high school students—including public school, private school and home-schooled students—will have an opportunity to take a rigorous dual enrollment class at Austin Peay State University to see if they have what it takes to survive in the medical profession.
The class, Human Anatomy & Physiology, will be offered from January 19th – April 27th through APSU's Center for Extended and Distance Education, with Clarksville orthopedic surgeon Dr. Cooper Beazley leading the class.
«Read the rest of this article»
Written by Curtis Johnson
Tennessee State Representative for 68th District
Speaker Pro Tempore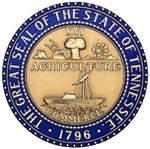 Nashville, TN – Republicans in the House have spent a great deal of time this legislative session focusing on bills to assist veterans and currently serving military personnel in Tennessee.  Building on legislation passed over the last several General Assemblies, the House hopes to continue finding ways to make life easier for military members and their families in the state.
One bill from this year, House Bill 8, will ensure high school students that train between their junior and senior year in the National Guard or go to advanced training after their senior year will still remain eligible for the state's Tennessee Promise program.
«Read the rest of this article»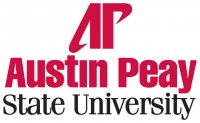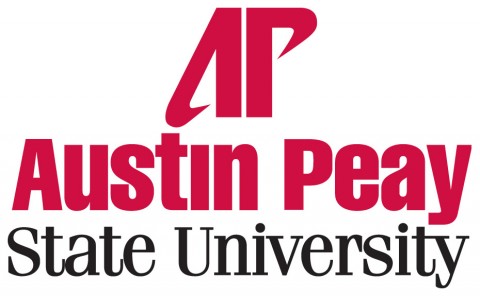 Clarksville, TN – There's a lot of buzz these days about Tennessee Promise and going to college for free. Tennessee Promise is a good option as a last dollar scholarship for high school students in Tennessee covering tuition and mandatory fees at Tennessee community colleges and colleges of applied technology.
Another option for high school students interested in taking advantage of Tennessee Promise would be to use the scholarship at a four-year University such as Austin Peay.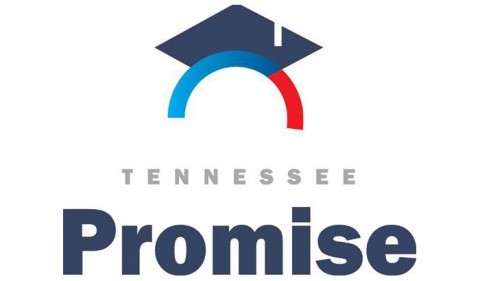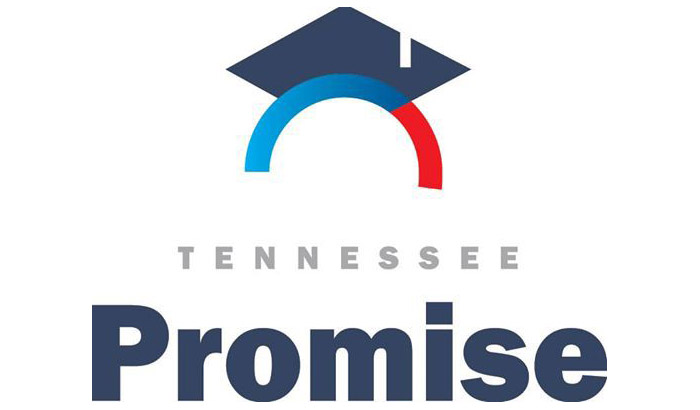 «Read the rest of this article»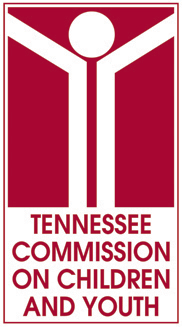 Nashville, TN – Tennessee is 39th in the Annie E. Casey Foundation's 2013 National KIDS COUNT Data Book ranking of child well-being released today.
Rankings on 16 indicators are clustered in four domains — Economic Well-Being, Education, Health, and Family and Community. Tennessee improved slightly on two domains, held steady on one, and dropped on another.
"Child well-being is a barometer of the current and future well-being of the state," said Linda O'Neal, executive director of the Tennessee Commission on Children and Youth, state affiliate of the KIDS COUNT program, "and while we are disappointed Tennessee's 2013 composite ranking dropped from 36th in 2012 after three years of 'best ever' state rankings, we are pleased to see progress in several indicators. «Read the rest of this article»
Interested Students are asked to bring Application and copy of most recent Grades to Interviews May 11th in the Food Court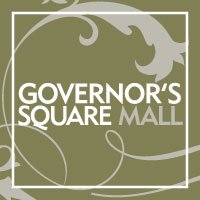 Clarksville, TN – Governor's Square Mall is looking for approximately 20 high school students interested in participating in the 2013-2014 Fashion Advisory Board (FAB).
The Fashion Advisory Board is made up of high school students who have a passion for fashion, retail and marketing. The program is open to any current high school students with a minimum 3.0 GPA.
As a member of the Fashion Advisory Board students will represent Governor's Square Mall in an ambassador-like position. «Read the rest of this article»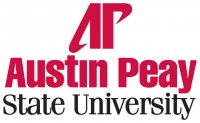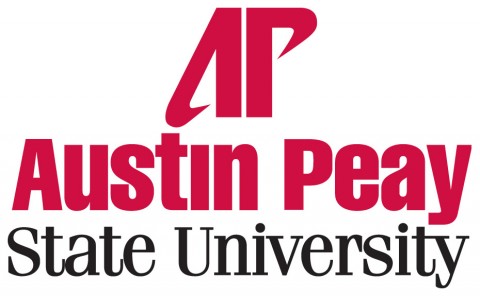 Clarksville, TN – Later this month, more than 100 middle and high school students throughout middle Tennessee will converge on the Austin Peay State University campus to participate in the 61st annual Middle Tennessee Science and Engineering Fair (MTSEF).
The MTSEF, affiliated with the International Science and Engineering Fair (ISEF), starts March 21st, and the public is invited to view all MTSEF projects between 10:00am–8:00pm, March 22nd in the Morgan University Center Ballroom. «Read the rest of this article»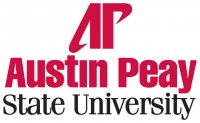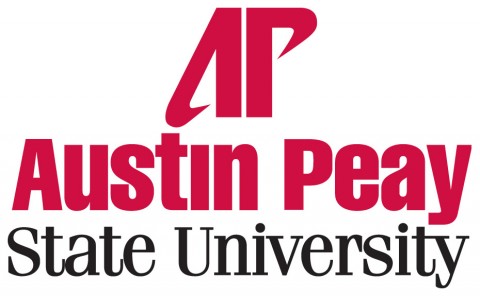 Clarksville, TN – Last February, when Austin Peay State University first hosted a regional Tennessee History Day competition, organizers weren't sure what to expect. Would local middle and high school students take the event seriously, crafting projects such posters, plays and documentaries on historical events?
"What came out amongst the judging core last year was that this was a whole lot more fun and a whole lot more interesting than they thought it would be," Dr. Kristofer Ray, APSU associate professor of history and the event coordinator, said. "Most of the projects were very imaginative and thoughtful. The students clearly put a lot of time into them." «Read the rest of this article»
Exceptional Talent and Art from Middle Tennessee Students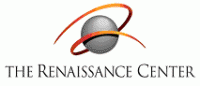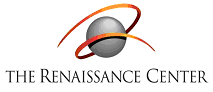 Dickson, TN – The Tennessee Art Education Association (TAEA) and The Renaissance Center have partnered again to present the 5th Annual Middle Tennessee Regional Student Art Exhibition, featuring exceptional artwork created by middle and high school students from Middle Tennessee.
The exhibit is on display at The Renaissance Center through January 11th, 2013. A free Reception and Awards Ceremony is scheduled for Saturday, December 1st, 4:00pm–7:00pm.
«Read the rest of this article»