Topic: Hilton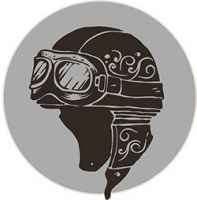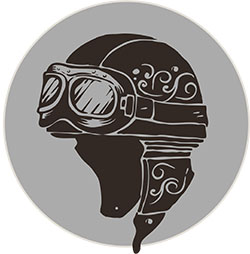 Clarksville, TN – Traveling as much as I do, I'm constantly trying to refine how I find a hotel/motel for the night. Somewhere near the interstate or somewhere in town?
In the beginning, since I travel alone, I was content with one of the major brands, on the lower end of the rate chain. Certainly not one of the high end facilities. Preferably a motel where I can park the bike outside the front door.
I've had good luck with America's Best, Super 8, and my favorite, Econo-Lodge. Usually finding a rate between $55.00-$70.00. It's a roll of the dice really, since they're independently owned, so you really never know.
«Read the rest of this article»