Topic: HIV/AIDS pandemic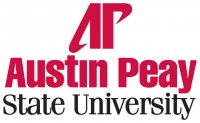 Clarksville, TN – An Austin Peay State University geography professor will discuss her field work in Uganda last summer as part of the next Provost Lecture Series session at APSU.
Dr. Christine Mathenge, associate professor of geography, will speak at 3:00pm, Thursday, February 23rd in the Morgan University Center, Room 303. The event is free and open to the public.
The title of her talk is "HIV/AIDS and patterns on the landscape." «Read the rest of this article»
Free and Confidential Testing for Tennessee Residents

NASHVILLE – The Tennessee Department of Health will join health providers and advocates across the country in observing National HIV Testing Day on Saturday, June 27. The goal of this observance is to promote public awareness and prevention of HIV, and the Tennessee Department of Health is encouraging all sexually active Tennesseans to get tested for HIV. TDOH provides free, confidential testing across the state in local county health departments.
Department of Health statistics show the urgent need for raising awareness about HIV. In 2007, there were 1,043 persons who were newly identified with the HIV virus in Tennessee. The largest number of HIV/AIDS cases occurred among persons aged 35-44 years and accounted for 30 percent of all cases diagnosed in 2007. Among those newly diagnosed cases, 74 percent were men and 26 percent were women; 64 percent of the total were African American.
According to estimates from the Centers for Disease Control and Prevention, there are 1,106,400 million HIV-positive individuals nationwide, and one in five of those are unaware that they have HIV. Nationwide, someone is infected with HIV every 49 seconds. TDOH experts note that the virus affects all age groups, and stress the importance of early detection of HIV. «Read the rest of this article»
Local health disparity prevention, education and assistance outreach seeks community support. Musical performances offer spiritual inspiration and financial opportunity to combat health disparities, including the HIV/AIDS pandemic.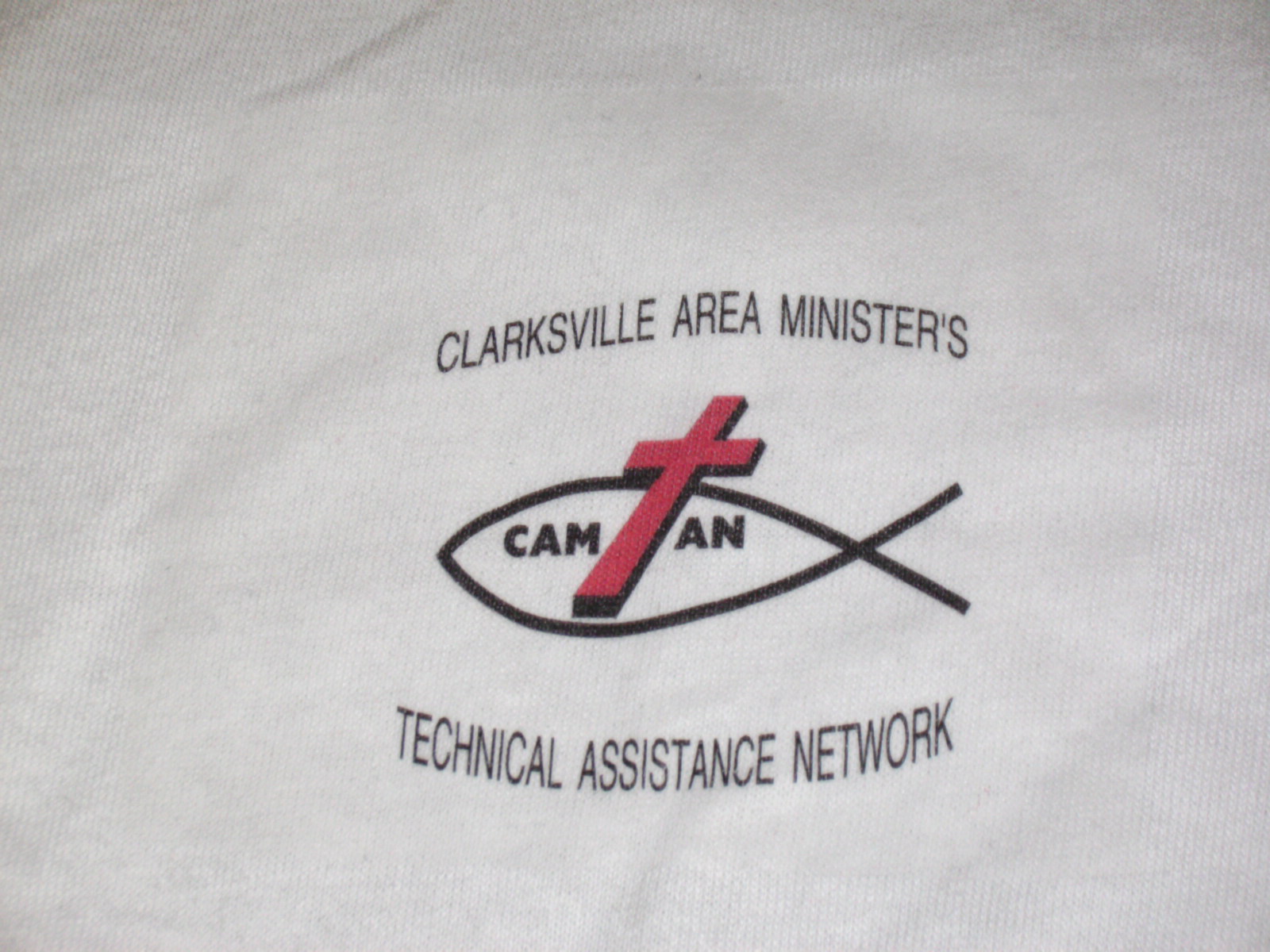 Saturday, August 23 will see the Summer Health Disparity Gospel Benefit Musical for CAMTAN, at 7 PM. CAMTAN, the Clarksville Area Ministerial Technical Assistance Network, was founded to combat the HIV/AIDS pandemic in a seven county area. It has expanded to include additional health disparities that negatively impact health among lower socio-economic groups. It is a non-government funded, faith-based, non-profit organization seeking to positively impact our community's most vulnerable residents. All of its outreach is paid for with private pledges and donations and some grants funding. «Read the rest of this article»