Topic: holiday lights
Written by Dr. Tony Phillips
Science at NASA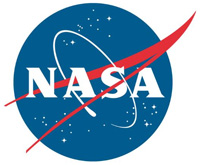 Washington, D.C. – Just when you thought Christmas was over: At the end of the day on December 25th, a pair of holiday lights will pop out of the deepening twilight. Jupiter and the Moon are having a Christmas conjunction.
It's a beautiful apparition, visible all around the globe. Even city dwellers, who often miss astronomical events because of light pollution, can see the show. Separated by less than 2 degrees, the bright pair will beam right through urban lights.
«Read the rest of this article»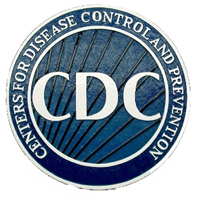 Washington, D.C. – The winter holidays are nearly here! Some of us are ready for the festivities, but many of us are still planning and shopping for decorations and gifts and organizing holiday gatherings. We want to enjoy the fun and spirit of the season, but we don't want to spend too much money or use too many resources in the process. And most of all, we want to enjoy quality time with those we love.
The good news is that we can participate in all these holiday activities and still manage to conserve resources. In doing so, we also protect our environment and protecting our environment can safeguard our health now and in the future.
«Read the rest of this article»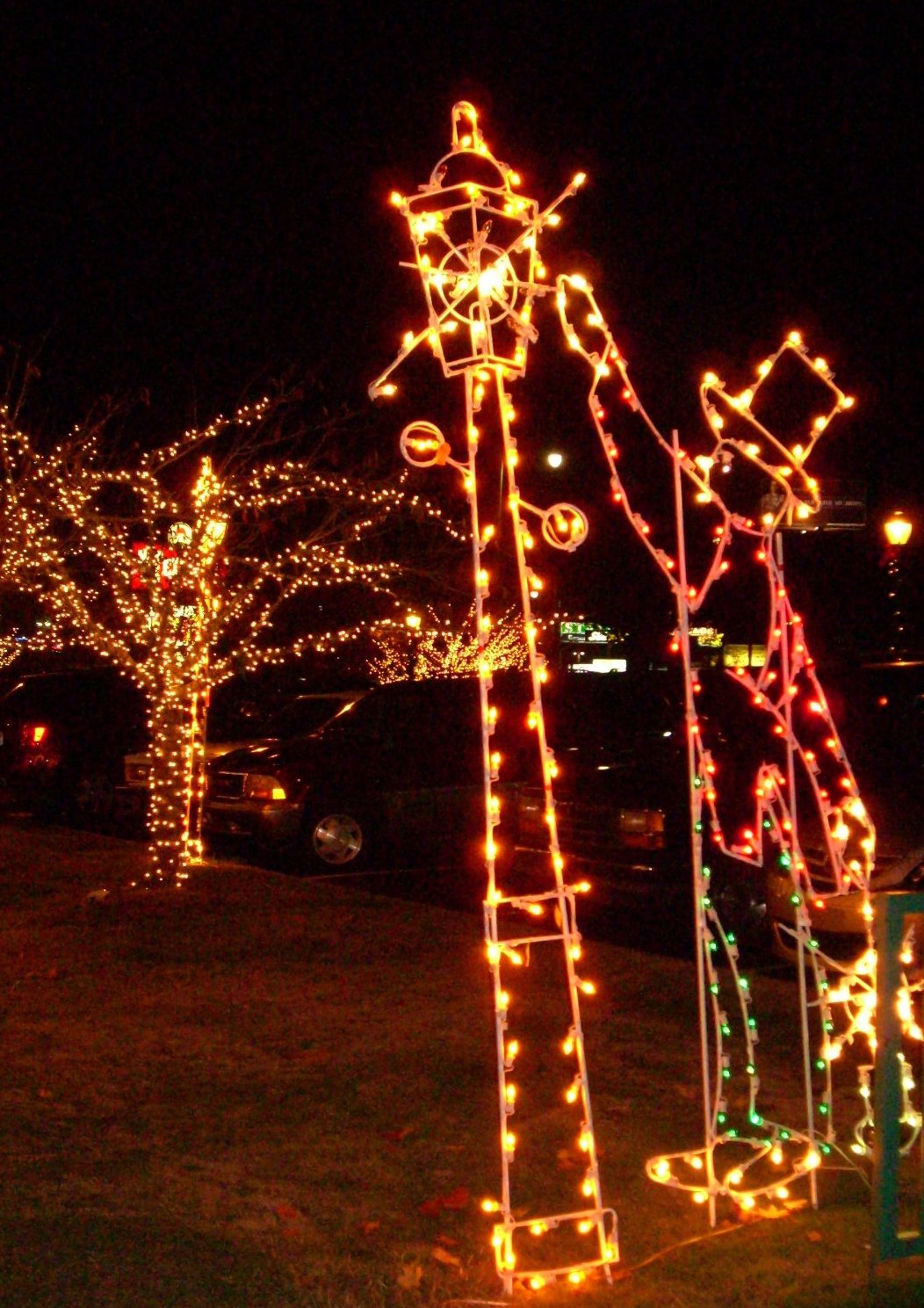 With its annual expansion and continual improvements, Clarksville's annual holiday light festival, Christmas on the Cumberland, is one of the best events the city has to offer. The festival draws thousands to its opening ceremonies each years, and thousands more who stroll the riverfront walkways to enjoy the lights.
The City of Clarksville received notification on Wednesday that Christmas on the Cumberland has been selected as one of the Southeast Tourism Society's Top 20 Events for the month of November 2008. The Southeast Tourism Society chooses the Top 20 events going on in the Southeast for each month of the year, and publishes this list of winners quarterly. The Top 20 Events publication is sent to over 800 newspapers, magazines, radio stations, TV stations, AAA publications and others.
Christmas on the Cumberland will celebrate its tenth season this November and December and is expected to attract over 35,000 visitors to the RiverWalk during that time period.