Topic: Homeless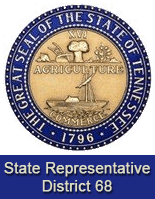 Nashville, TN – Tennessee State Representative Curtis Johnson (R-Clarksville) announced that The Tennessee Housing Development Agency's (THDA) Board of Directors has approved Buffalo Valley, Inc to receive a grant from the Housing Trust Fund (HTF) to serve the housing needs of elderly, very-low income, and special needs Tennesseans.
Buffalo Valley, Inc. will use $208,400 in HTF funds to rehabilitate 10 units of transitional rental housing in Montgomery (5 units), Lewis (1 unit), and Marshall (4 units) counties.
«Read the rest of this article»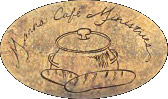 Clarksville, TN – Manna Café Ministries will conduct a Mobile Pantry on Saturday, April 13th from 10:00am to 1:00pm at Deliverance Outreach Temple Church, 851 Garrettsburg Road.
At this event Manna Café will be giving away food to anyone in the community needing assistance with groceries. A valid ID must be presented to receive a food box at the Mobile Pantry event. «Read the rest of this article»

Clarksville, TN – A vigilant loss prevention officer spotted purse thieves, at work, and caught one of them before they could get out of the store with a 78 year old woman's purse. The accomplice has been identified and warrant is pending. This occurred at a store in the 2800 Block of Wilma Rudolph Boulevard.
Purse thefts are becoming a trend. Between October-December 2012, there were nine incidents of purse thefts with a total loss of over $5,000.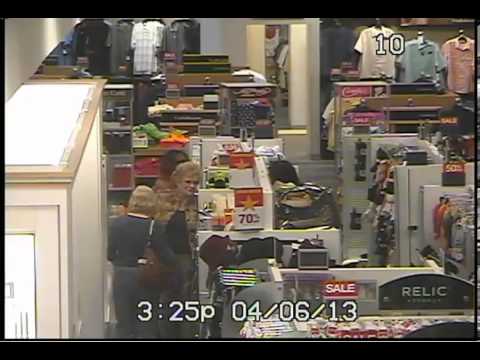 «Read the rest of this article»
Tennessee Housing Development Agency announces Emergency Solutions Grant for the City of Clarksville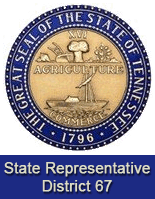 Nashville, TN – Tennessee State Representative Joe Pitts (D-Clarksville) is the sponsor of House Bill 0422 (Senate Bill 493), which would expedite issuance of certain professional licenses and temporarily extend certain licenses for active duty personnel that were deployed when their licenses came due for renewal cleared two committees this week.
"The bill provides a clear process for professional license renewal when our active duty military personnel are deployed at the time of that renewal," Pitts said.  The bill will be heard on the House Floor on Monday, March 11th.
«Read the rest of this article»
A man placed on probation for burglary in November 2012 has been arrested for Burglary again.

Clarksville, TN – Clarksville Police have been investigating a vehicle burglary which occurred, January 12th, 2012, between 8:30pm-9:00pm on the parking lot of a business at the 600 block of  Riverside Drive.
The owner of the vehicle had parked his 2000 Chevy pickup on the lot and went in the business.  When he came out a short time later, someone had entered the unlocked vehicle and took items out of the truck worth over $700.00.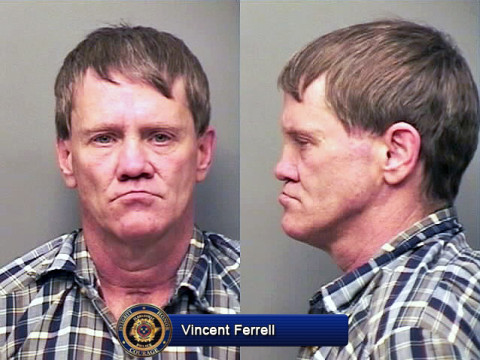 «Read the rest of this article»

Clarksville, TN – On January 8th, about 9:40pm, Clarksville Police received a suspicious activity call from a vigilant clerk at a Riverside Drive business.
The clerk found it odd that a man, Hernandez Wilson, who frequents the business, often panhandles in the area, possibly homeless, came into the business with multiple sets of car keys in his possession and told her he acquired a vehicle and was headed to Alabama.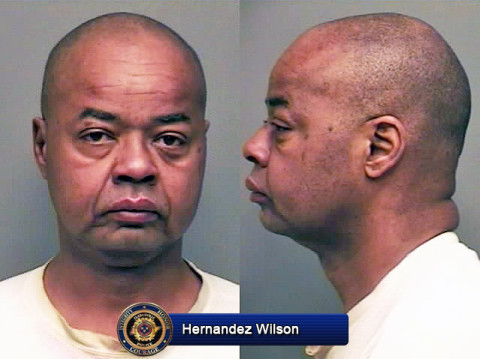 «Read the rest of this article»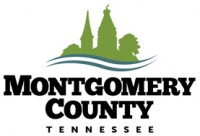 Montgomery County – Montgomery County Government recently held a food drive to benefit Manna Café. During the month long drive, over 2,600 pounds of food was collected, as well as a $500.00 cash donation.
Thank you to all of the employees and citizens that donated during this time.
«Read the rest of this article»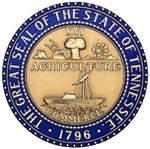 Nashville, TN – The number of homeless students attending public schools in Tennessee has increased substantially since a national economic downturn that began in late 2007, according to a report recently released by the Comptroller's Offices of Research and Education Accountability.
Nationwide, the number of homeless students grew from 679,724 to 939,903 from the 2006-2007 academic year to the 2009-2010 academic year – an increase of about 38 percent. In Tennessee, the percentage increase was much higher over the same time span. The number of homeless students in Tennessee grew from 6,565 to 11,458 – a jump of about 74 percent. «Read the rest of this article»
Written by Kim Potts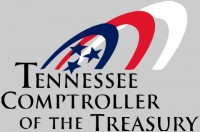 Nashville, TN – Since the start of the nation's economic downturn in late 2007, the number of homeless students in public schools has significantly increased both nationally and in Tennessee.
Between the 2006–07 and 2009–10 school years, the number of homeless students identified in public schools increased by about 38 percent nationally (from 679,724 students to 939,903 students). «Read the rest of this article»

Clarksville, TN – On September 15th, 2012 around 1:00pm, Clarksville Police were called to investigate a robbery which occurred early in the morning, around 5:00am at 480 Ringgold Road.
According to a 43 year old male victim and a witness, the victim was at 480 Ringgold Road with his friend, Keno Holmes, when they got into a verbal altercation.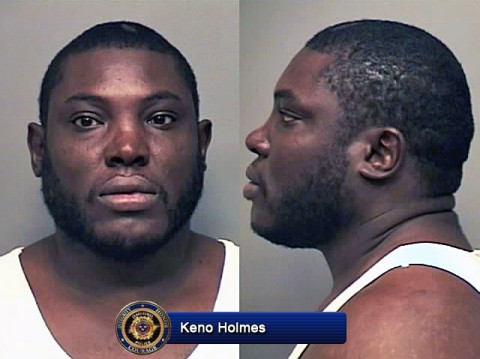 «Read the rest of this article»