Topic: Honeybee Robotics
Written by Leslie Williams
NASA's Armstrong Flight Research Center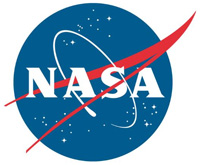 Edwards, CA – Just a sample will do.
Honeybee Robotics in Pasadena, California, flight tested its pneumatic sampler collection system, PlanetVac, on Masten Space Systems' Xodiac rocket on May 24th, launching from Mojave, California, and landing to collect a sample of more than 320 grams of top soil from the surface of the desert floor.
"The opportunity to test a technology on Earth before it is destined for another planet allows researchers and mission planners to have confidence that once the technology arrives to its space destination it will work," said Ryan Dibley, NASA Flight Opportunities program campaign manager. Flight Opportunities program funded the test flight.
«Read the rest of this article»
Written by Guy Webster
NASA's Jet Propulsion Laboratory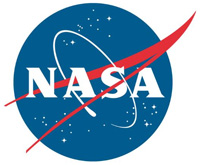 Pasadena, CA – NASA's Mars rover Curiosity has completed first-time use of a brush it carries to sweep dust off rocks.
Nearing the end of a series of first-time uses of the rover's tools, the mission has cleared dust away from a targeted patch on a flat Martian rock using the Dust Removal Tool.
The tool is a motorized, wire-bristle brush designed to prepare selected rock surfaces for enhanced inspection by the rover's science instruments. It is built into the turret at the end of the rover's arm.
«Read the rest of this article»